Certificate Programs
One Stop Training offers a range of Certificate I, II and III level programs. These are our non-public courses, and are delivered on arrangement with employers.
Certificate Programs result in Nationally recognised Qualifications in a host of industries, which can create a wealth of opportunity and enhancement to a workforce.
We Work With...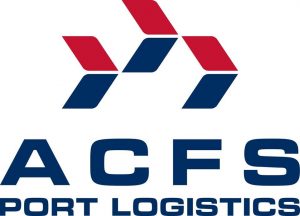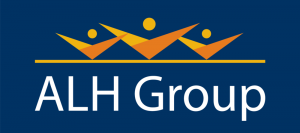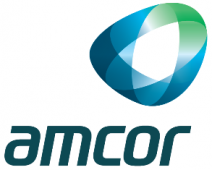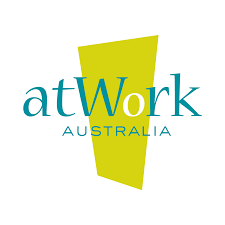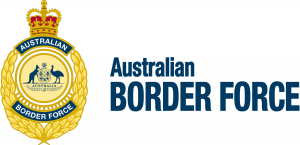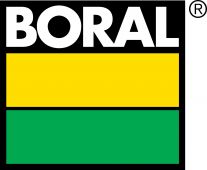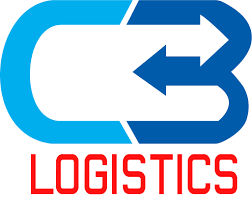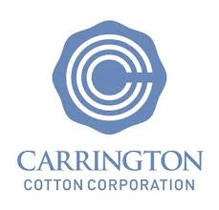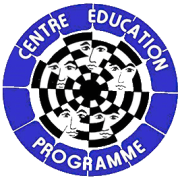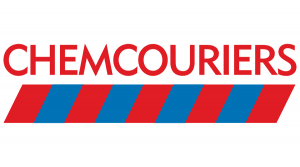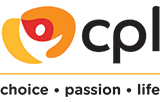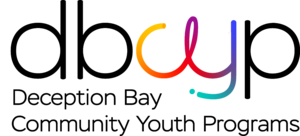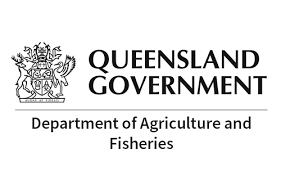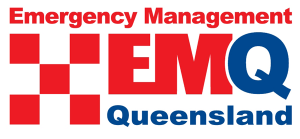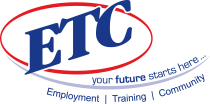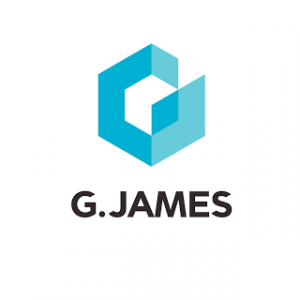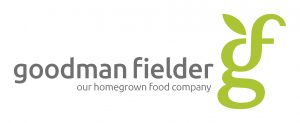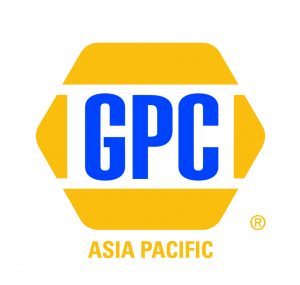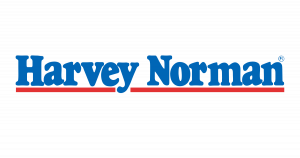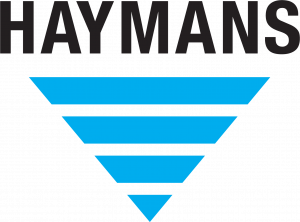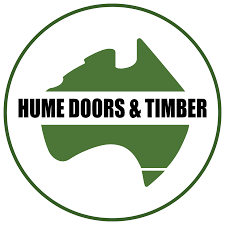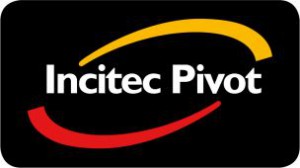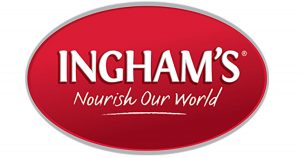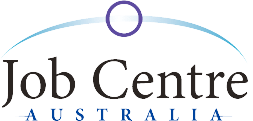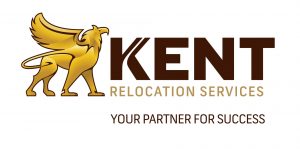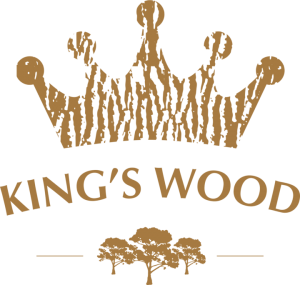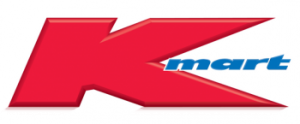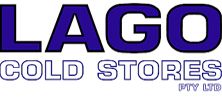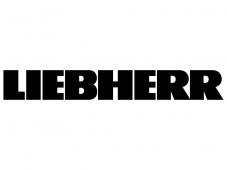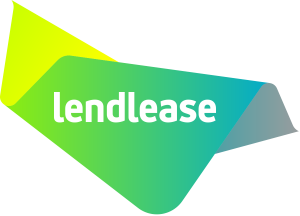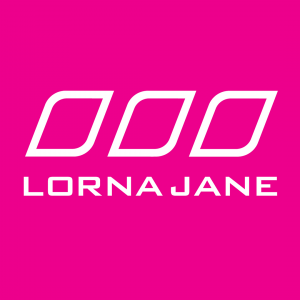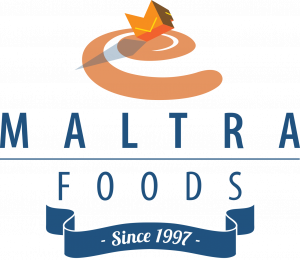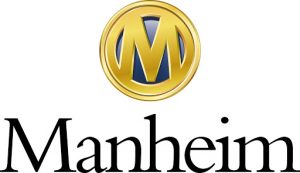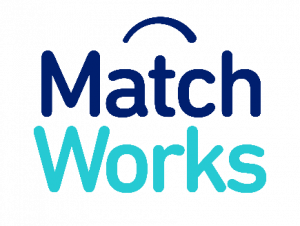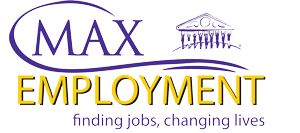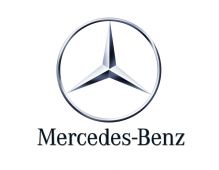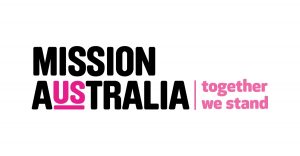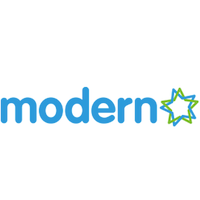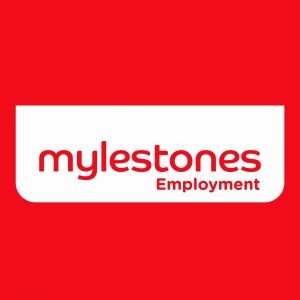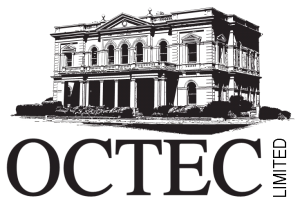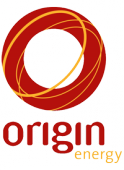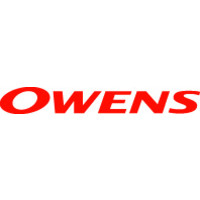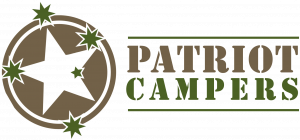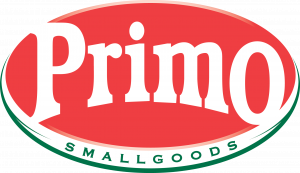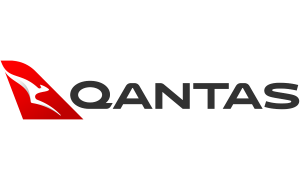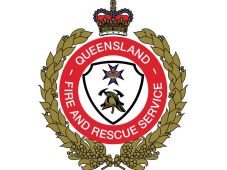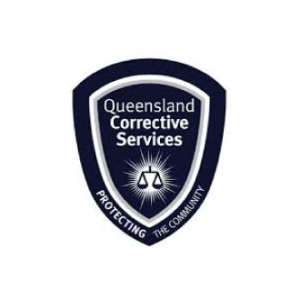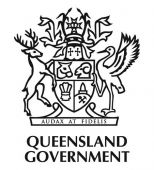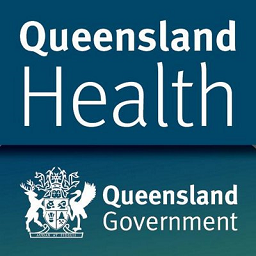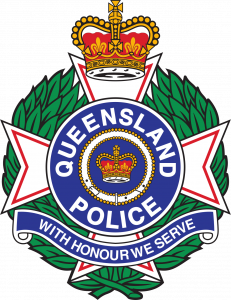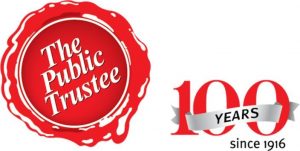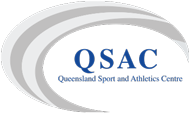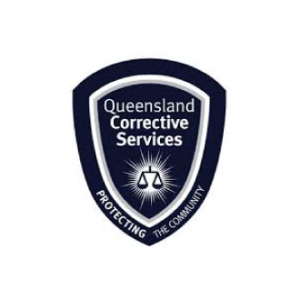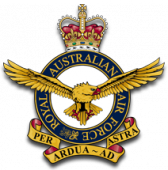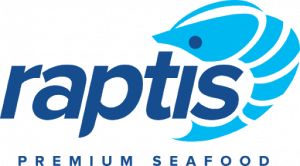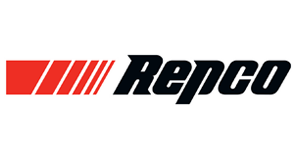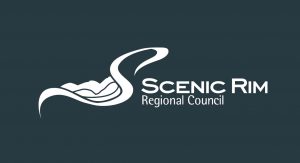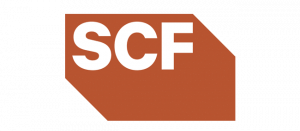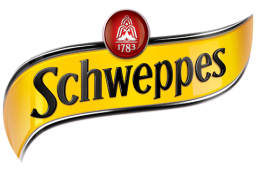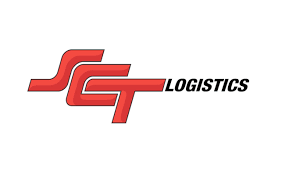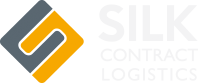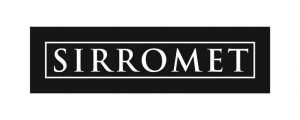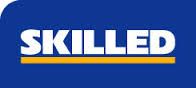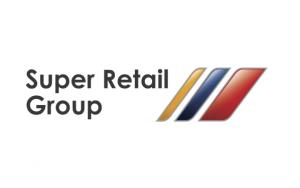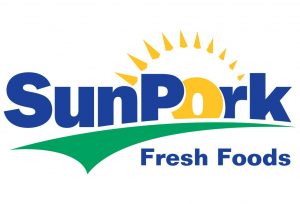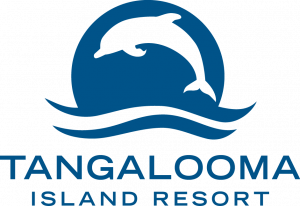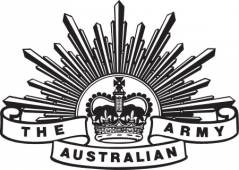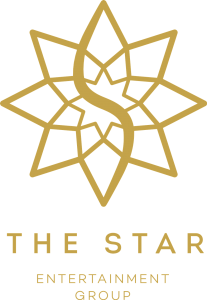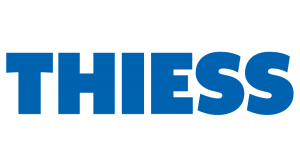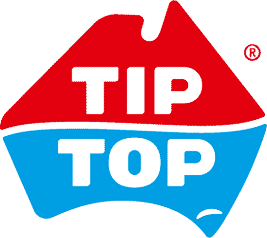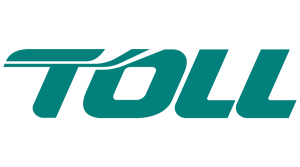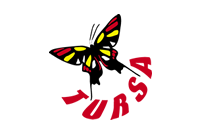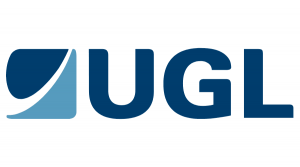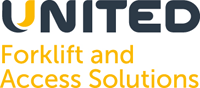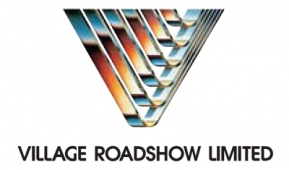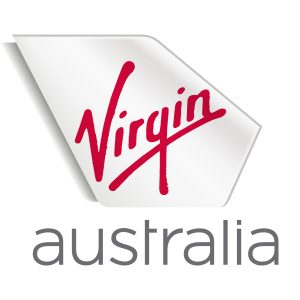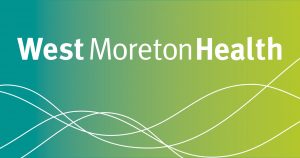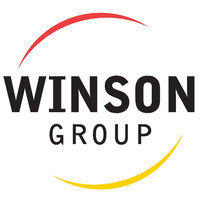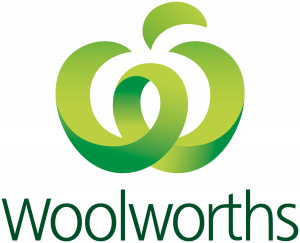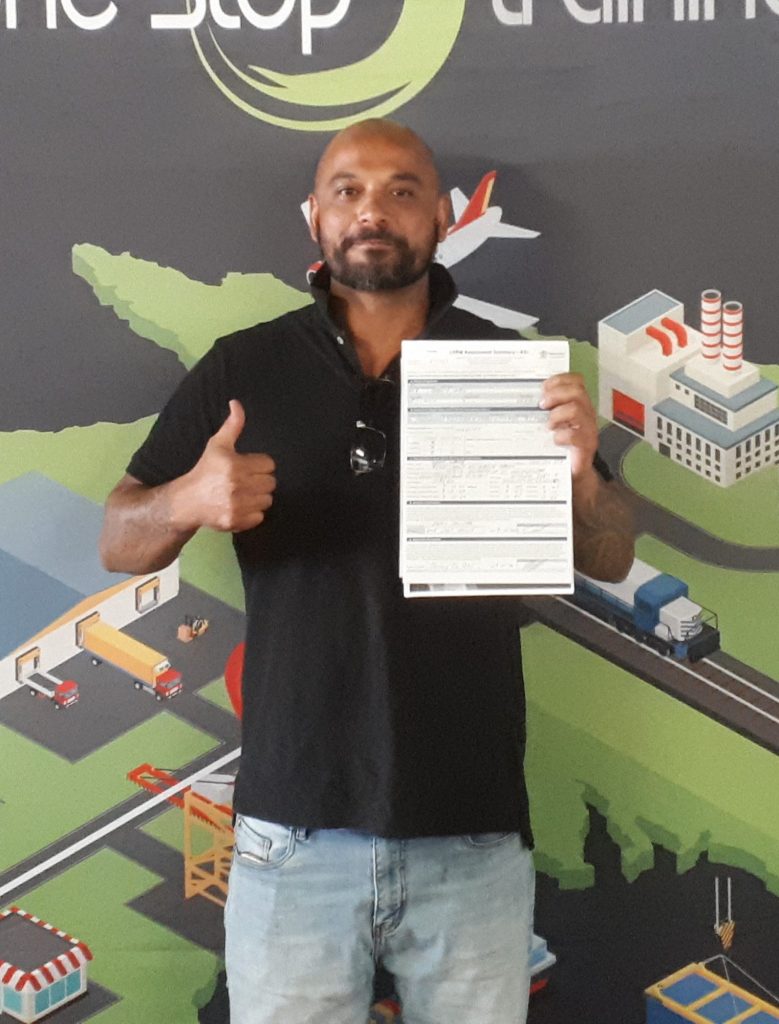 "I just completed my Certificate III and forklift ticket. I couldn't have asked for a better and more understanding teacher. One of the best! Very accommodating to everyone in the classroom and ensures that you understand each question correctly and are kept up to date so no one falls behind. Great experience, great teacher. Thank you!"