Logbook Training
Logbook training offers the ultimate solution in workplace flexibility for the busy employer and individuals who need to start working immediately. Call us on 1300 556 387 for more information.
Logbook Training is an alternative way of getting your HRW Licence. Therefore it is offered in lieu of the classroom courses. It can be undertaken by beginners through to experienced personnel requiring formal qualifications.
The training is conducted in the workplace, using an employers equipment and work environment. Therefore logbook training is an excellent solution for minimising downtime while maximising productivity during the training process. The workplace is required to provide a licenced supervising operator during the logging-hours phase.
We have designed this training process to be as unobtrusive for a business as possible. It is a simple, three-part exercise:
Training
Log hours in the workplace under supervision.
Assessment
3 easy ways to book your Logbook Training
Features of this Logbook Training option:
Keep working while in training
Minimise downtime and disruption to operations
Qualified, experienced trainers who treat every student as an individual
Development of individual training plans based on workplace and student needs
Comprehensive on-site theory training program
Practical forklift or boom lift driving training
Log book issue and instruction
WH&S Legislation and compliance requirements
All training and learning materials provided, including a handy quick reference guide for you to keep
LICENCE PROCESSING FEE
High Risk licences require lodgement with Workplace Health and Safety Qld. This process is done online here. There is a licence processing fee payable to the State Government. You can view the Government fees here.
Does logbook training offer the fastest and most flexible solution for your training needs? Book now or call us on 1300 556 387 for more information.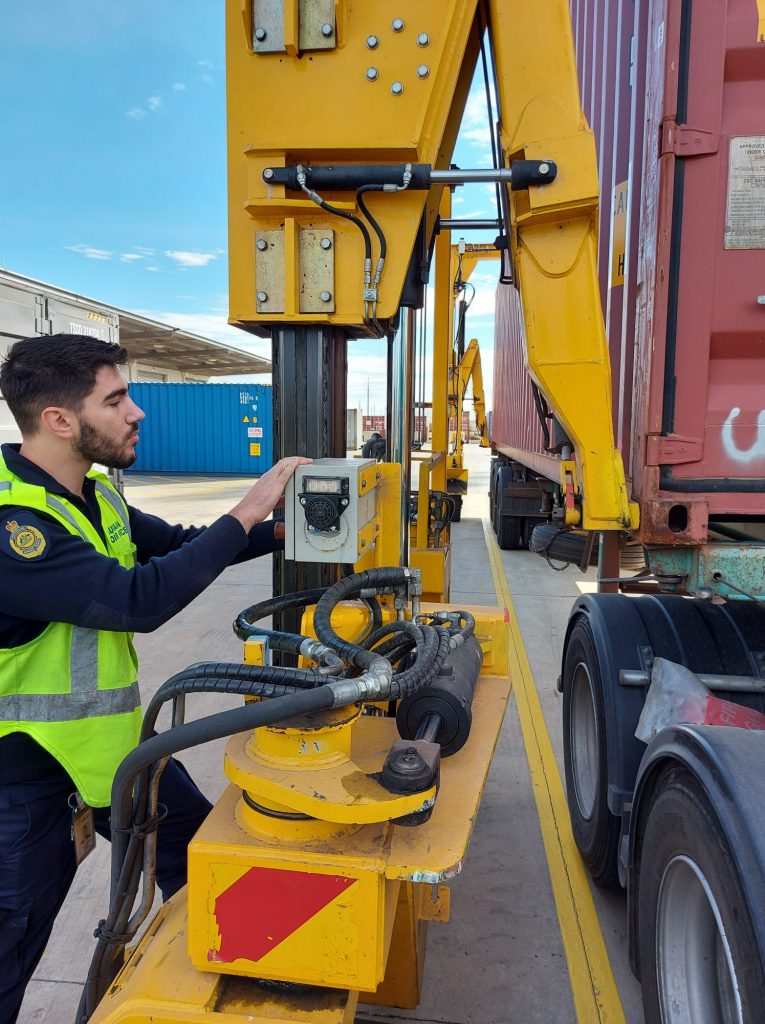 Thank you to the team from One Stop Training for the Straddle Carrier, Driver and Spotter training you delivered to our team. The training delivered to both our new drivers/spotters and recertification of our experienced drivers was much appreciated.
We were comfortable with the whole process from beginning to end. The assistance we received in tailoring the program to meet our specific and unique requirements was excellent, nothing was too much effort and One Stop Training kept in constant touch to ensure we were happy with the proposed training before it went ahead.
The trainer was experienced and knowledgeable in the operation of a range of straddle carriers and heavy plant machinery which made the new drivers feel immediately at ease. Even our experienced straddle carrier drivers were impressed with the trainers industry background and his ability to translate this to our particular model/brand of straddle carrier.
We would use One Stop Training again and recommend them to others who require a training provider experienced in the operation of specialised plant equipment in a high risk work environment.
We Work With...