Container Forklift – Toplift
The container handling forklift, while operated under the LF forklift licence, is very different to a conventional counterbalance type forklift. These are massive machines in both size and weight – a fully loaded container handler can weigh in excess of 100 tonnes. Container Forklift Training is a workplace-based training solution.
Container handling forklift training is delivered as on-site workplace training. Above all, it is conducted by experienced industry specialist trainers. Therefore trainees can learn the fundamentals of operating safely and correctly in their workplace.
Pre-Requisites
Of note, licencing is regulated by Worksafe Queensland. Consequently, licence holders are required to maintain competency. As a result, licences must be renewed every five years.
1 easy ways to book your Container Forklift – Toplift Licence
Training Includes
Operation of specific on-site machinery types and brands
Overhead spreader and heavy tyne training
WH&S legislation and compliance requirements
Management of individual site hazards
Container Handling Forklift Training Offers
Qualified, experienced trainers who treat every student as an individual
Flexible, tailored on-site instruction
Container handling forklift theory training
Container handling forklift practical training
All training and learning materials provided
Furthermore, a properly trained and multi-skilled workforce equals a safe, flexible and efficient workforce.
Why choose our container handling forklift course
If you need to upskill your workforce so that they can competently and lawfully drive container handling forklifts, there is no better option than One Stop's container handler forklift toplift course. Highly skilled and experienced in passing on their vast knowledge, our trainers will be able to teach your employees everything they need to know to safely and efficiently drive container handling forklifts. Considering we have courses and certificate programs for all types of machinery and all safety aspects of warehousing and logistics, you can trust that One Stop Training is the best training organisation to turn to. Thanks to our tailored approach and skill-based teaching, your employees will become qualified loaded container handler forklift drivers in no time.
Upskill to a container handling forklift toplift licence extension today
Booking our workplace-based container handler forklift course is easy. Simply call us on 1300 556 387 or email us at training@onestopgroup.com.au.
For any other questions about our container handling forklift toplift course or any of our other programs, please don't hesitate to contact us today!
We Work With...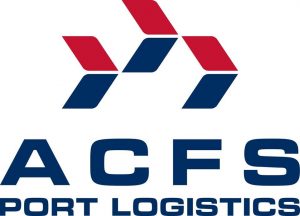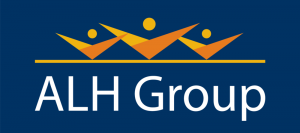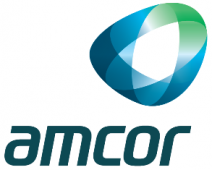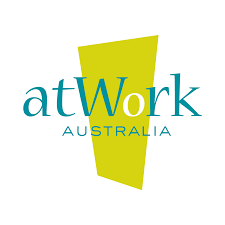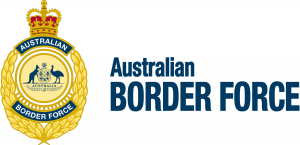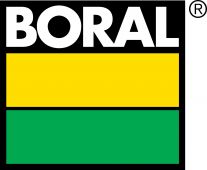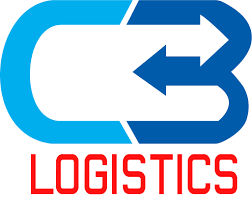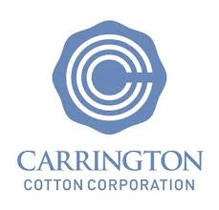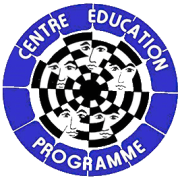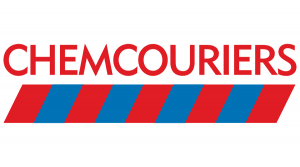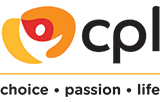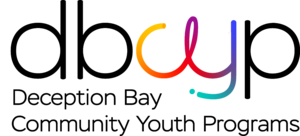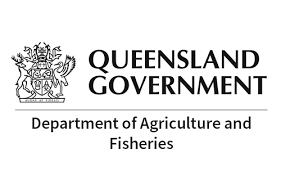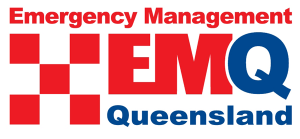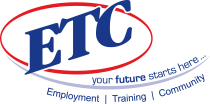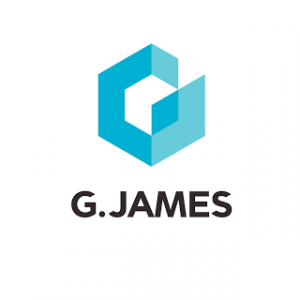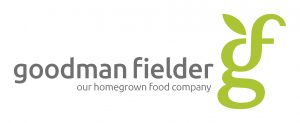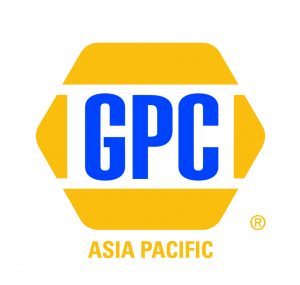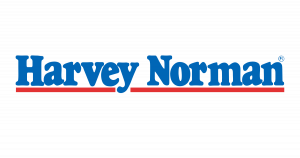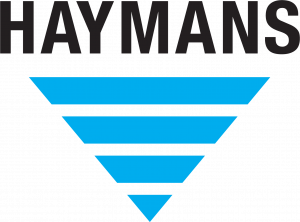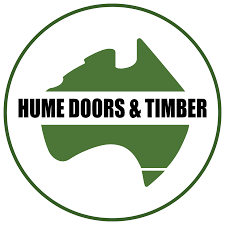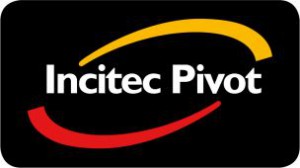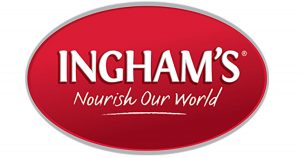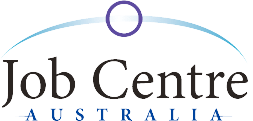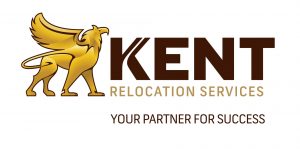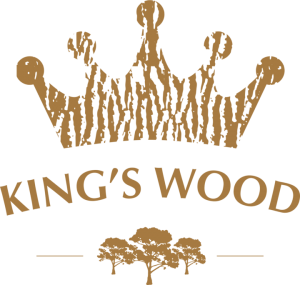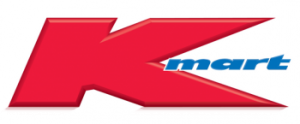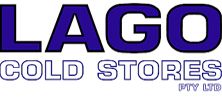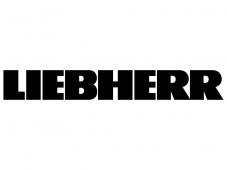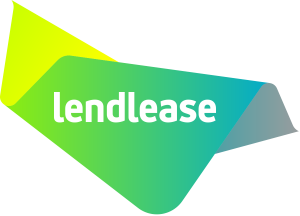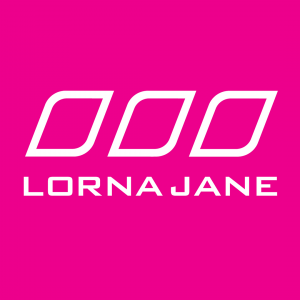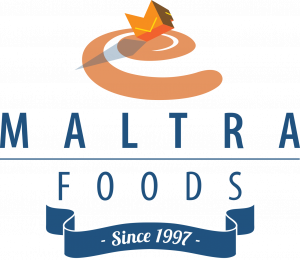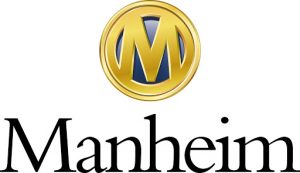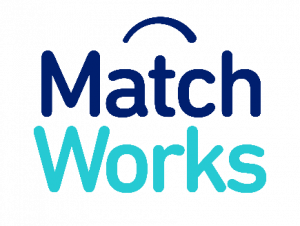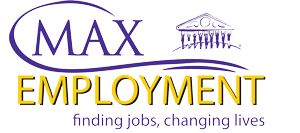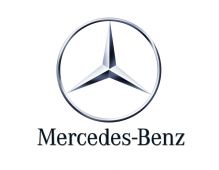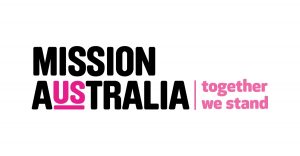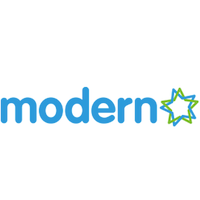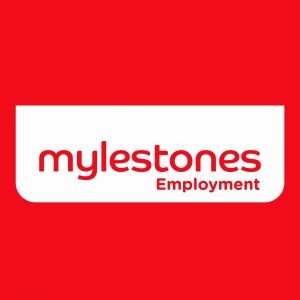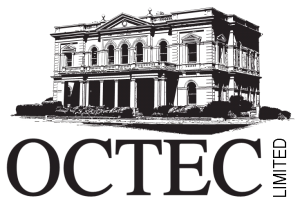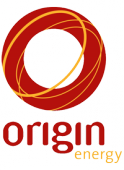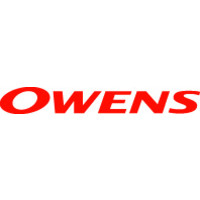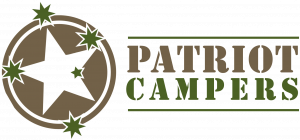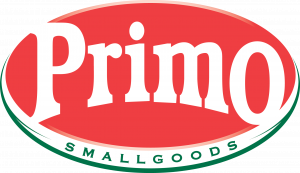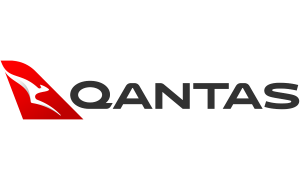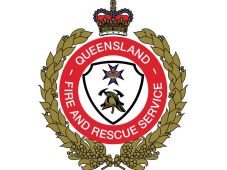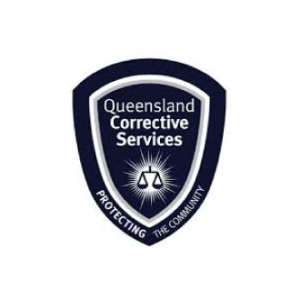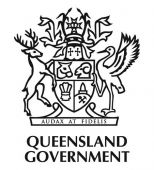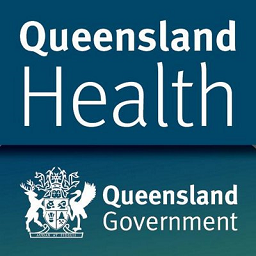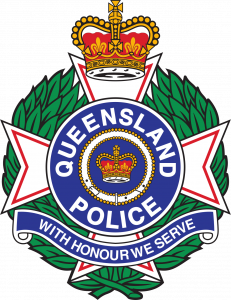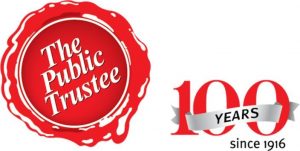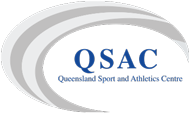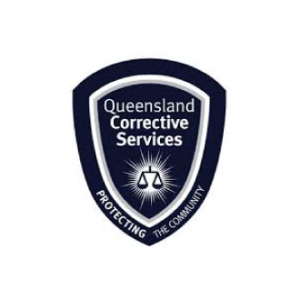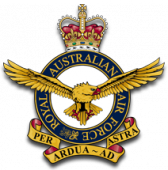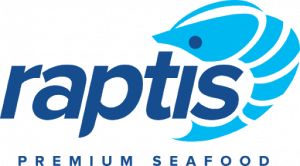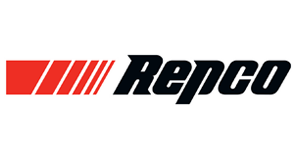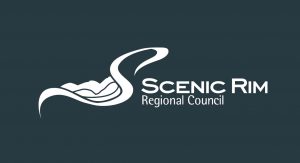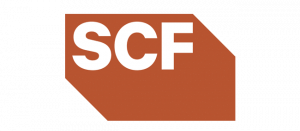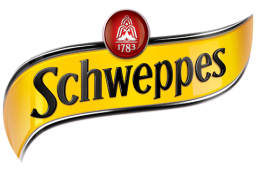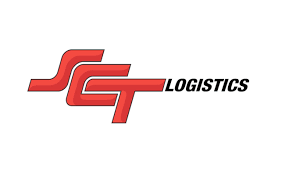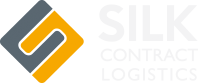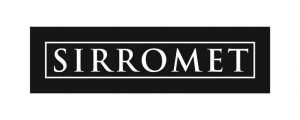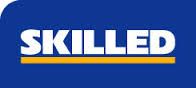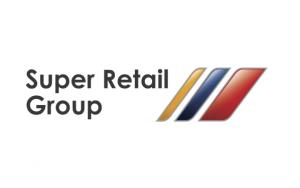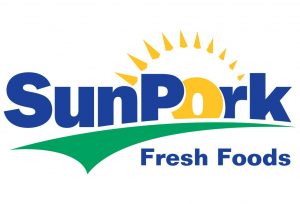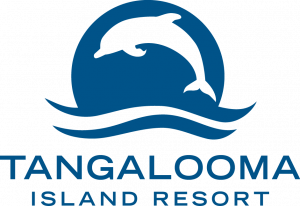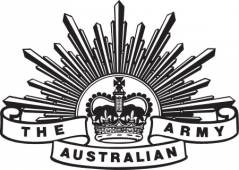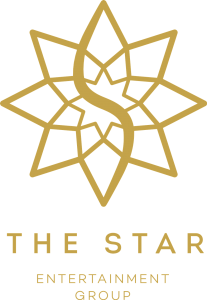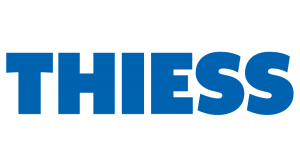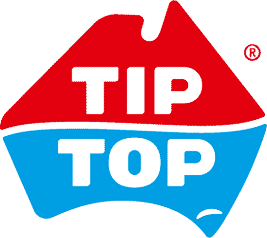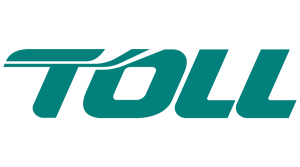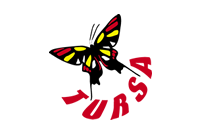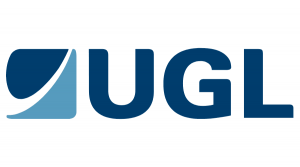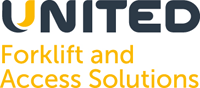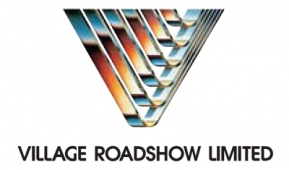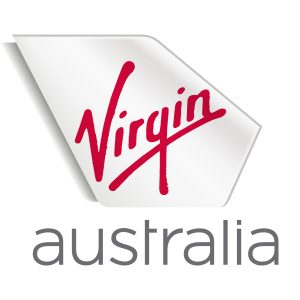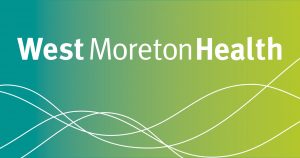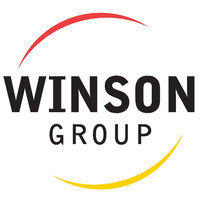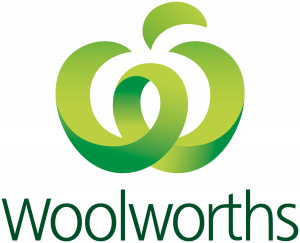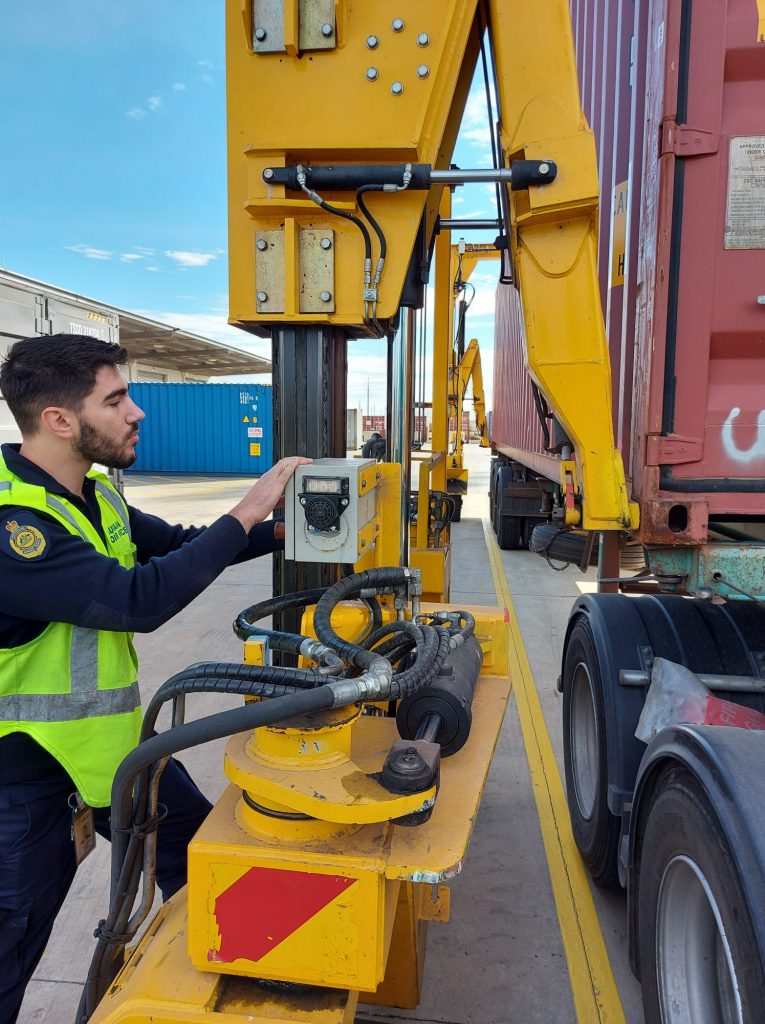 Thank you to the team from One Stop Training for the Straddle Carrier, Driver and Spotter training you delivered to our team. The training delivered to both our new drivers/spotters and recertification of our experienced drivers was much appreciated.
We were comfortable with the whole process from beginning to end. The assistance we received in tailoring the program to meet our specific and unique requirements was excellent, nothing was too much effort and One Stop Training kept in constant touch to ensure we were happy with the proposed training before it went ahead.
The trainer was experienced and knowledgeable in the operation of a range of straddle carriers and heavy plant machinery which made the new drivers feel immediately at ease. Even our experienced straddle carrier drivers were impressed with the trainers industry background and his ability to translate this to our particular model/brand of straddle carrier.
We would use One Stop Training again and recommend them to others who require a training provider experienced in the operation of specialised plant equipment in a high risk work environment.