Container Forklift – Toplift
The container handling forklift, while operated under the LF forklift licence, is very different to a conventional counterbalance type forklift. These are massive machines in both size and weight – a fully loaded container handler can weigh in excess of 100 tonnes. Container Forklift Training is a workplace-based training solution.
Container handling forklift training is delivered as on-site workplace training. Above all, it is conducted by experienced industry specialist trainers. Therefore trainees can learn the fundamentals of operating safely and correctly in their workplace.
Pre-Requisites
Of note, licencing is regulated by Worksafe Queensland. Consequently, licence holders are required to maintain competency. As a result, licences must be renewed every five years.
1 easy ways to book your Container Forklift – Toplift Licence
Training Includes
Operation of specific on-site machinery types and brands
Overhead spreader and heavy tyne training
WH&S legislation and compliance requirements
Management of individual site hazards
Container Handling Forklift Training Offers
Qualified, experienced trainers who treat every student as an individual
Flexible, tailored on-site instruction
Container handling forklift theory training
Container handling forklift practical training
All training and learning materials provided
Furthermore, a properly trained and multi-skilled workforce equals a safe, flexible and efficient workforce.
We Work With...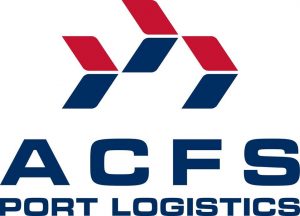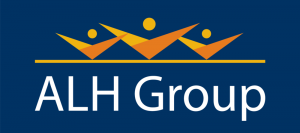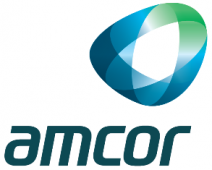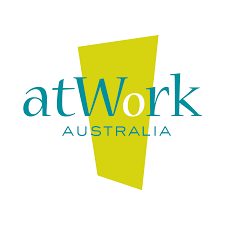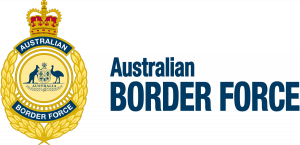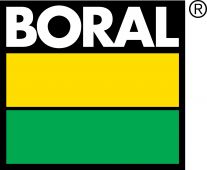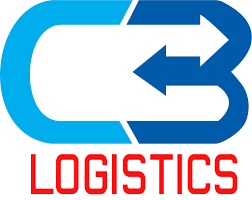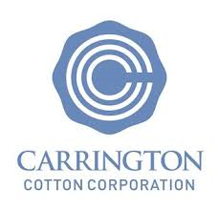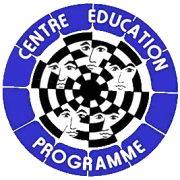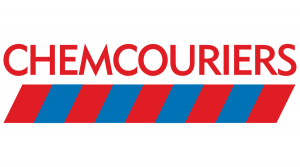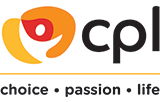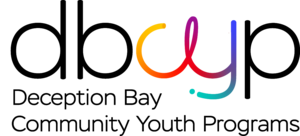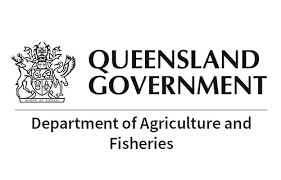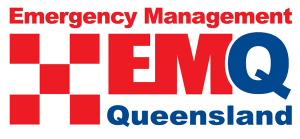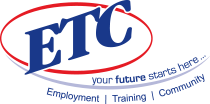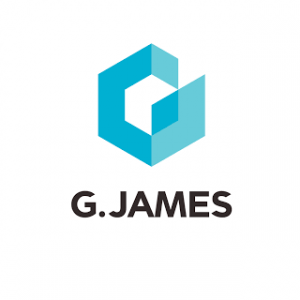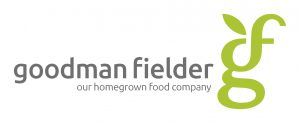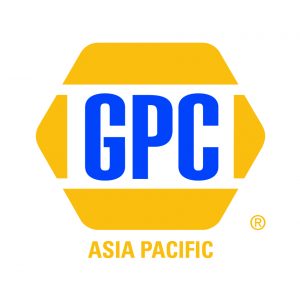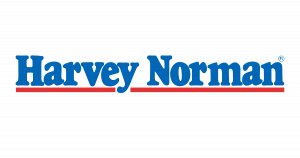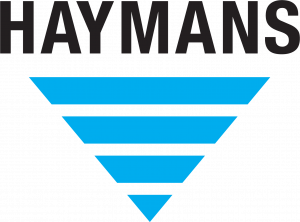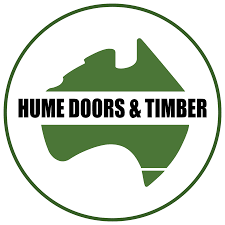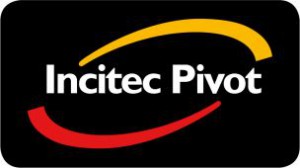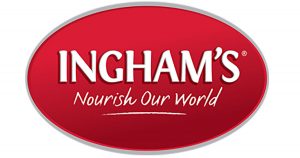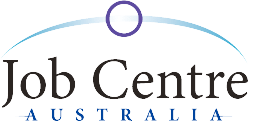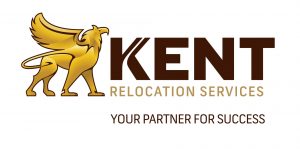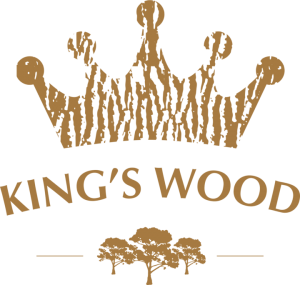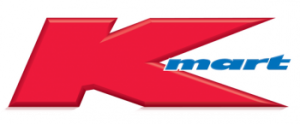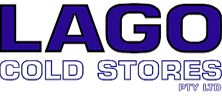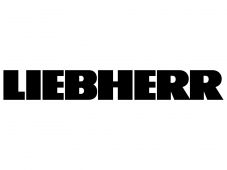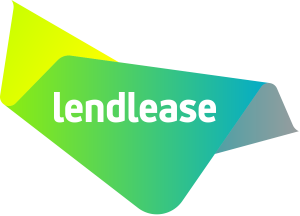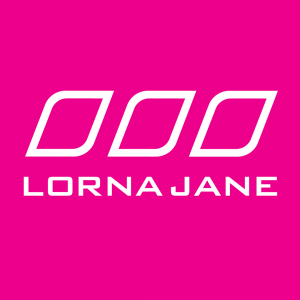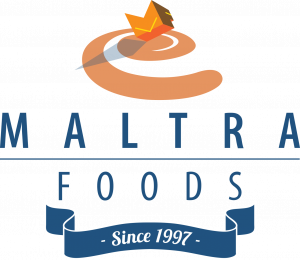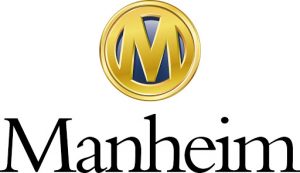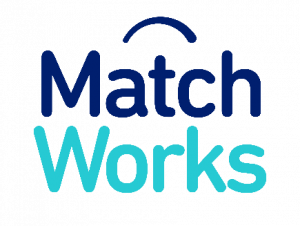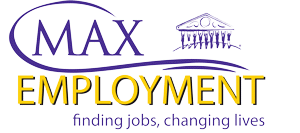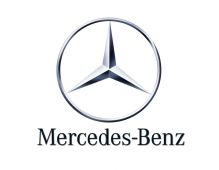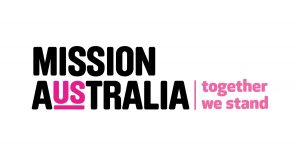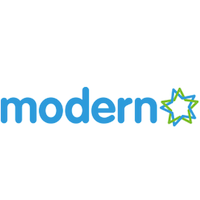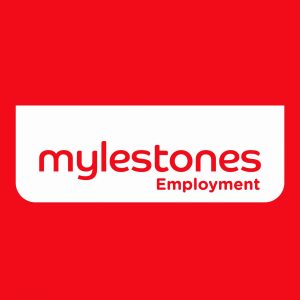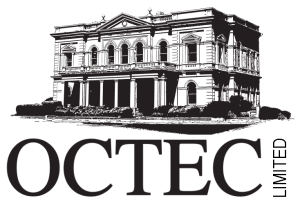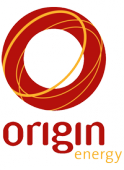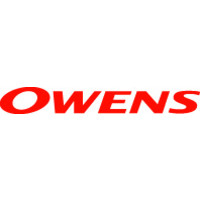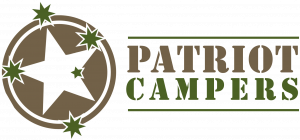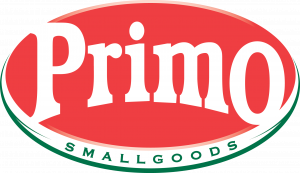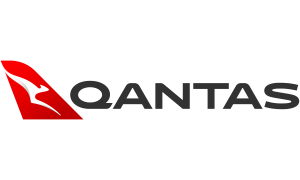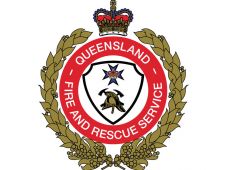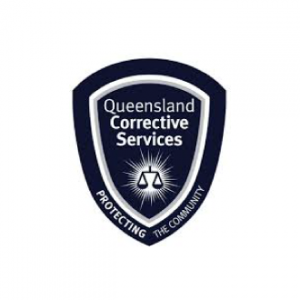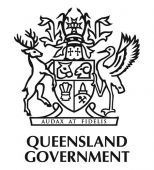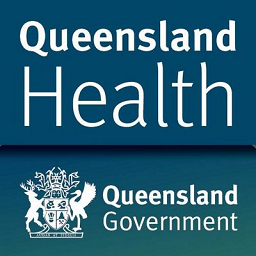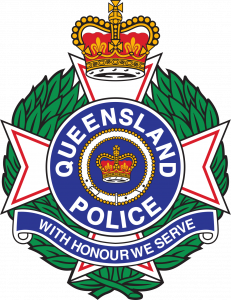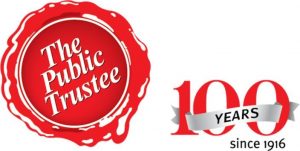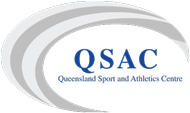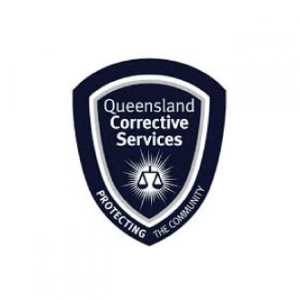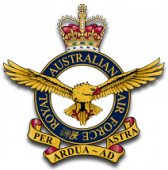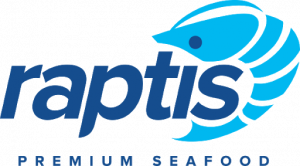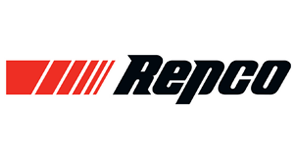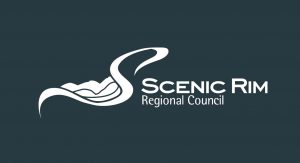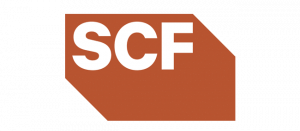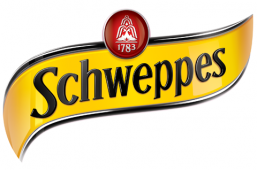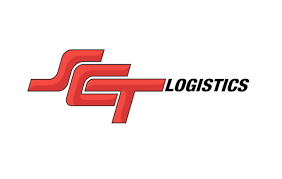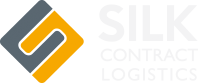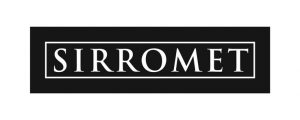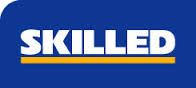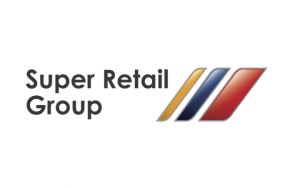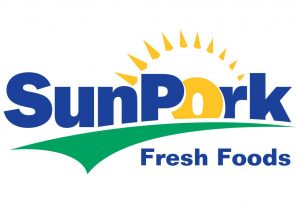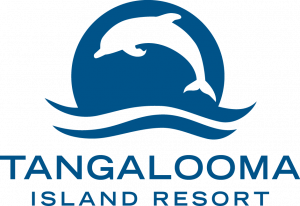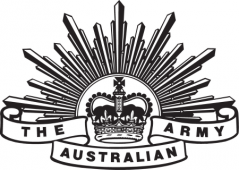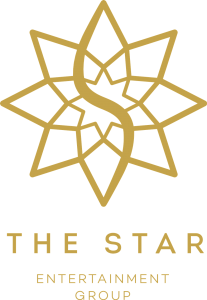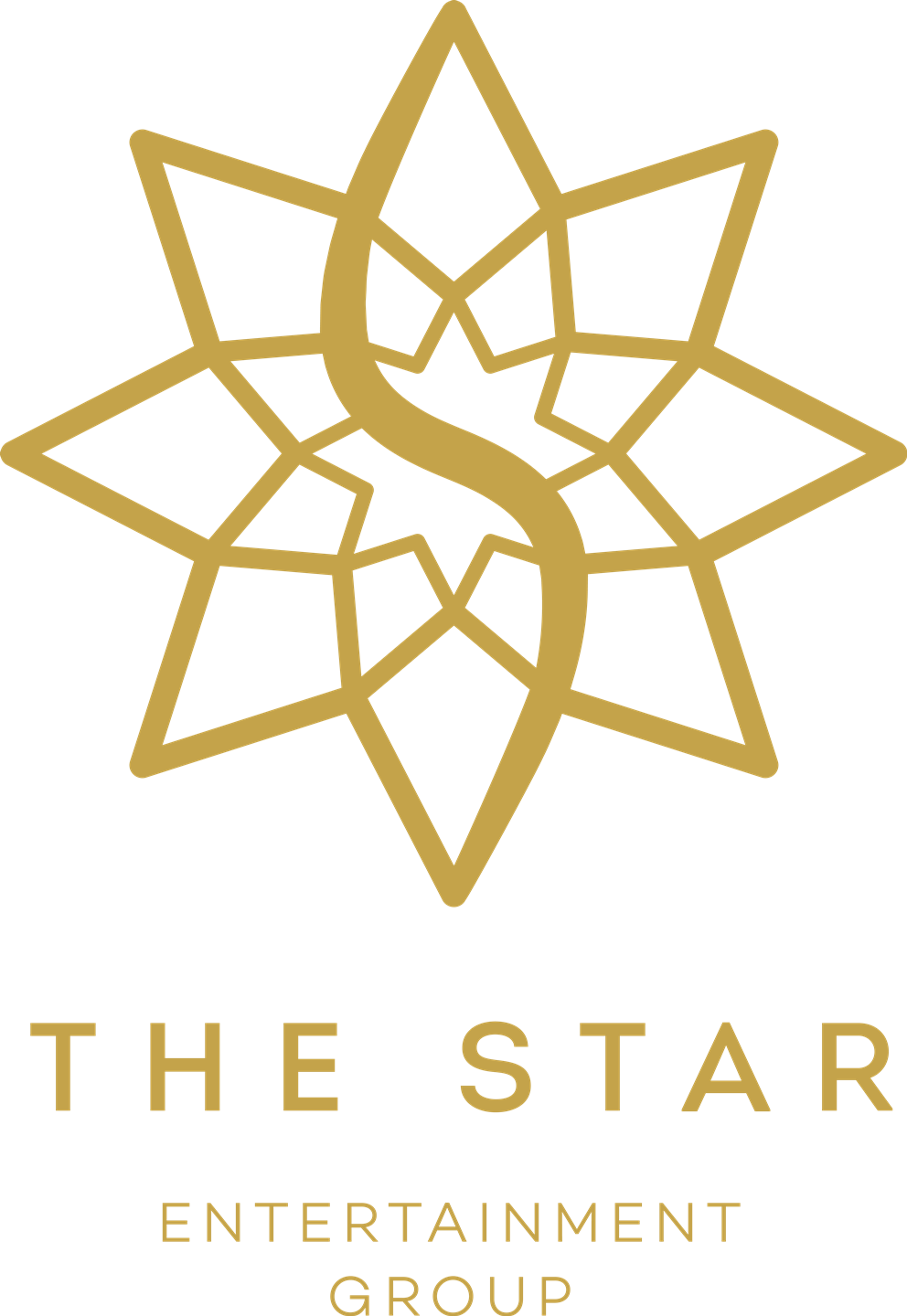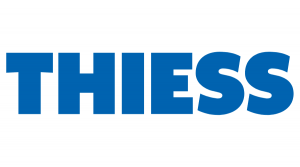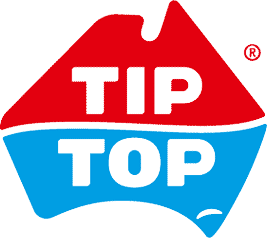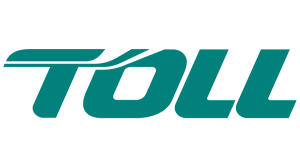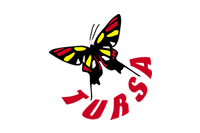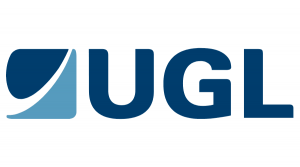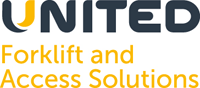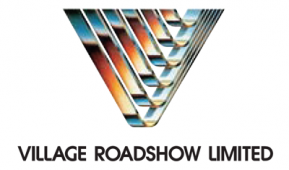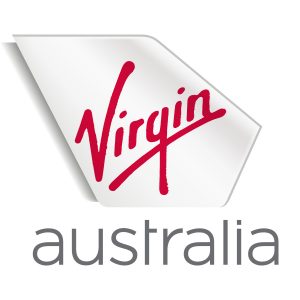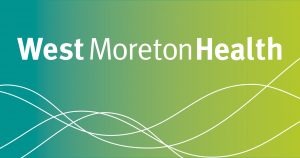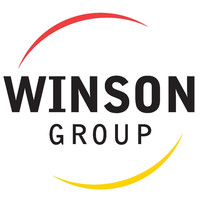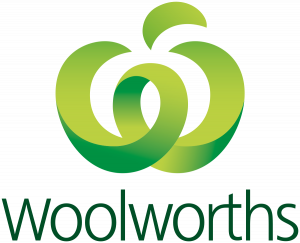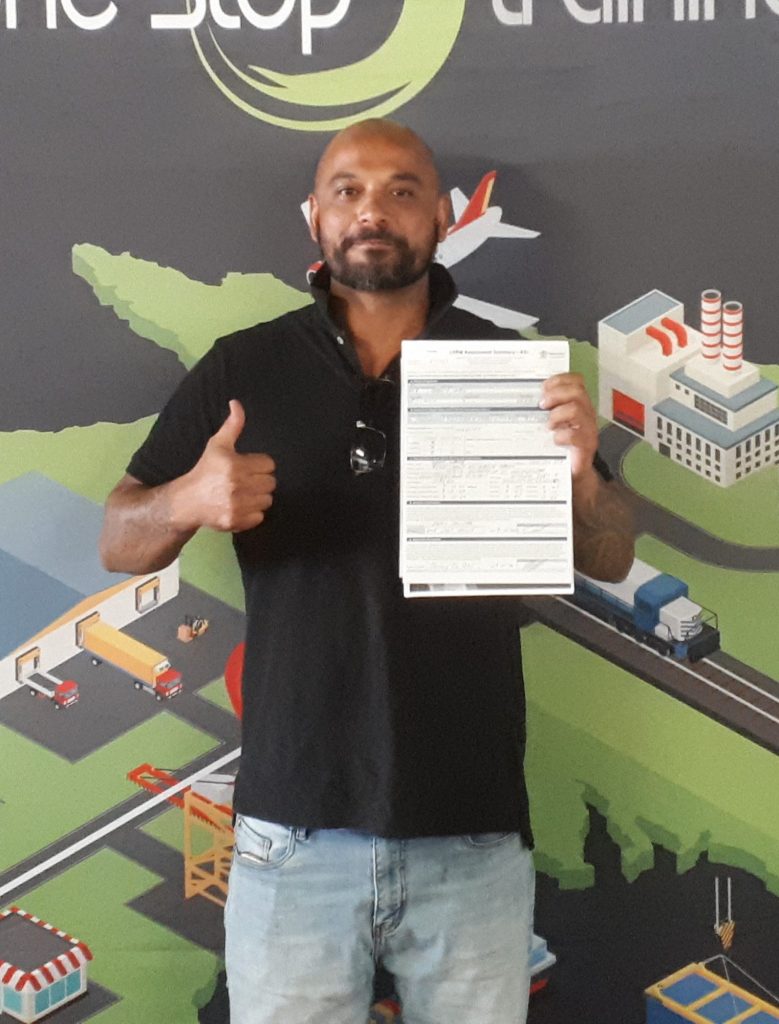 "I just completed my Certificate III and forklift ticket. I couldn't have asked for a better and more understanding teacher. One of the best! Very accommodating to everyone in the classroom and ensures that you understand each question correctly and are kept up to date so no one falls behind. Great experience, great teacher. Thank you!"