Reach Stacker Licence
The RS Class Licence – TLILIC0011 – Licence To Operate a Reach Stacker (greater than 3 tonnes capacity) is the qualification that permits a person to operate a Reach Stacker over 3 tonnes with a container handling attachment. Delivered at our Port of Brisbane TradeCoast site or in the workplace, this program is for both new entrants and experienced operators.
The Reach Stacker Licence training course is developed for the container handling machine, equipped with a boom and top lift attachment. An operator will only be legally permitted to operate an RS when holding the appropriate qualification – TLILIC0011 – Licence To Operate a Reach Stacker (greater than 3 tonnes capacity). Therefore, at One Stop, we provide entrants with the necessary training to professionally and confidently operate container reach stackers, emphasising safety in the workplace.
There are three options to choose from when seeking to acquire the RS Class licence with One Stop Training:
On-site training and assessment for a start-to-finish face to face course

Workplace based logbook training

Workplace based start-to-finish face to face course
The course 'TLILIC0011 – Licence To Operate a Reach Stacker (greater than 3 tonnes capacity)' is part of the National High Risk Licence scheme. You can view our other great courses here.
We work hard to deliver the best possible outcome for every trainee and want to see our trainees succeed as much as they do. At One Stop Training, we are dedicated to ensuring that every worker has the opportunity to upskill their abilities and expand their professional horizons.
Learn more about Reach Stacker Training
Course Description
The Reach Stacker Licence Course at One Stop Training is tailor-made to qualify workers for the operation of a container reach stacker at their chosen pace. The three options available allow for the streamlining of this important process. 
This course will prepare workers for the following:
Job planning, including risk, hazard, and load assessment

Safe workplace path planning

RS inspection and operation, including pre and post-operational checks and procedures

Theoretical and practical applications of RS work and safety practices

Confidence to apply all necessary knowledge without supervision
Upon completion of this course, workers will be certified to operate a RS through a nationally recognised Statement of Attainment.
Prerequisites
Whilst there are no formal prerequisites, an entrant must be over 18 years of age and will ideally have some heavy machinery operating experience. A novice operator or someone new to plant and heavy machinery may require additional training. It is also necessary for the applicant to have a working command of the English language and basic numeracy skills. The course may also require applicants to conduct some manual labour to successfully complete the course. We will help all students make an informed decision regarding suitability prior to enrolment.
Why One Stop?
Our training facilities and services are designed to ensure the successful completion of an entrant's desired licence requirements. By choosing One Stop Training, you are guaranteed to work with dedicated professionals who seek to share their knowledge with a passion. We will ensure the following:
Experienced trainers who treat every student as an individual
Respectful and helpful administration and training team
Welcoming and inclusive learning environment

Focused class sizes for targeted learning

Enjoyable and easy to understand instructions

All learning materials provided
Excellent pass rate rate

High student satisfaction rating
Contact One Stop today
At One Stop, we strive to enhance your existing staff's professional capabilities and create new working opportunities for you. We also offer a variety of payment options, including Afterpay. 
We can help you with any questions — we're looking forward to hearing from you. So why not get in touch today?
Contact us for more information
Option 1: Face to Face Course
Reach Stacker (greater than 3 tonnes capacity)' course schedule is four days and is structured to ensure all operators receive appropriate instructions and practical time. No additional logbook hours are required – this is a complete start to finish Reach Stacker Licence course delivery in QLD.
Day 1. Theory training
Day 2. Practical training, theory group revision
Day 3. Practical training, theory group revision
Day 4. Theory and practical assessment
Option 2: Logbook Training
The Logbook Training method is an excellent option for busy workplaces that wish to invest time in upskilling workers, by learning under supervision while on the job.
Formal training –

this takes place on-client-site and is a combination of theory activities in the classroom and practical activities in the container yard. Once this Formal Training is completed, a training plan specific to each trainee is created, and a logbook issued.

Operating hours

and activities are to be recorded in the Logbook. It is the responsibility of the employer to ensure appropriate supervision is provided.

When sufficient hours are accrued, as determined by the trainer, trainee and supervisor, the assessment can be conducted.
After a review session, the group of operators move to formal assessment conditions. The Reach Stacker assessment is a combination of theory and practical assessment.
Option 3: On-Site Delivery
Delivered on-client sites for groups, this course runs across four days and is structured to ensure all operators receive appropriate instruction and practical operation time.
No additional logbook hours are required — this is a complete start to finish course delivery, anywhere in Queensland.
While there are no formal prerequisites, this program is intended for those who have previous experience operating heavy machinery and are looking to add an additional qualification to their skillset. 
We will work with the employer and employees to devise a training strategy that is appropriate for their workplace, available equipment and level of experience.
We Work With...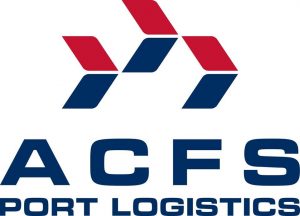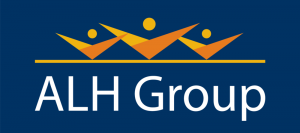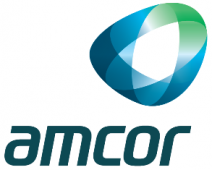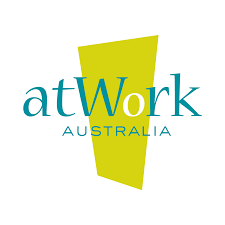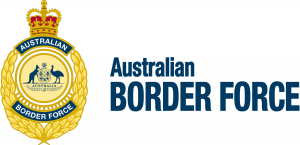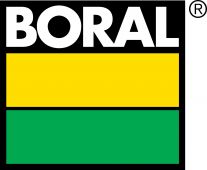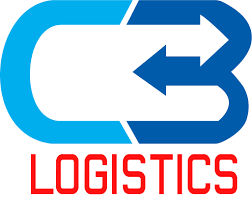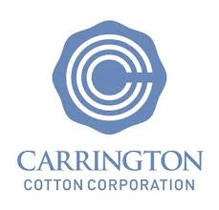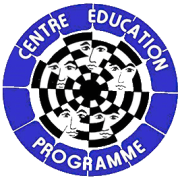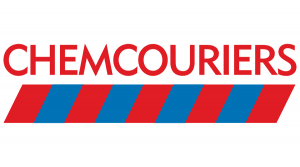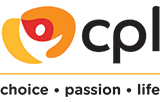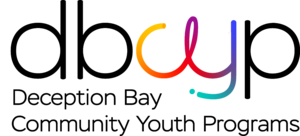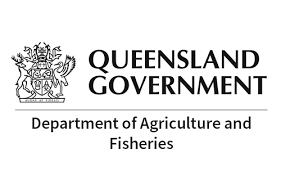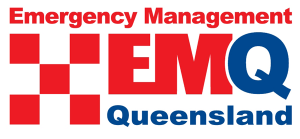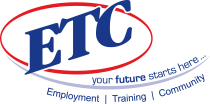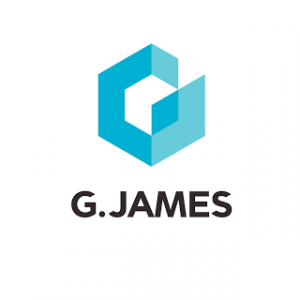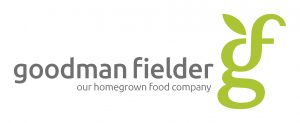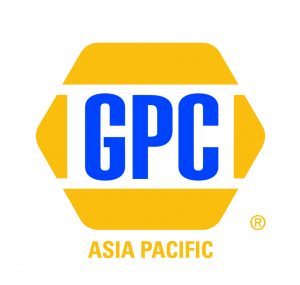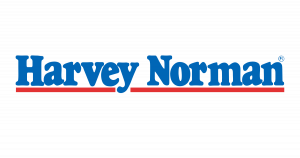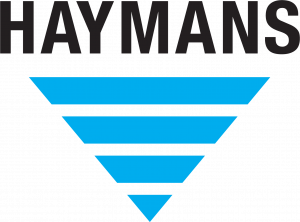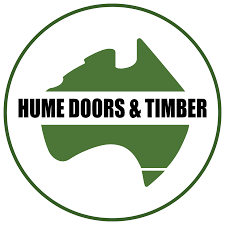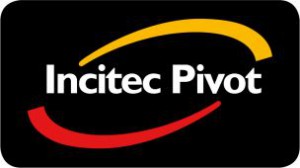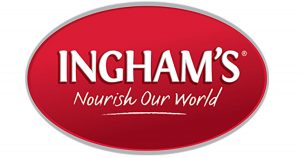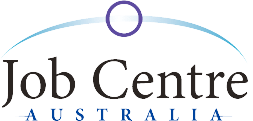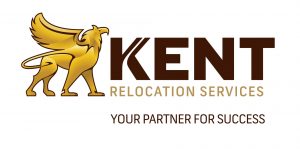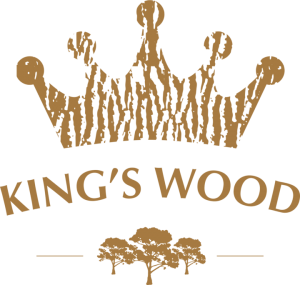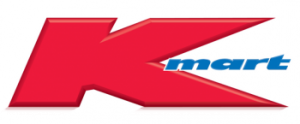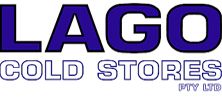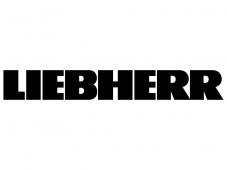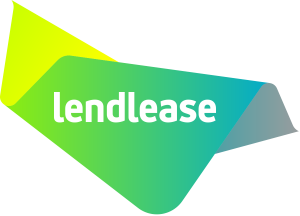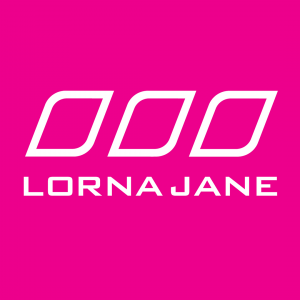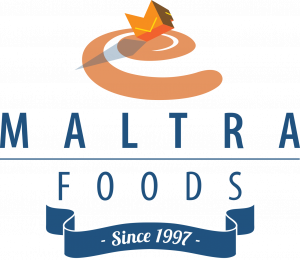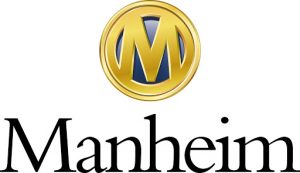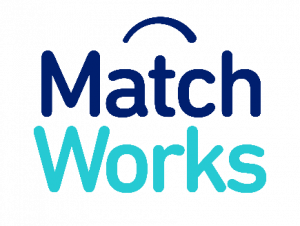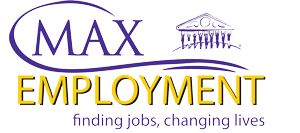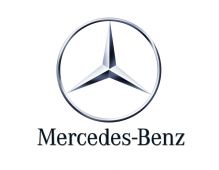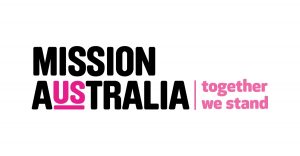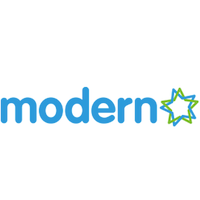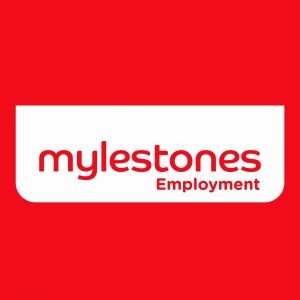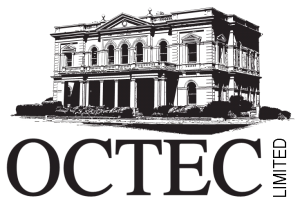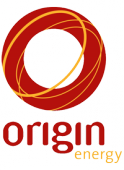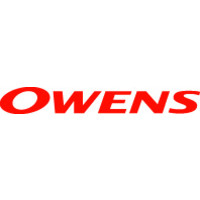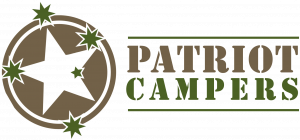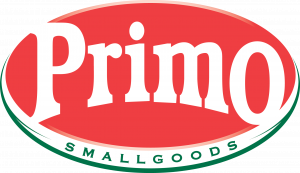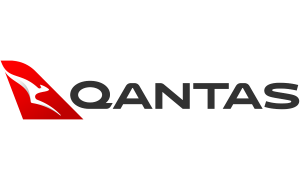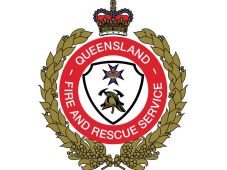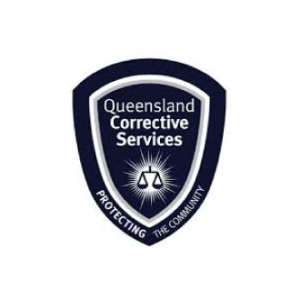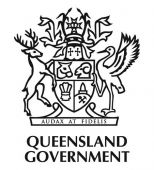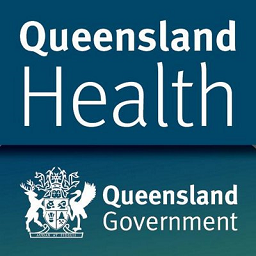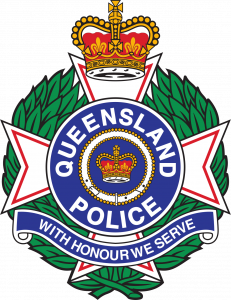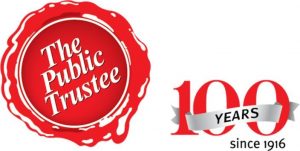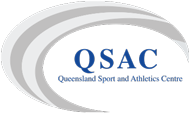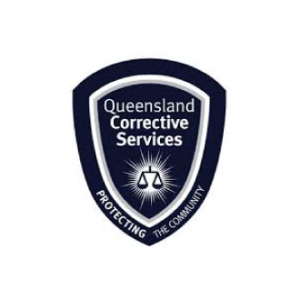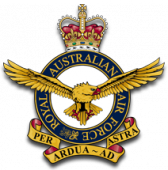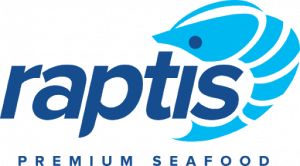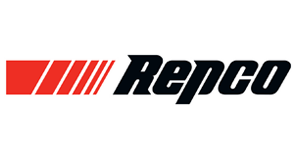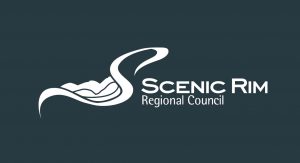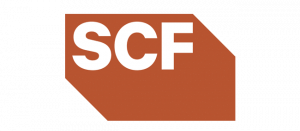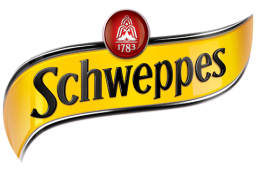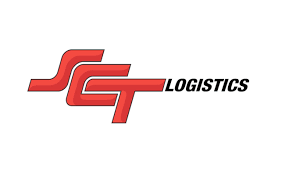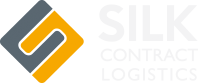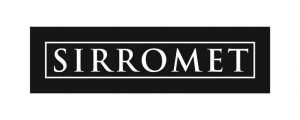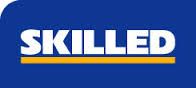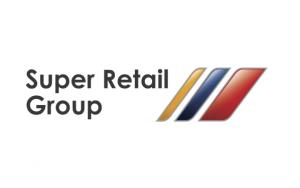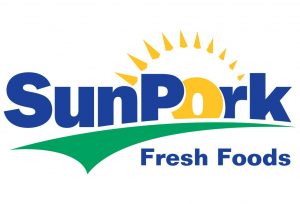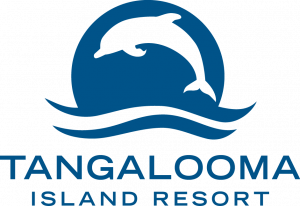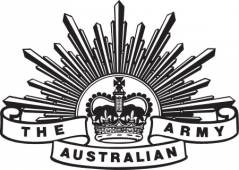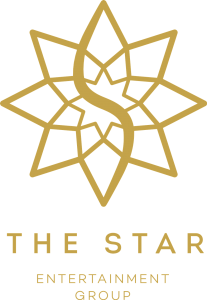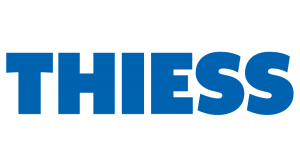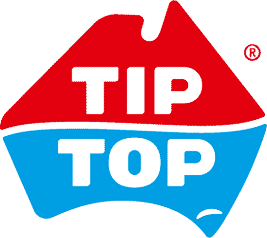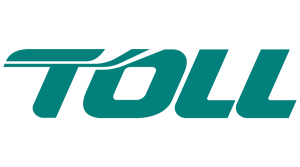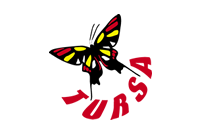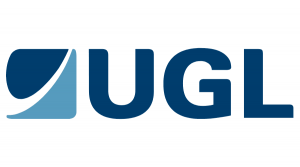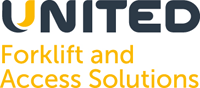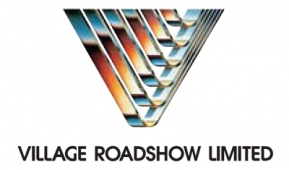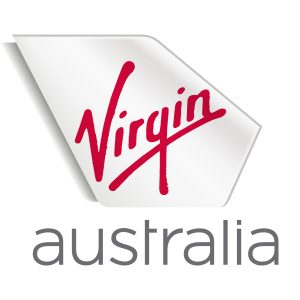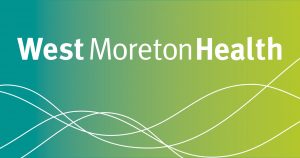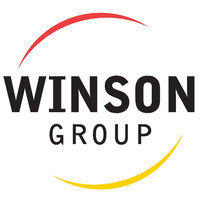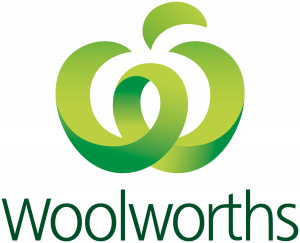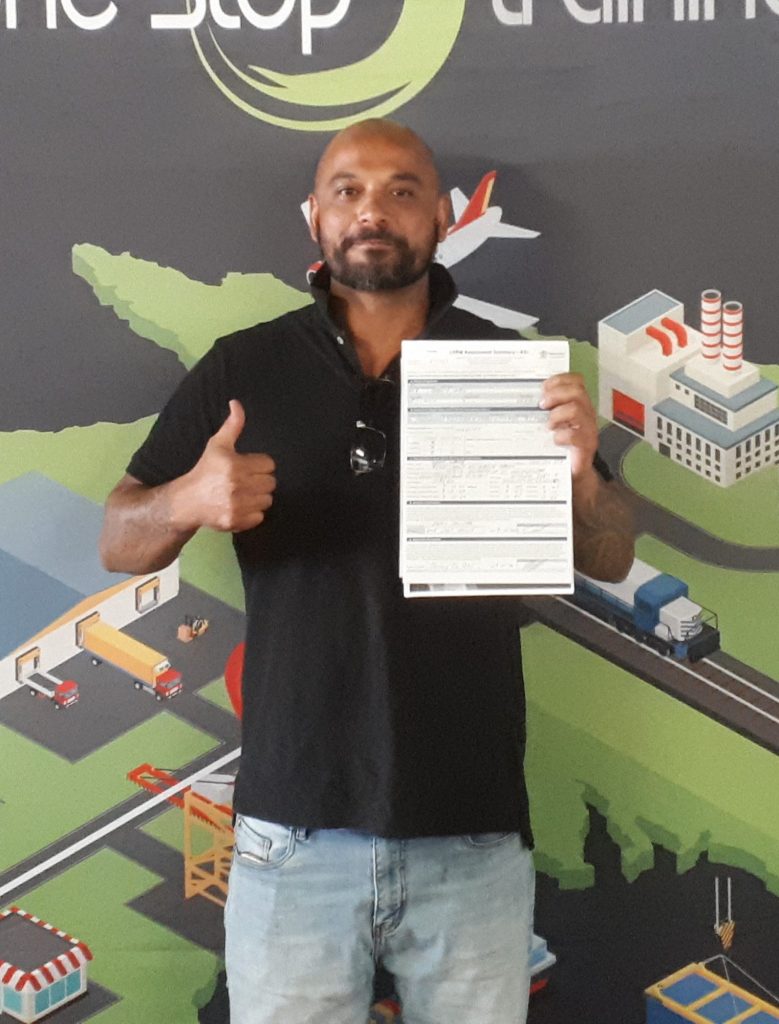 "I just completed my Certificate III and forklift ticket. I couldn't have asked for a better and more understanding teacher. One of the best! Very accommodating to everyone in the classroom and ensures that you understand each question correctly and are kept up to date so no one falls behind. Great experience, great teacher. Thank you!"