Forklift – Experienced
Have all the experience but need to get the Forklift licence? The Forklift Experienced Operator Licence course could be just the ticket for you! Conducted at Brisbane, Logan and the Gold Coast, it results in a nationally recognised forklift licence. This could be the fast track to operating legally, quickly.
Are you looking for an Experienced Forklift Driver Course in Brisbane, Logan or the Gold Coast? Do you have all the operating experience, but for one reason or another don't hold a Forklift Licence yet?
This course is for experienced forklift operators only, who have practical operation skills.  We are not here to judge your reasons, we're here to help you get the licence.
You may be an experienced operator if you have operated regularly in the workplace within the last three months, and any of the following:
Currently operating on an expired licence by accident
Hold the equivalent licence from the armed forces
Hold the equivalent licence from overseas
Have some evidence of formal training less than 12 months old
An experienced operator is not someone who:
Held an unused licence for many years which is now expired
Used to operate every day but haven't for a long time
Have not operated regularly in the last three months
If you don't identify as any of these, this Experienced Course is not the course for you. Please enrol in the full course, otherwise, call us on 1300 556 387 and we will help you find the right course for you.
Our pass rates are excellent, in other words we work hard to deliver the best possible outcome for every trainee. Above all we want to see our trainees succeed!
Reasons we are the leaders in Forklift Licence Training
Experienced trainers who treat every student as an individual
Welcoming and inclusive learning environment
Excellent learning material
Enjoyable and easy to understand instruction
Real-world facilities and equipment
Air-conditioned training rooms
All training and learning materials provided, including pre-study materials
Close to public transport and lunch facilities
Excellent success rate and student satisfaction ratings
3 easy ways to book your Experienced Forklift Licence
We Work With...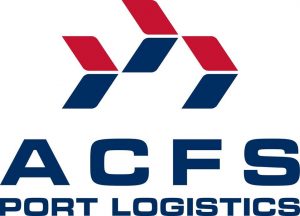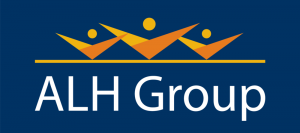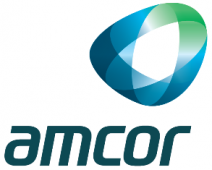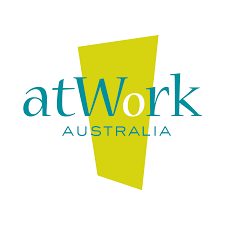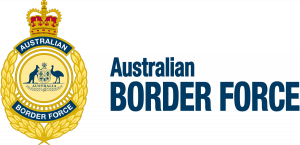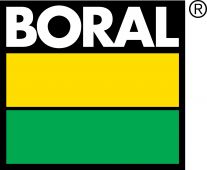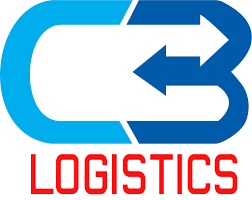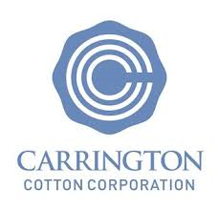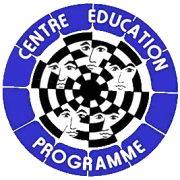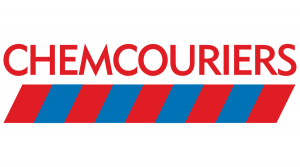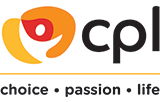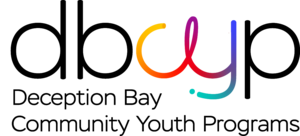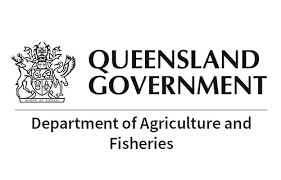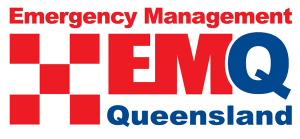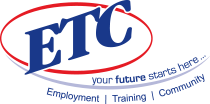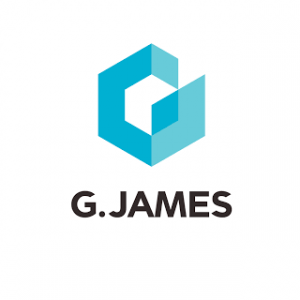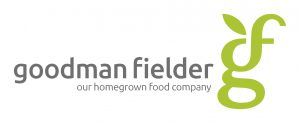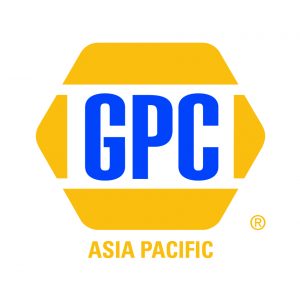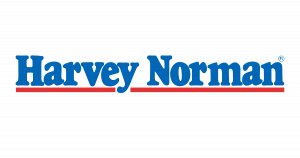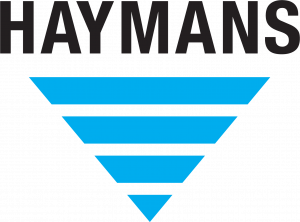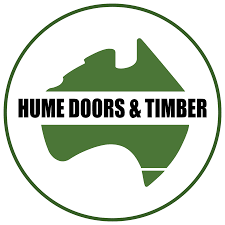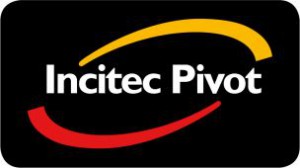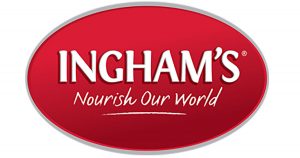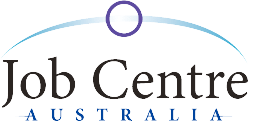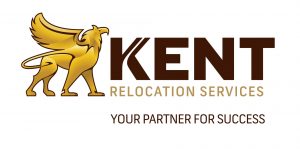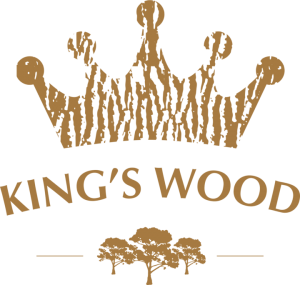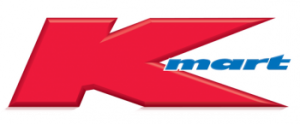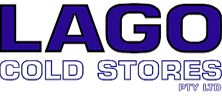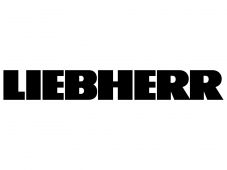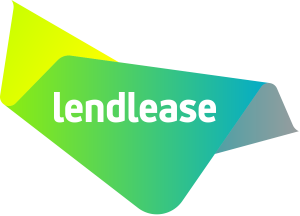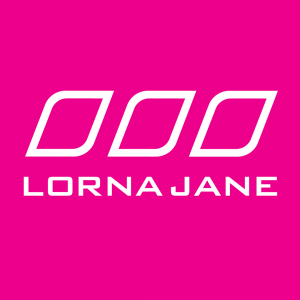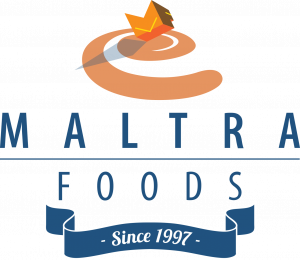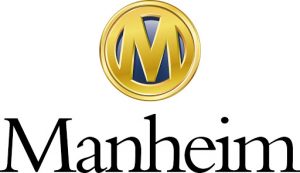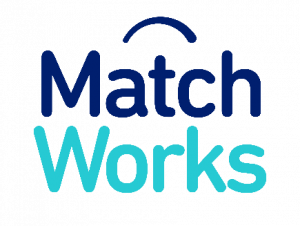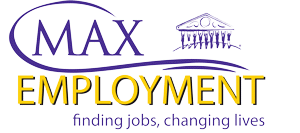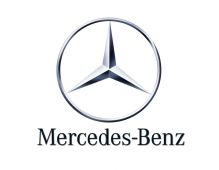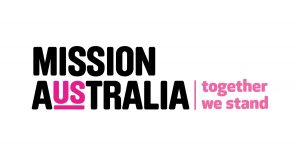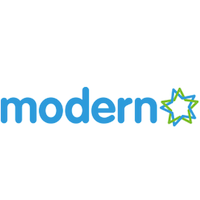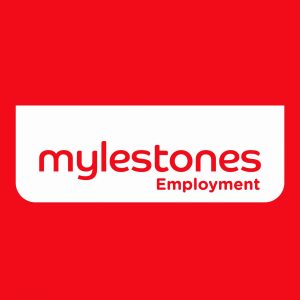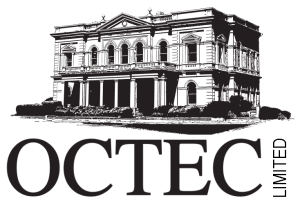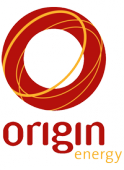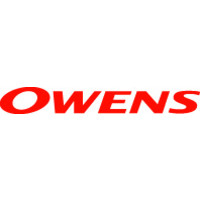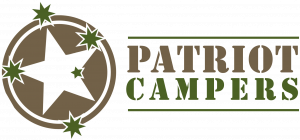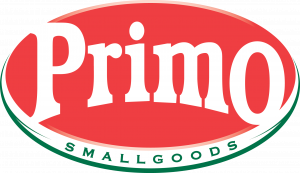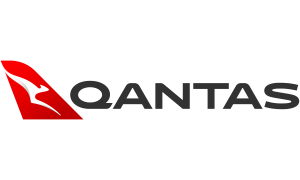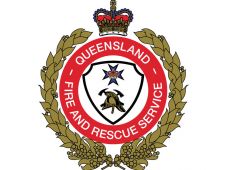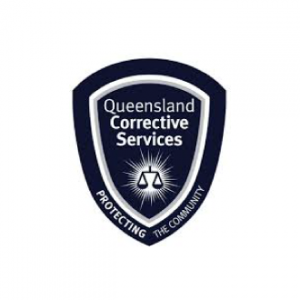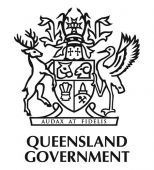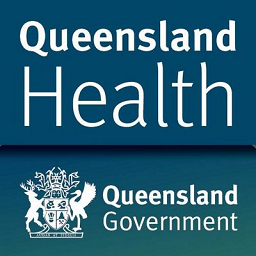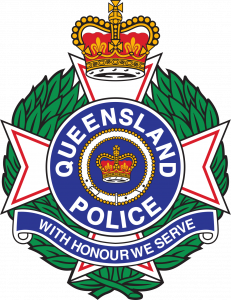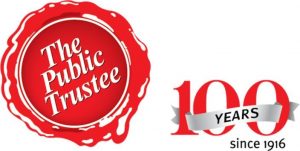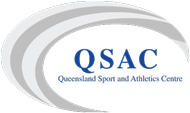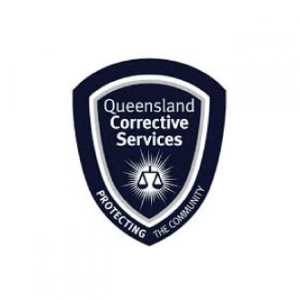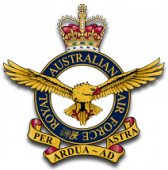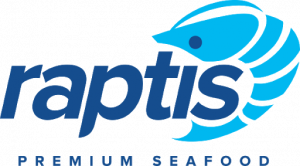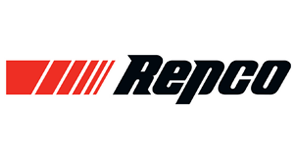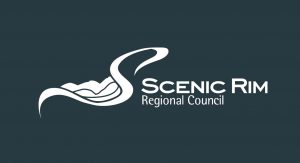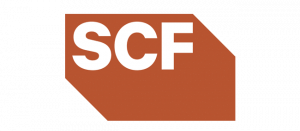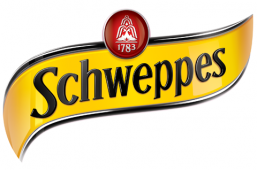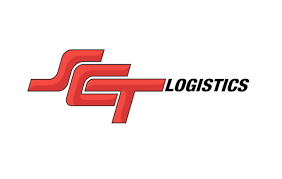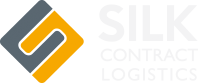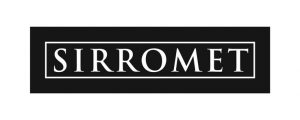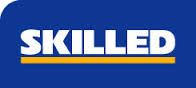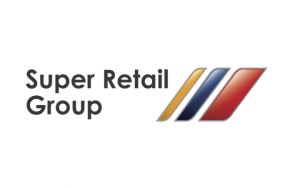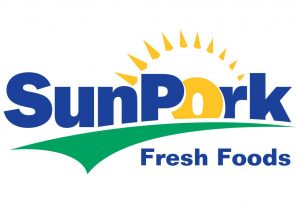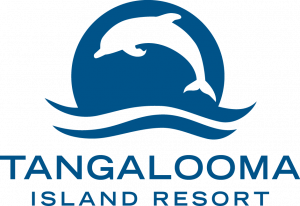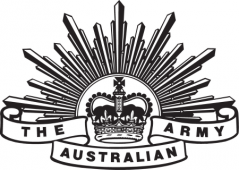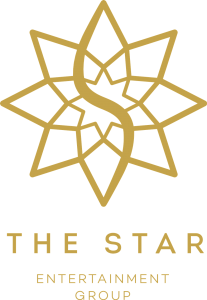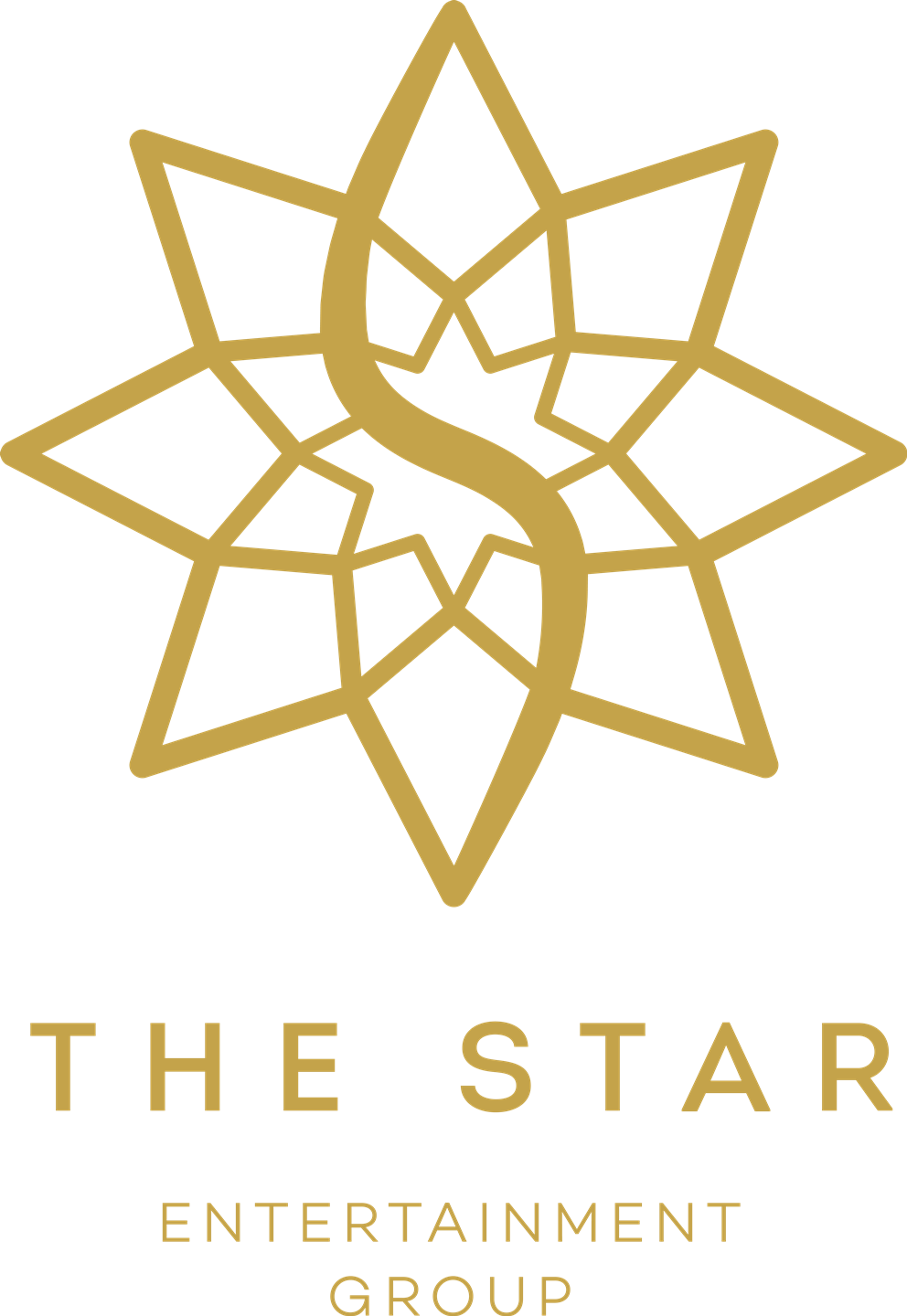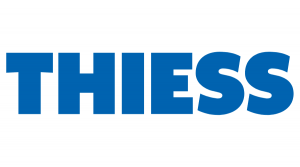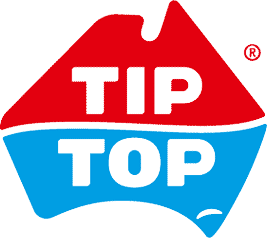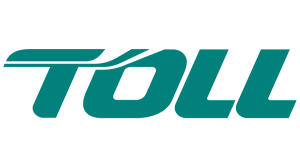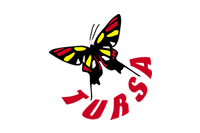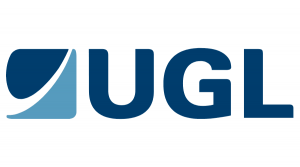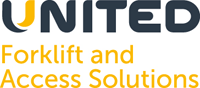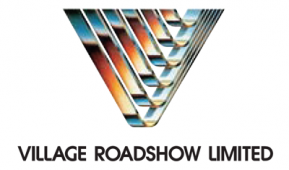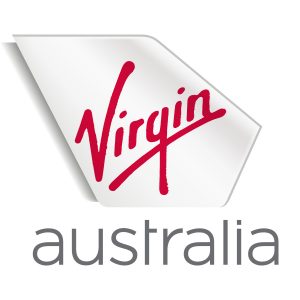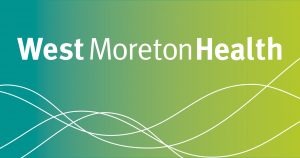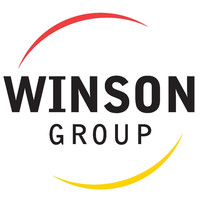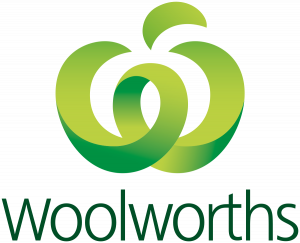 ...and our customers rave about us