Operate elevating work platform
RIIHAN301E – Operate Elevating Work Platform (under 11m)
The achievement of RIIHAN301E – Operate Elevating Work Platform (under 11m) will allow you to operate both a Scissor Lift and Boom-Type Elevating Work Platform with the capability to reach a height of 11 meters or less. This unit of competency is nationally recognised in the Construction and Mining industries where the user is not required to hold a High-Risk Work (HRW) licence to perform the work. It is important to note that "Yellow Cards" are common within the Construction industry however they are issued by an industry body and are not nationally accredited. It is a misconception and you do not require a "Yellow Card" to operate an EWP under a platform height of 11m.
The one-day course will provide training in the safe use of elevating work platforms. These skills are transferable to any Elevating Work Platform under 11 metres. During the course you will be trained on the Boom Lift and Scissor Lift, and it is a combination of theory, and practical hands-on training and assessment. Held at our Shailer Park facility in Logan (halfway between Brisbane and the Gold Coast), you can achieve RIIHAN301E – Operate Elevating Work Platform (under 11m).
Students are required to be 16yrs or older and will require a medium level of English and Maths to understand and complete the course material.
On successful completion you will be awarded a Nationally Recognised Statement of Attainment for RIIHAN301E – Operate Elevating Work Platform.
Our pass rates are excellent, and we work hard to deliver the best possible outcome for every trainee. We want to see our trainees succeed as much as they do!
Additionally, we can train on your site
Real training from industry experienced trainers
Face to face instruction, training and conversation means a realistic outcome
Trainers who treat every student as an individual
Welcoming and inclusive learning environment
Small class sizes
Enjoyable and easy to understand instruction
Quality training facilities with modern, real-world equipment
Spacious facilities for practical training
All training and learning materials provided, including pre-study materials
Close to public transport and lunch facilities
Excellent success rate and high student satisfaction ratings
Call 1300 556 387 for more information.
We Work With...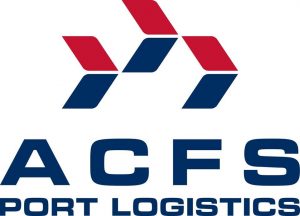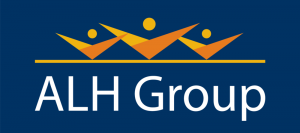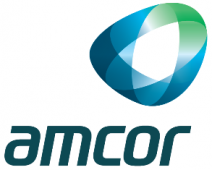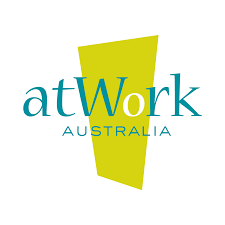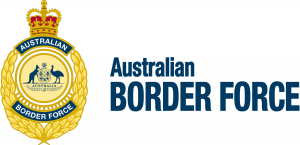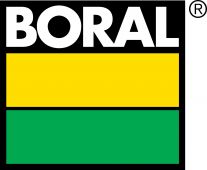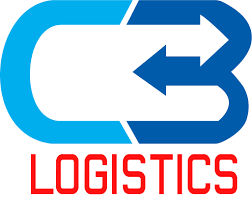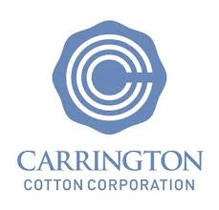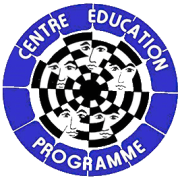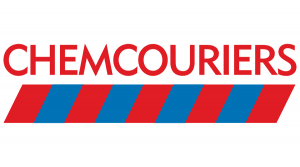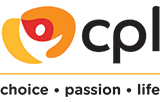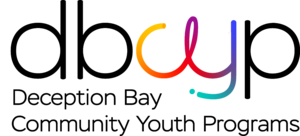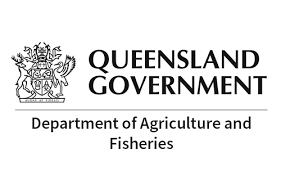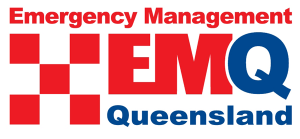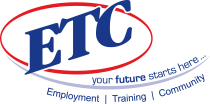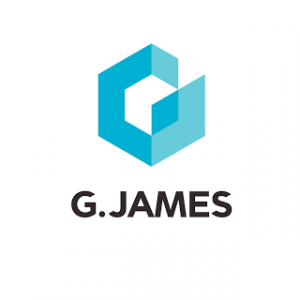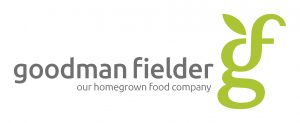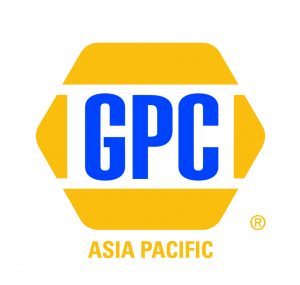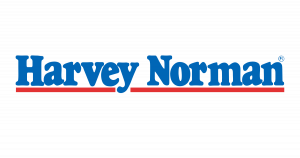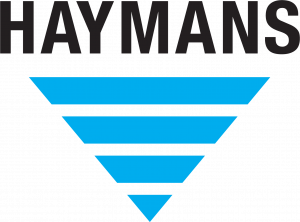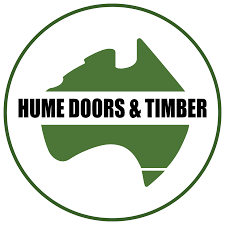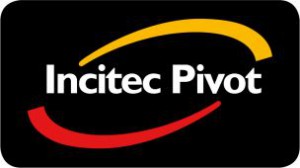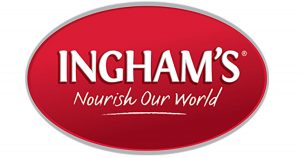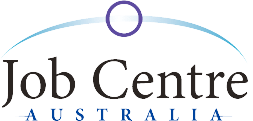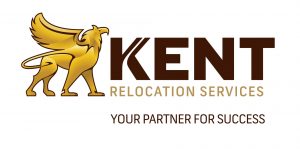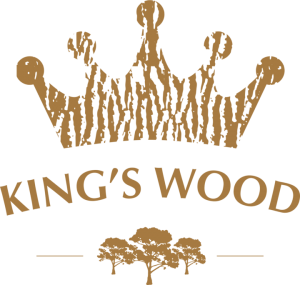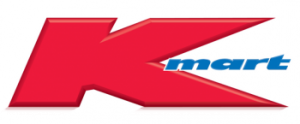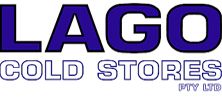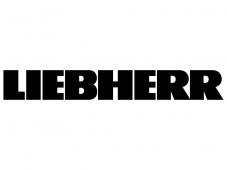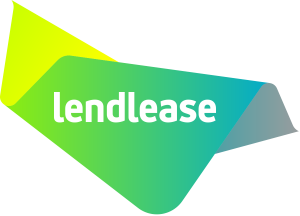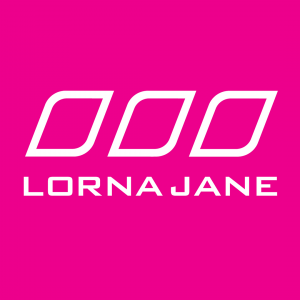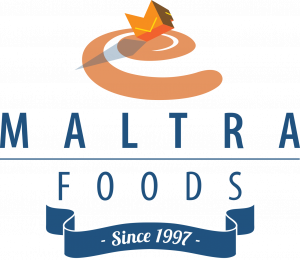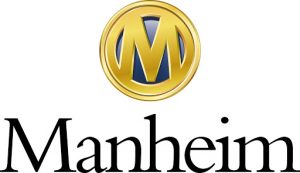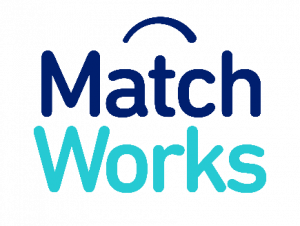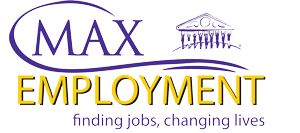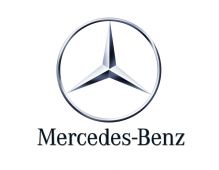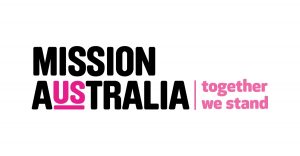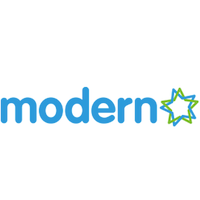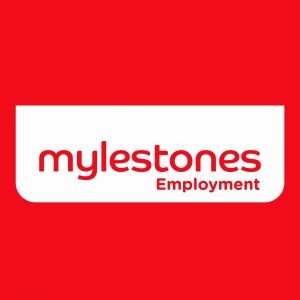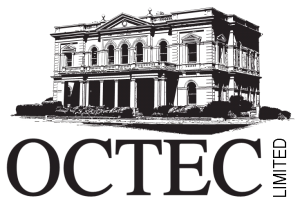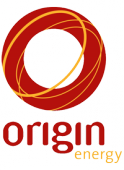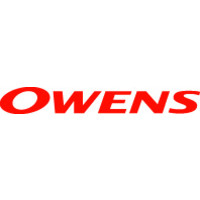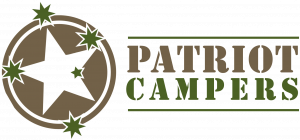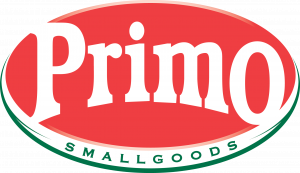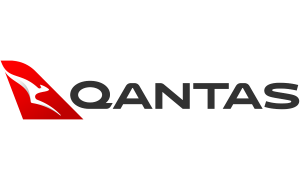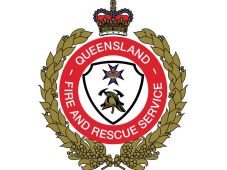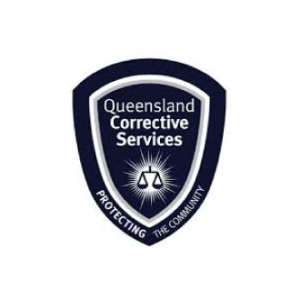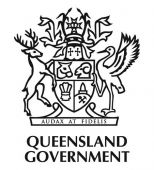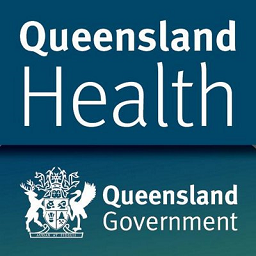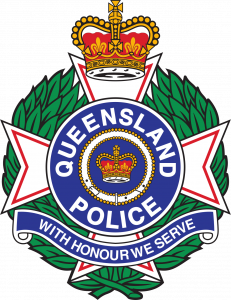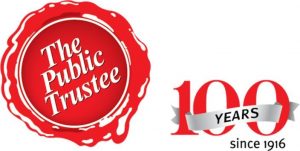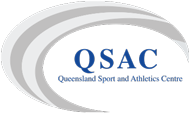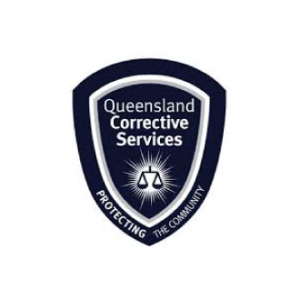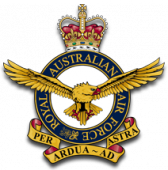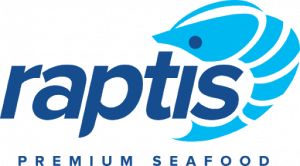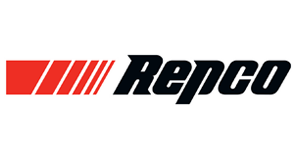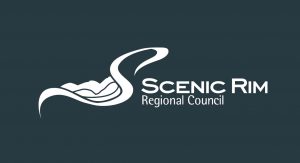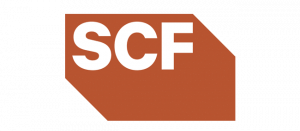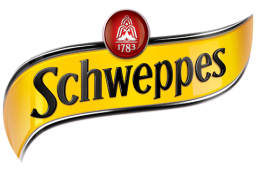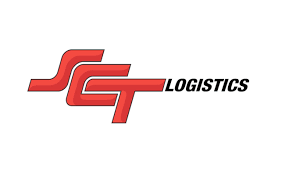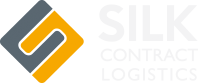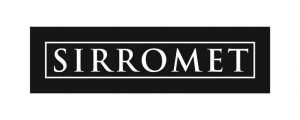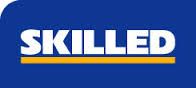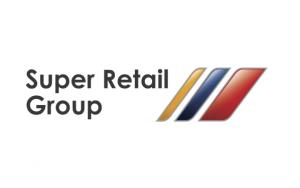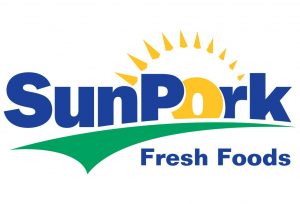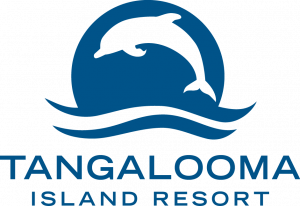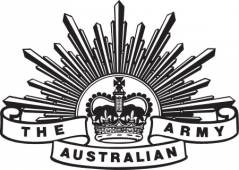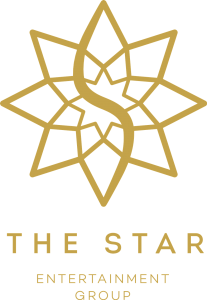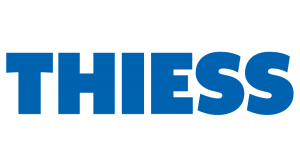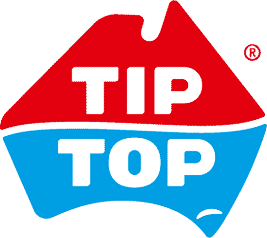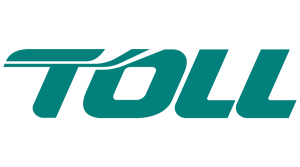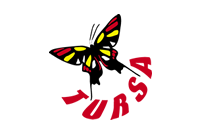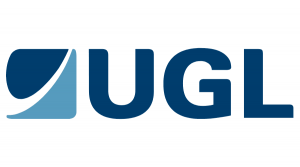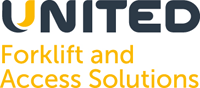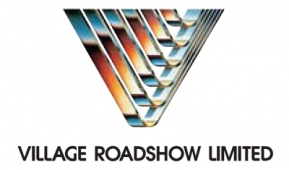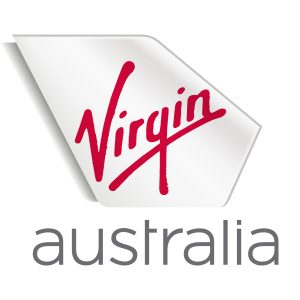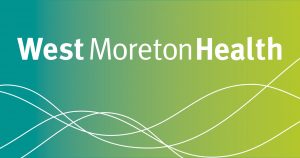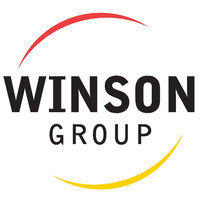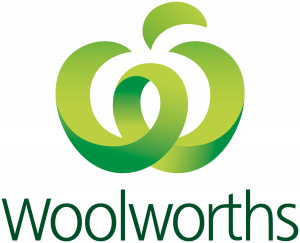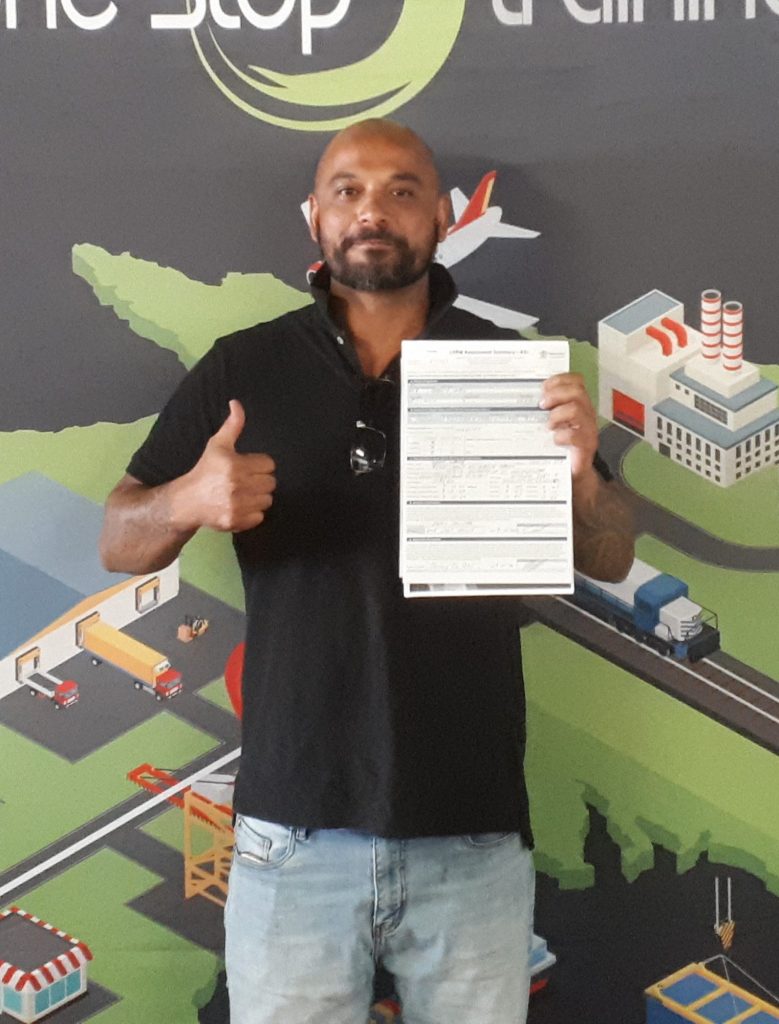 "I just completed my Certificate III and forklift ticket. I couldn't have asked for a better and more understanding teacher. One of the best! Very accommodating to everyone in the classroom and ensures that you understand each question correctly and are kept up to date so no one falls behind. Great experience, great teacher. Thank you!"