Verification Of Competency
Do your staff have an existing licence and experience? Do you require formal Verification of Competency in order to meet legislative or quality requirements, or for post-incident return to work programs?
Verification of Competency, or VOC is an assessment of an operators skills. These are measured against the national unit of competency, therefore allowing employers to monitor operator skills and knowledge.
The VOC combination of observation and verbal questioning, therefore, has a low impact on daily operations in the workplace. The VOC has written outcomes for the employee and employer. Additionally, it may also identify where any training gaps exist.
Sessions are held for groups or individuals, at either employer sites or our facilities, allowing a session of up to 10 assessments in a normal working day.
When conducted on-site, students can continue with their normal work duties, allowing minimal disruption for a business.
Why?
Employers have to comply with workplace safety legislation. Above all, having evidence that machine operators skills are current and valid. For instance, it is not sufficient evidence to just hold a licence, therefore many people with old licences may not have training records.
The Verification of Competency is the tool to create effective training and assessment records.
Additionally, many employers use the VOC to assist workers post-incident, as part of return to work programs, to ensure that their skills remain current after an absence.
When
The VOC can be conducted every six or twelve months, for instance as part of an ongoing employee training program.
Our team will be able to schedule your ongoing Verification of Competency program, so you can get on with business.
Verification of Competency for:
Would you like more information? Call us on 1300 556 387
Quick Contact
All fields marked

*

are required.
We Work With...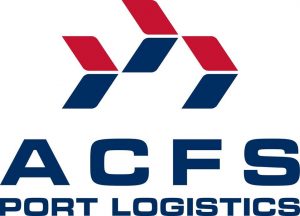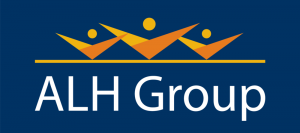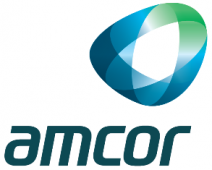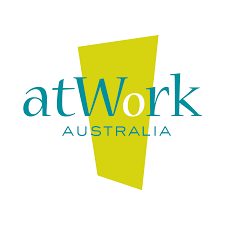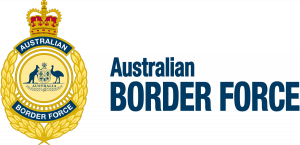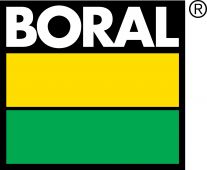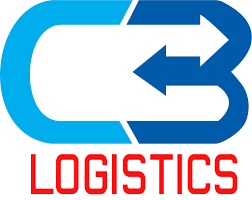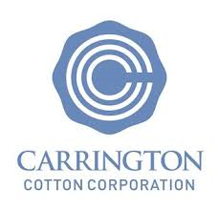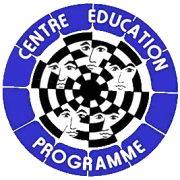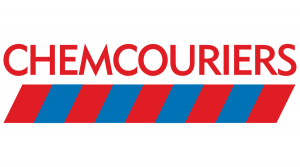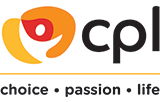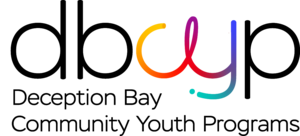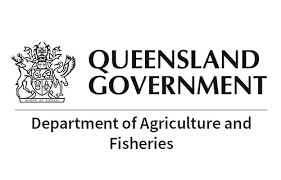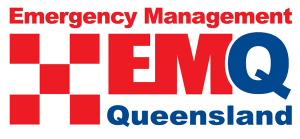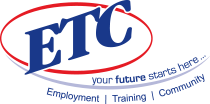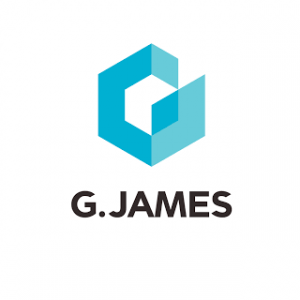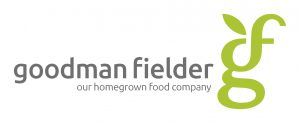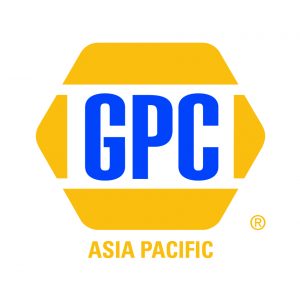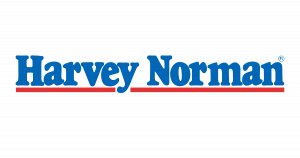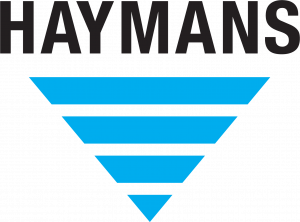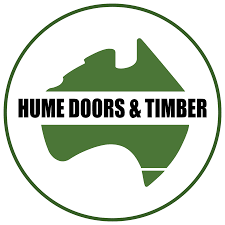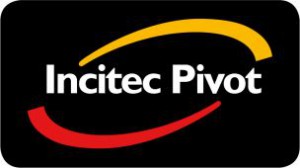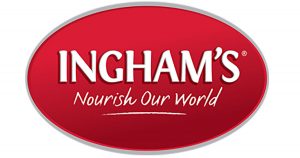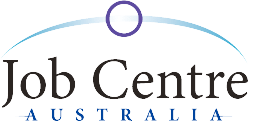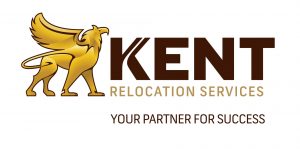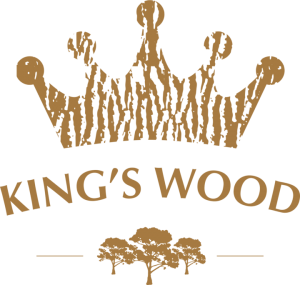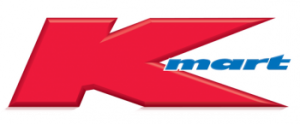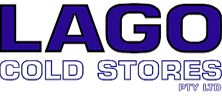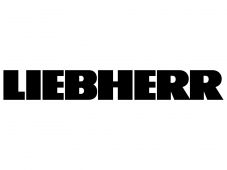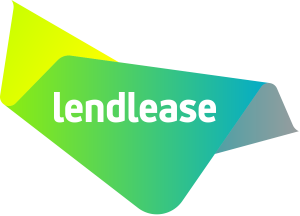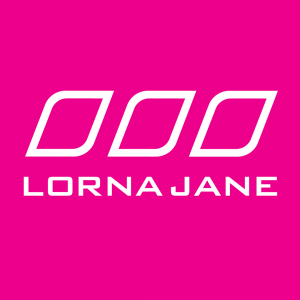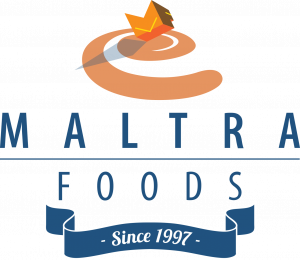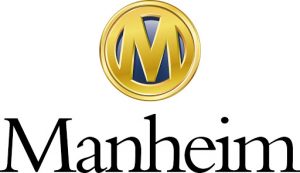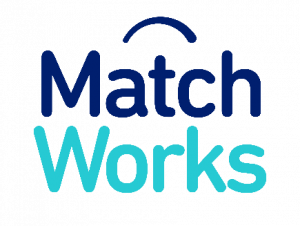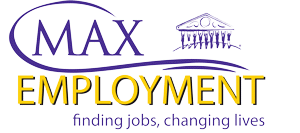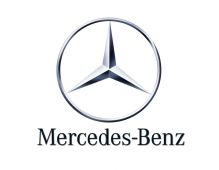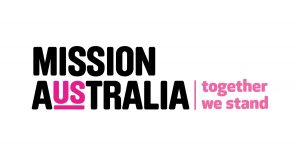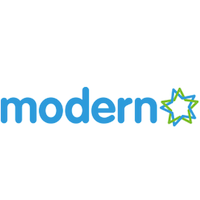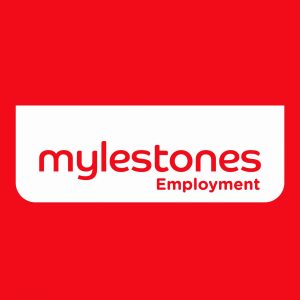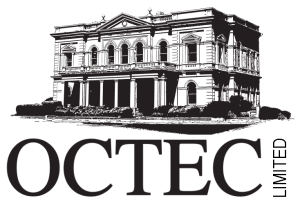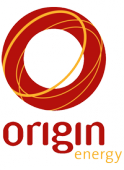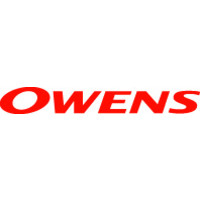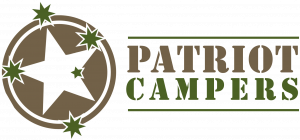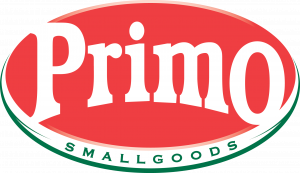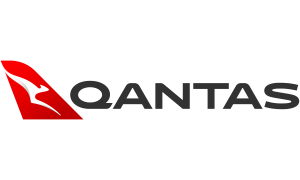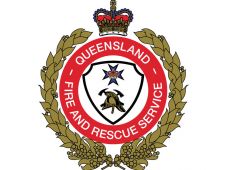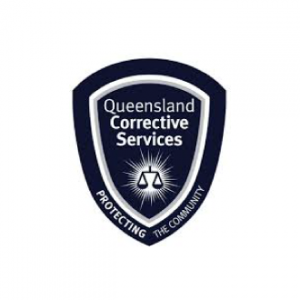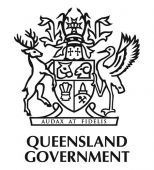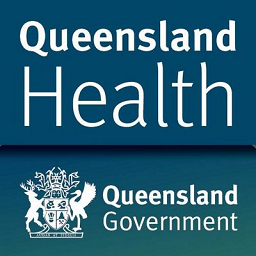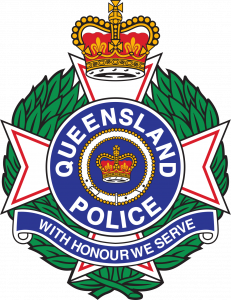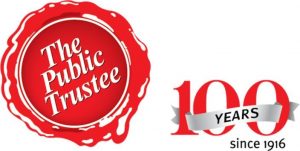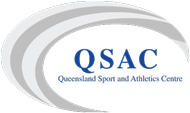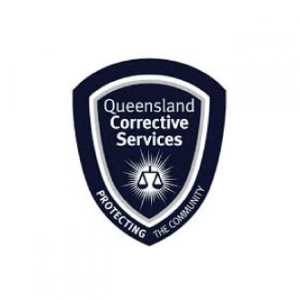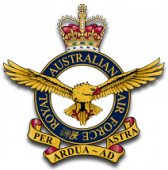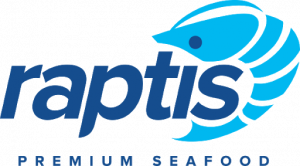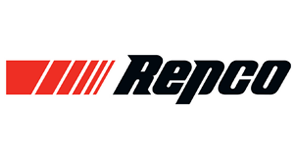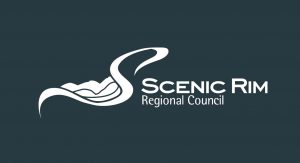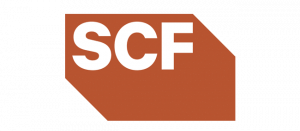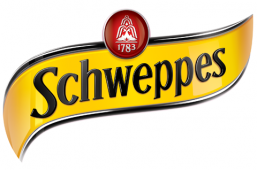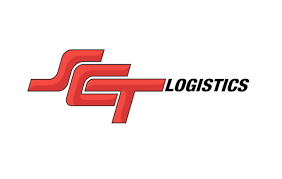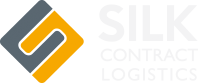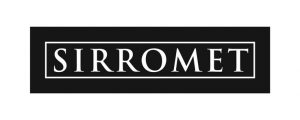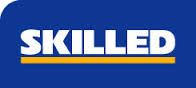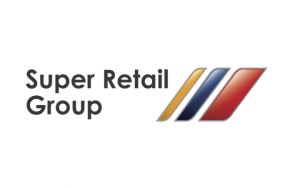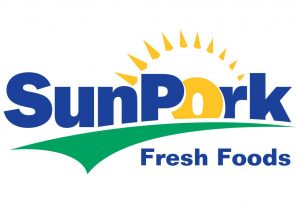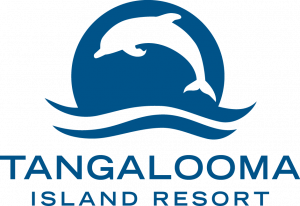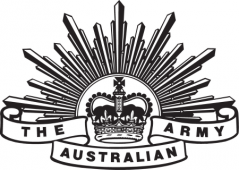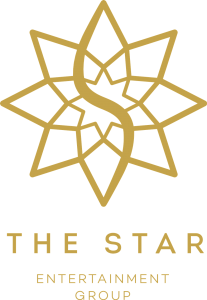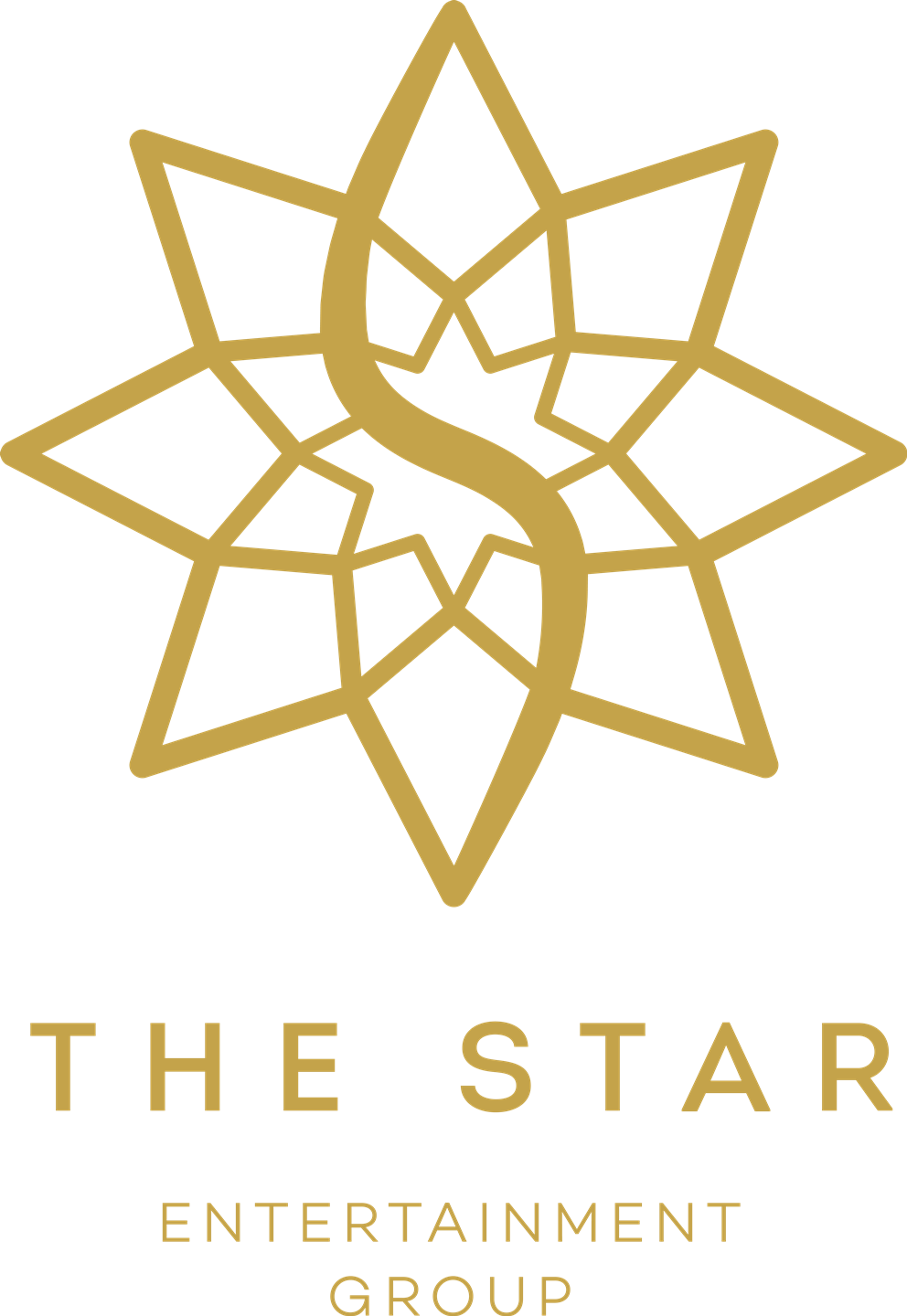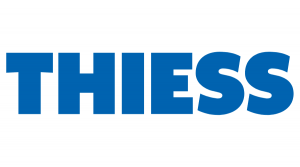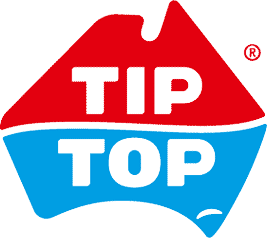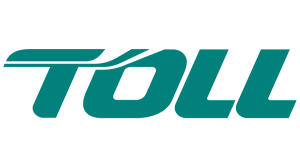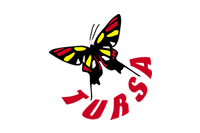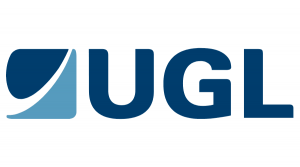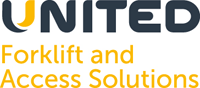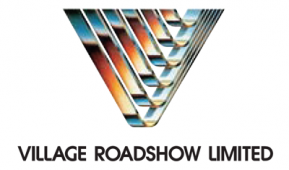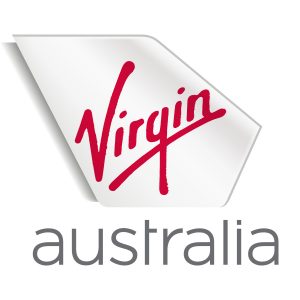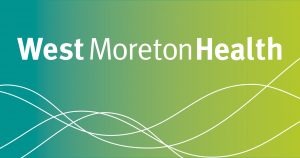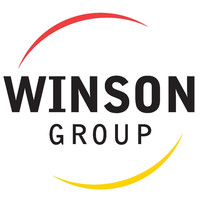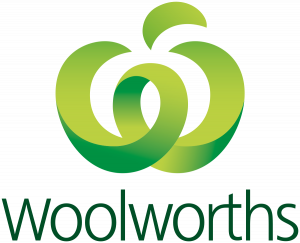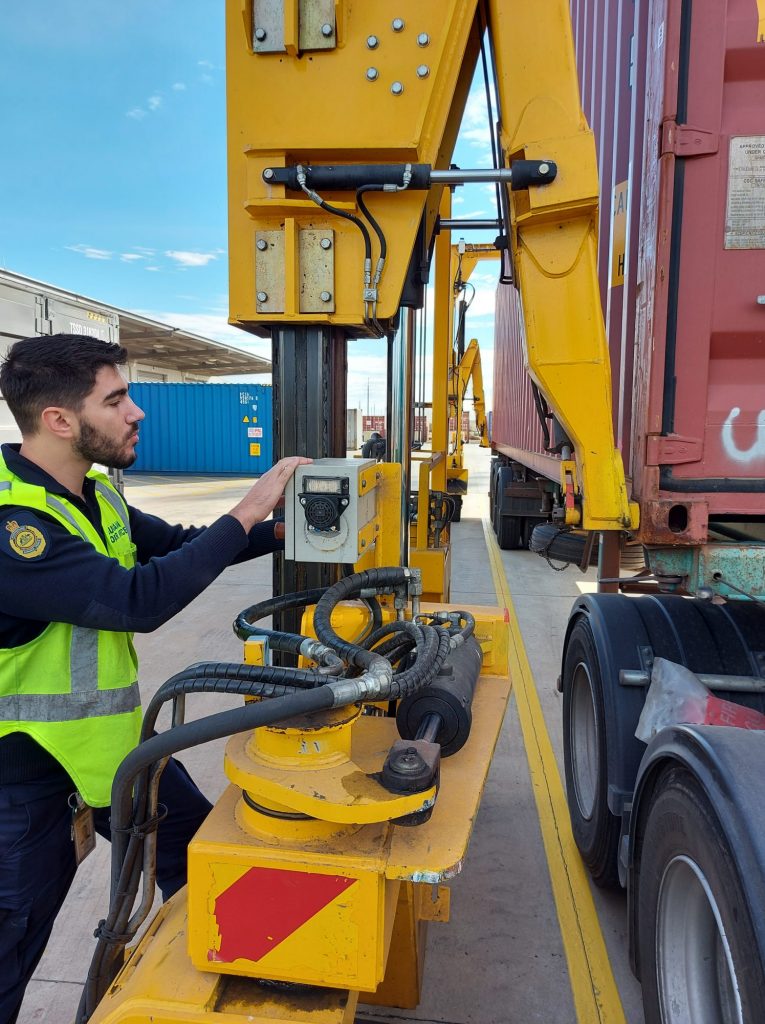 Thank you to the team from One Stop Training for the Straddle Carrier, Driver and Spotter training you delivered to our team. The training delivered to both our new drivers/spotters and recertification of our experienced drivers was much appreciated.
We were comfortable with the whole process from beginning to end. The assistance we received in tailoring the program to meet our specific and unique requirements was excellent, nothing was too much effort and One Stop Training kept in constant touch to ensure we were happy with the proposed training before it went ahead.
The trainer was experienced and knowledgeable in the operation of a range of straddle carriers and heavy plant machinery which made the new drivers feel immediately at ease. Even our experienced straddle carrier drivers were impressed with the trainers industry background and his ability to translate this to our particular model/brand of straddle carrier.
We would use One Stop Training again and recommend them to others who require a training provider experienced in the operation of specialised plant equipment in a high risk work environment.