Certificate II in Supply Chain
This course TLI20421 – Certificate II in Supply Chain Operations is a general qualification for the supply chain. The nationally recognised qualification covers the essential knowledge and skills required to work and succeed in the Supply Chain Industry
This is a qualification for a person engaged in supply chain operations support who undertakes a range of tasks involving known routines and procedures, with limited individual responsibility.
The nationally recognised qualification covers the essential knowledge and skills required to work and succeed in a warehousing or logistics environment.
Critical tasks such as despatching goods, receiving and storing stock, and also how to follow security procedures for cargo and goods. This also covers legal current obligations under Workplace Health and Safety, Chain of Responsibility and Fatigue Management laws.
Like to know more?
Examples of roles include:
Reach truck driver
Forklift driver
Order Picker Driver
Depot yard person
Despatch clerk
Inventory clerk
Loader
Pick packer
Receiving clerk
Store person
Transport clerk
Warehouse operator
Yard person
Unit list
TLIE1003 Participate in basic workplace communication
TLIF0009 Ensure the safety of transport activities (Chain of Responsibility)
TLIF0025 Follow work health and safety procedures
TLIL0007 Complete workplace induction procedures
TLIX0023 Identify the roles and functions of the supply chain industry
TLIA0010 Identify goods and store to specifications
TLIA0015 Organise receival and despatch operations
TLID0015 Load and unload goods/cargo
TLID0020 Shift materials safely using manual handling methods
TLIE0002 Process workplace documentation
TLIE2007 Use communications systems
TLIJ2001 Apply quality procedures
TLIU2012 Participate in environmentally sustainable work practices
TLIX0013X Maintain stock control and receivals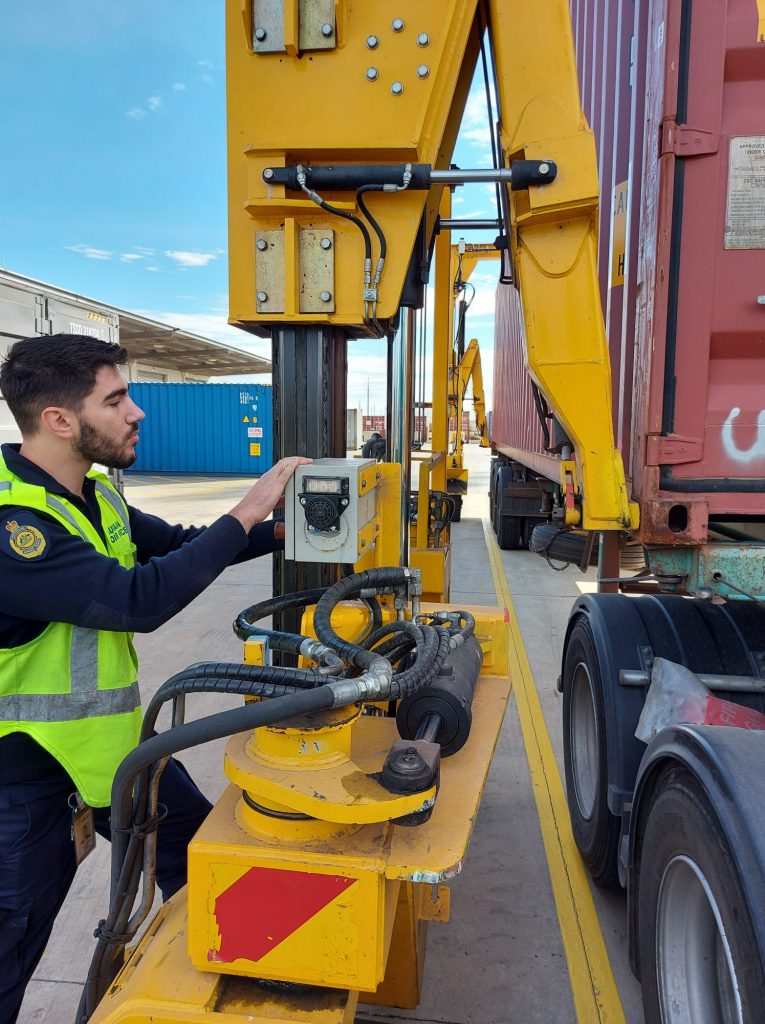 Thank you to the team from One Stop Training for the Straddle Carrier, Driver and Spotter training you delivered to our team. The training delivered to both our new drivers/spotters and recertification of our experienced drivers was much appreciated.
We were comfortable with the whole process from beginning to end. The assistance we received in tailoring the program to meet our specific and unique requirements was excellent, nothing was too much effort and One Stop Training kept in constant touch to ensure we were happy with the proposed training before it went ahead.
The trainer was experienced and knowledgeable in the operation of a range of straddle carriers and heavy plant machinery which made the new drivers feel immediately at ease. Even our experienced straddle carrier drivers were impressed with the trainers industry background and his ability to translate this to our particular model/brand of straddle carrier.
We would use One Stop Training again and recommend them to others who require a training provider experienced in the operation of specialised plant equipment in a high risk work environment.
We Work With...