Covid-19 Update
Changes to Government rules and guidelines are regular, and form the basis for our Covid-19 policy.
Sign-in/Check-in facilities are posted at the entry points to all facilities. It is individual responsibility to have access to a checkin-capable device, and evidence must be presented if requested by a representative of One Stop Group.
Each individual has a personal responsibility to not present to a One Stop Group facility if they are non-compliant with the Government advice, either by choice or circumstance.
We are not medical professionals and do not have the skills or training to make determinations of fitness for work/training. This is a personal responsibility and require students and visitors exercise the same.
It is not One Stop Groups intention to apply exemptions or varied interpretations of the stated advice of medical professionals.
One Stop Group respects the right of individuals to make choices about their own circumstances, and we ask that respect be afforded the One Stop Group team in our compliance obligations to maintain the business, its registrations and licences.
One Stop Group team members will only issue directions that comply with the mandated requirements. No team member has the authority to change these requirements, and we ask that this be respected.
One Stop Group makes a commitment to comply, wherever relevant with rules, directions, guidelines and other advice from Queensland Health and The Australian Government.
Cleaning procedures are in line with recommendations, as are both passive and active methods of restricting the possibility of transmission/infection.
Queries or complaints about mandated directions should be directed to the relevant authorities.
Plant & Machinery Training
One Stop Training offers a wide range of training options in the Supply Chain, Warehousing and Logistics industry to cater to the needs of all employers and employees wanting to start training and get qualified.
We understand the balance between training requirements and operational need, and work with employers from a broad range of industries to deliver the training outcomes that not only work, but enhance the safety of day-to-day operations.
We support all of our students throughout the training process providing easy to understand training material and hands-on training opportunities.
Our sites across Brisbane and the Gold Coast mean everyone has a One Stop Training facility nearby. We also offer on-site and group training for business owners wanting to take their team to the next level.
Find Out More
Book a Free Consultation
Onsite Training
A workplace is often a great place for training and education. We can learn from our colleagues and their experience, and we can learn by 'doing'.
Sometimes, there are critical, regulated skills that have to be achieved with a professional training partner. Onsite training is designed to deliver maximum impact with minimal operational disruption.
Plant and machinery licence training can be delivered as whole-course programs, or via the Logbook Method, which is the ultimate in workplace flexibility.
With experience in the development and delivery of training and assessment programs for complex machines operating in equally complex environments, One Stop Training is the chosen training provider of some of the nations largest businesses and employers.
Find Out More
Book a Free Consultation
We Work With...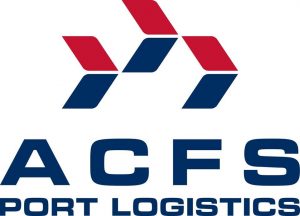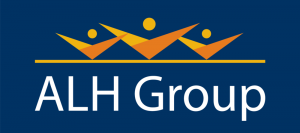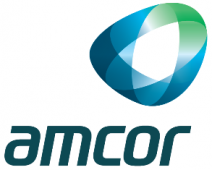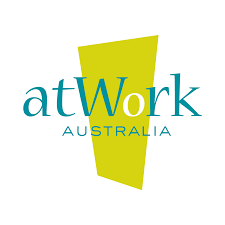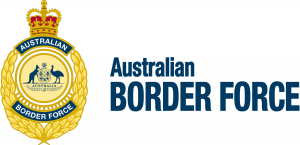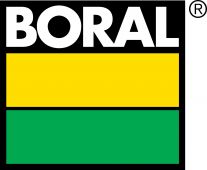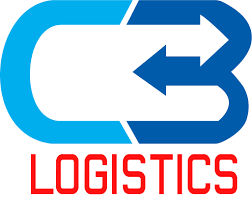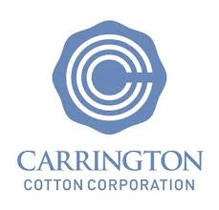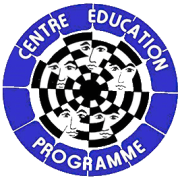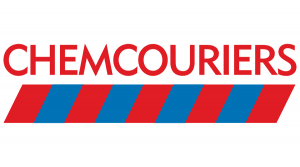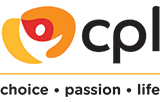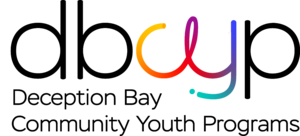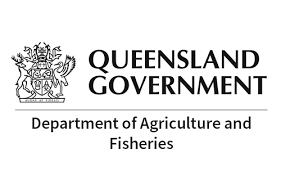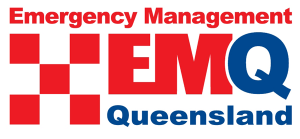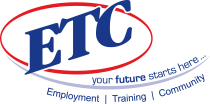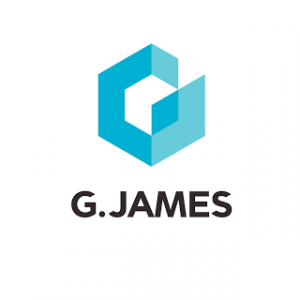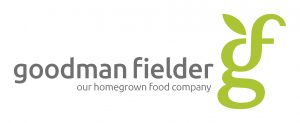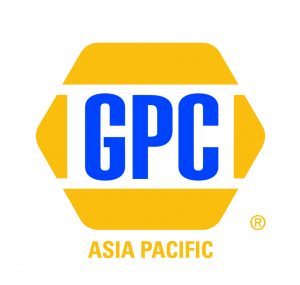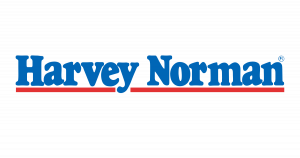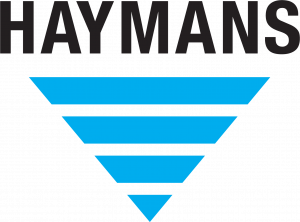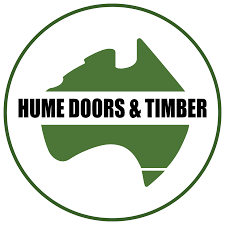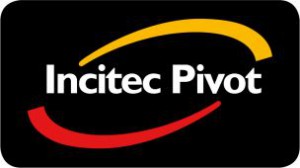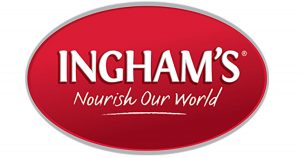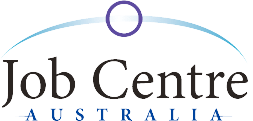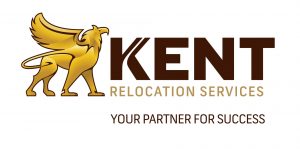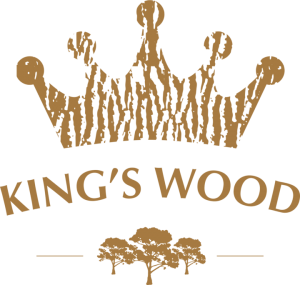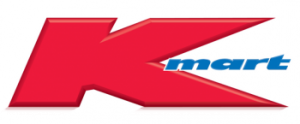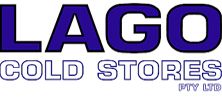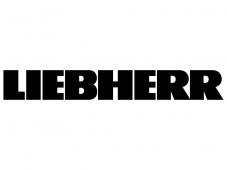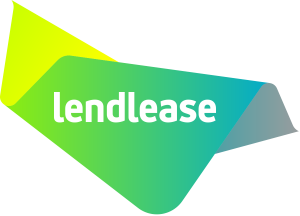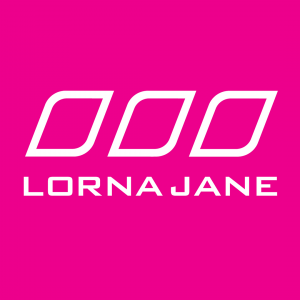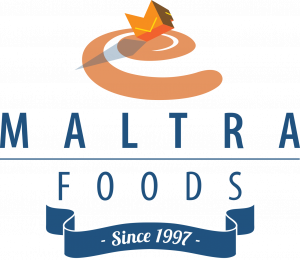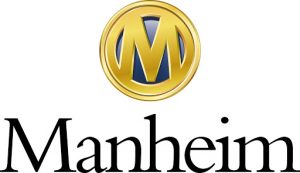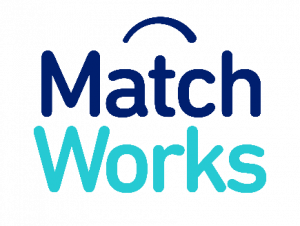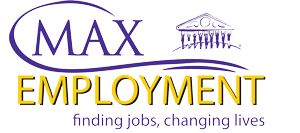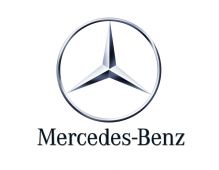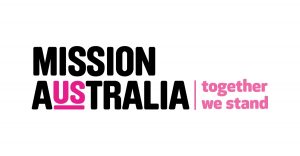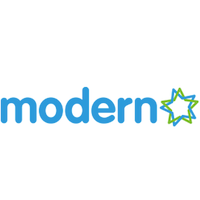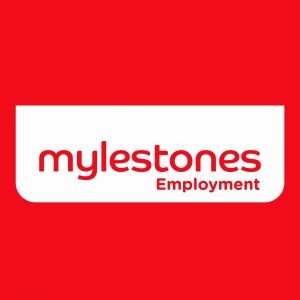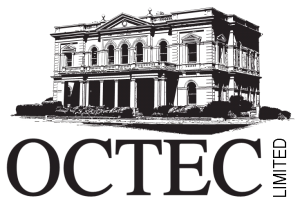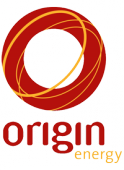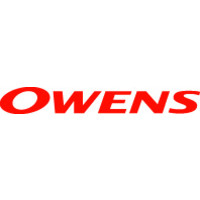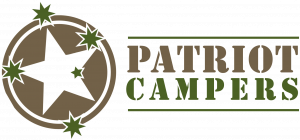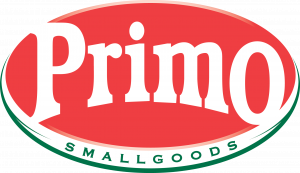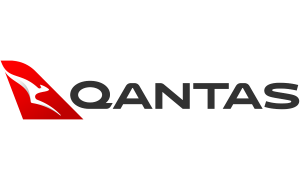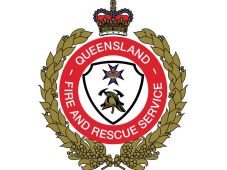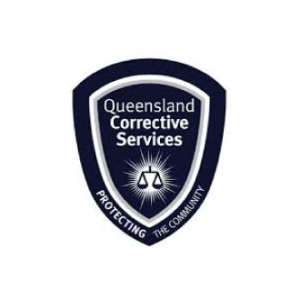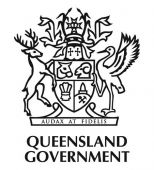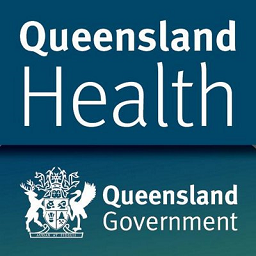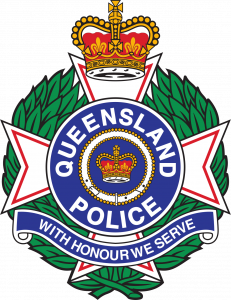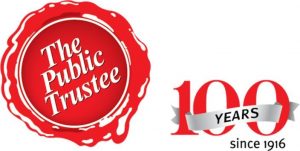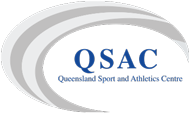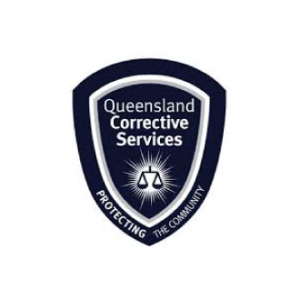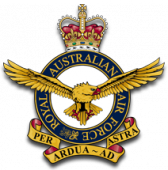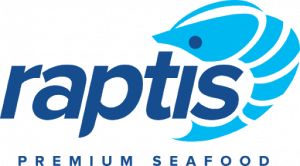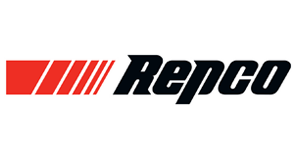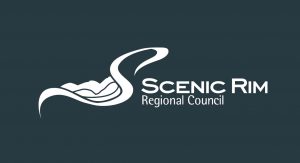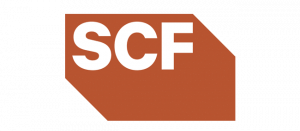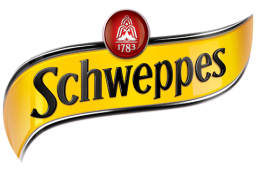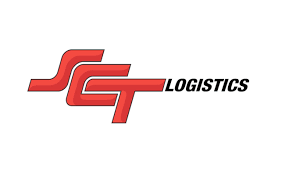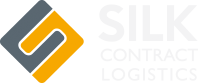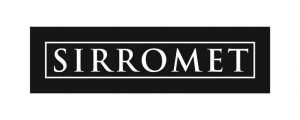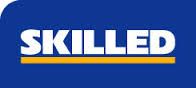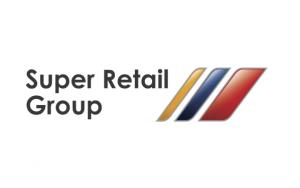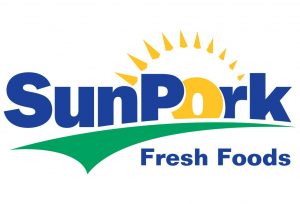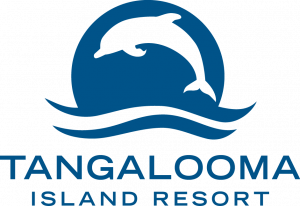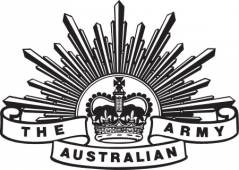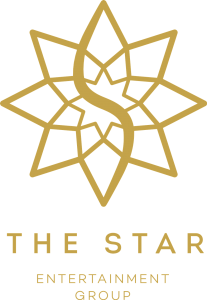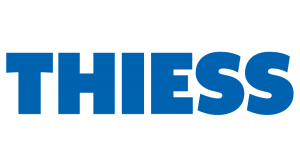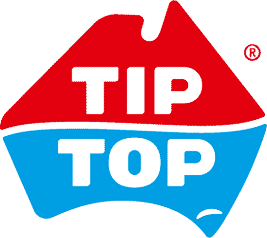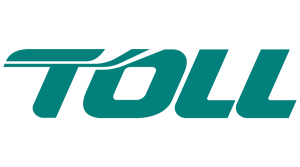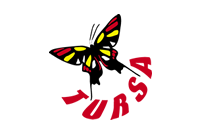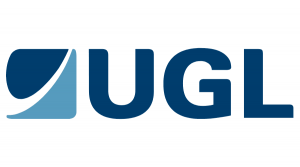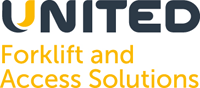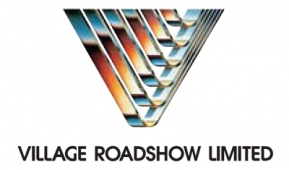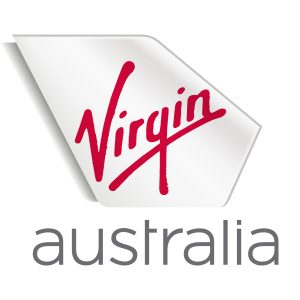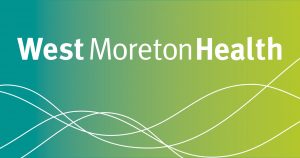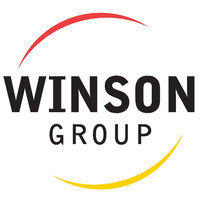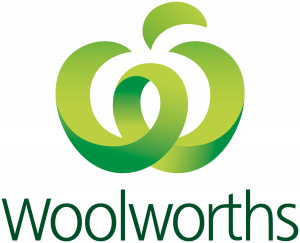 Book a consultation to discuss your requirements
If you require onsite training, licencing or assessments get in touch with us below to book your free consultation. If you're not sure what you need, get in touch & we'll discuss your situation to see if we can help!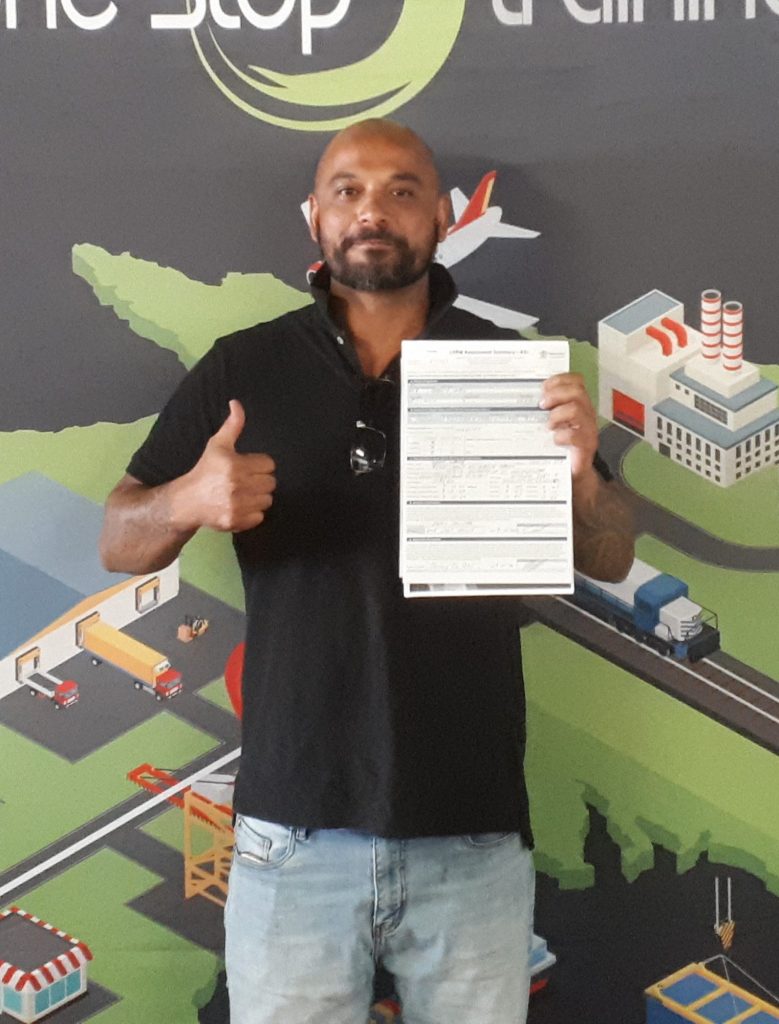 "I just completed my Certificate III and forklift ticket. I couldn't have asked for a better and more understanding teacher. One of the best! Very accommodating to everyone in the classroom and ensures that you understand each question correctly and are kept up to date so no one falls behind. Great experience, great teacher. Thank you!"