Construction – SQW
Delivered in partnership with community organisations, not for profit and alternative education providers, this is a Skilling Queenslanders for Work targeted and developed Construction Certificate I program with employability and life skills.
The program is targeted towards young people of 15 and over as part of a final-stage intervention strategy.
This is a many-faceted program designed to support young people who have had difficulty with mainstream education, learning difficulties, or ongoing complex family situations.
The intention is to gain real-world skills and hands-on training to continue their education or gain employment.
The program is facilitated by One Stop Training in partnership with the Department of Youth Justice, alongside the local community.
Job-related readiness training
career counselling
job training
work experience job placements
social skills training
behaviour goals
interaction with others
management of emotions
understanding vulnerability
working through exposure and challenges
behaviour management
improvement strategies
accountability
Formal skills available include
CPC10120 – Certificate I in Construction
FSK20119 – Certificate II in Skills for work and vocational pathways
TLILIC0003 – Licence to Operate a Forklift Truck (eligibility dependant)
CPCCWHS1001 – Prepare to Work Safely in the Construction Industry
RIIHAN301E – Operate an Elevating Work Platform
These courses are held by arrangement and as part of a broader intervention and assistance strategy, generally as part of a Skilling Queenslanders for Work (SQW) or similar initiative.
Our facilities at Brisbane, Logan and the Gold Coast have the physical and material resources to facilitate these programs. Alternatively, and more common is for One Stop Training to bring the program to you – with any machinery learning being completed at our sites. We have learned that flexible, and mixed mode education delivers the best outcomes.
Should you wish to put together a submission that includes this, or one of our other community programs, please get in touch below or request a callback from one of our specialists.
Let's talk some more...
We Work With...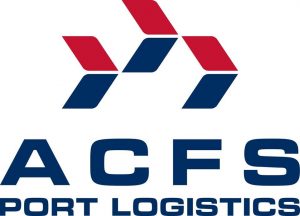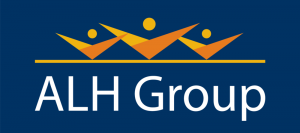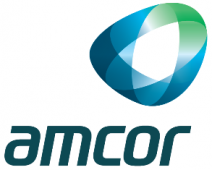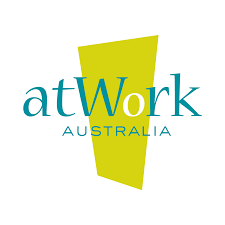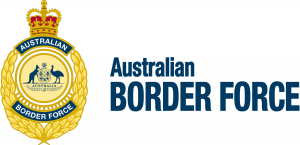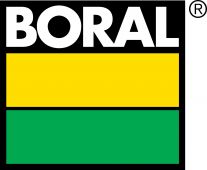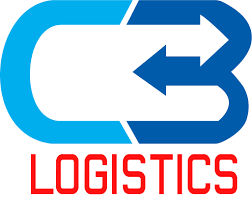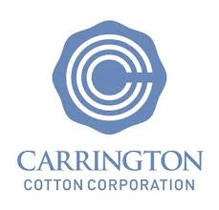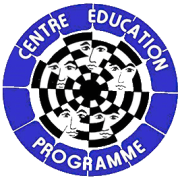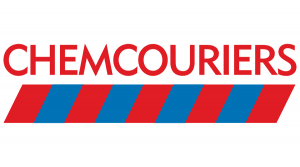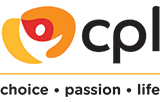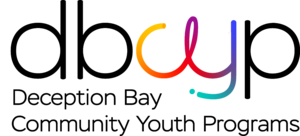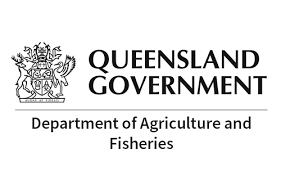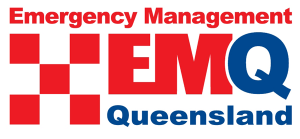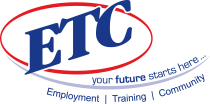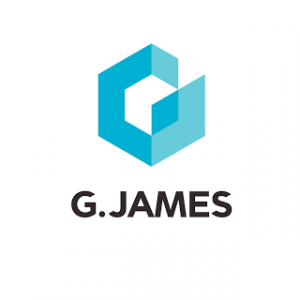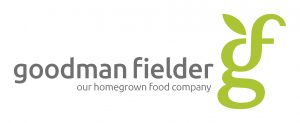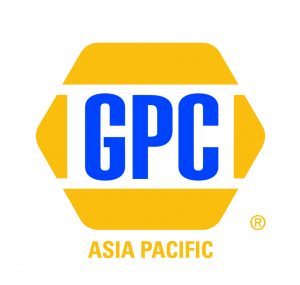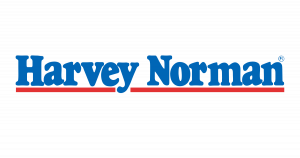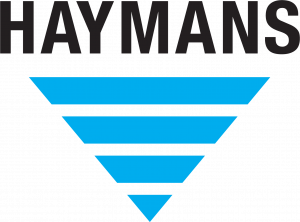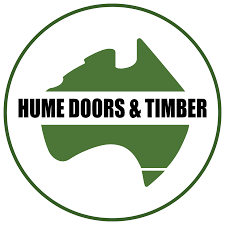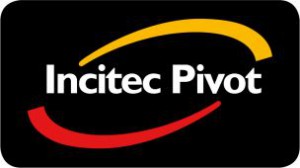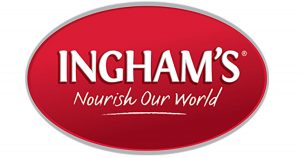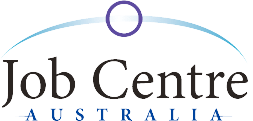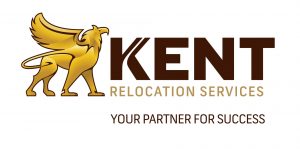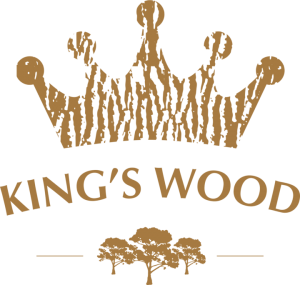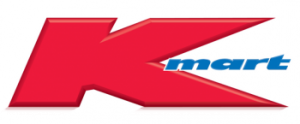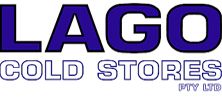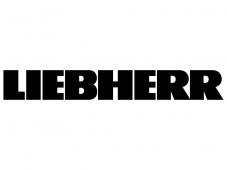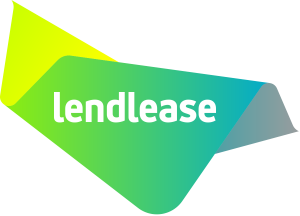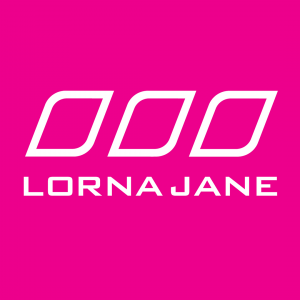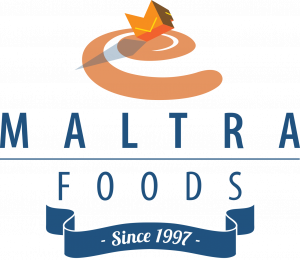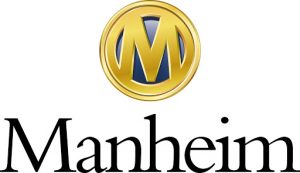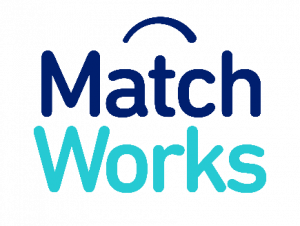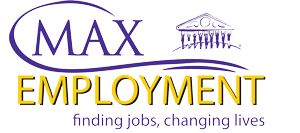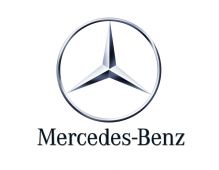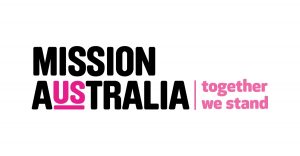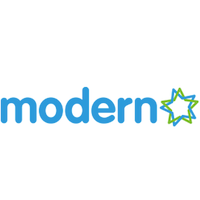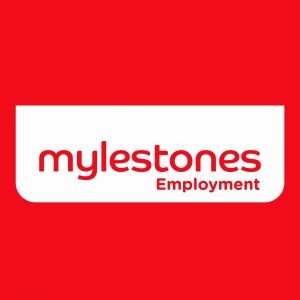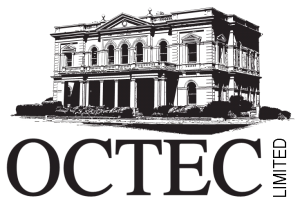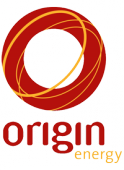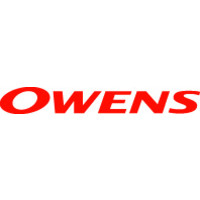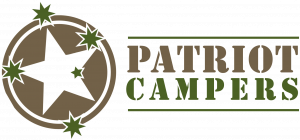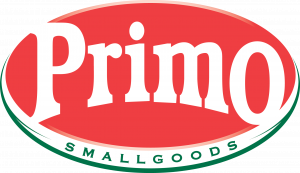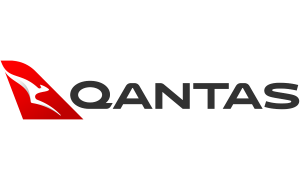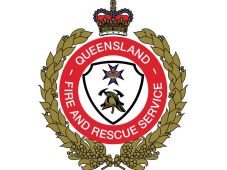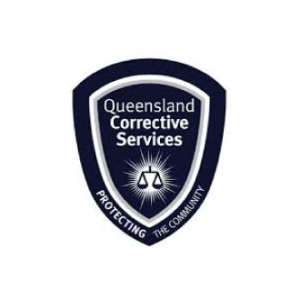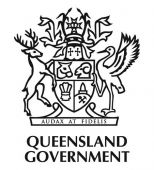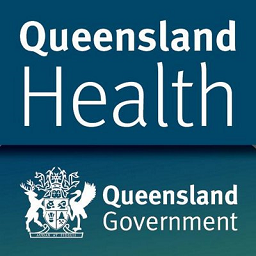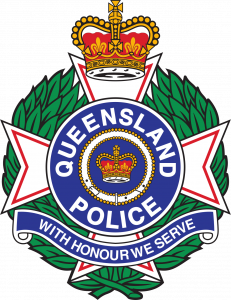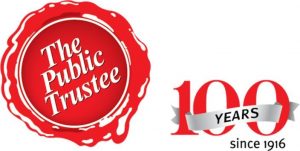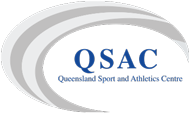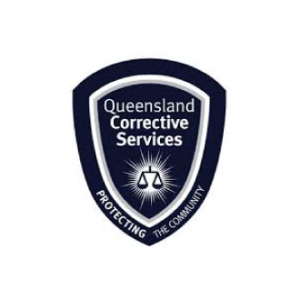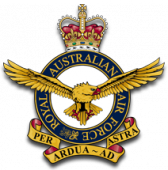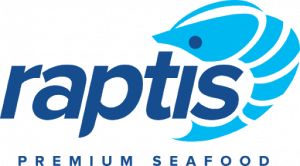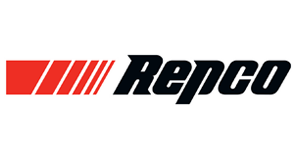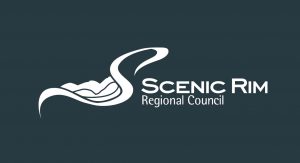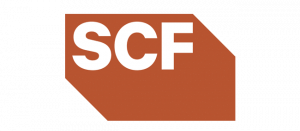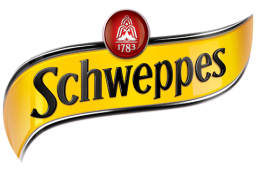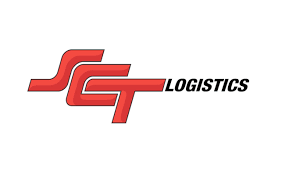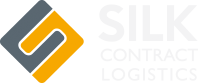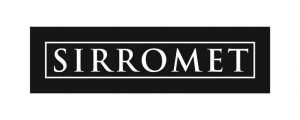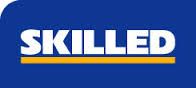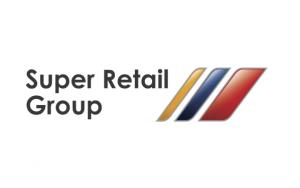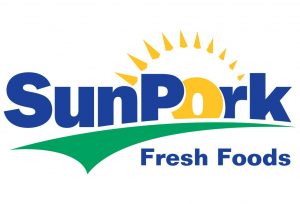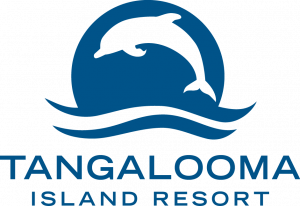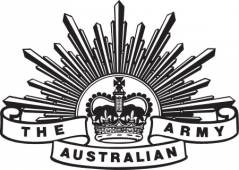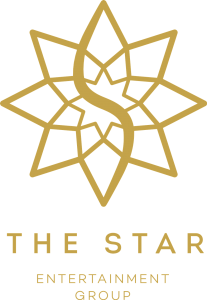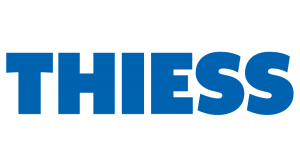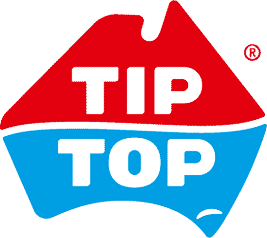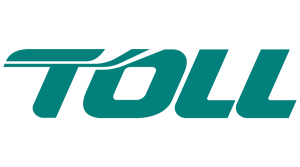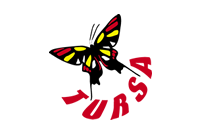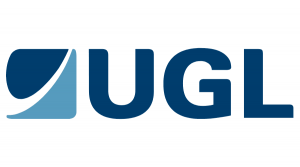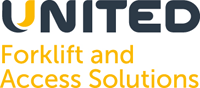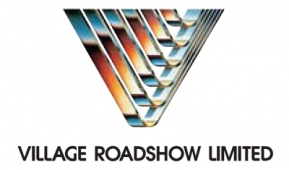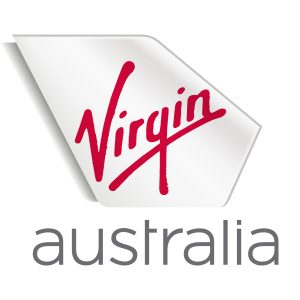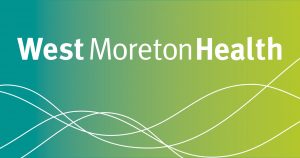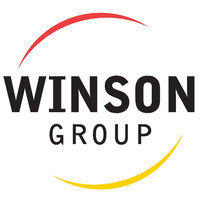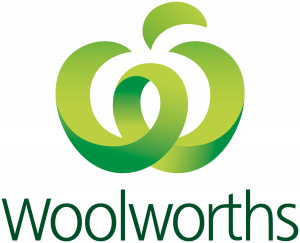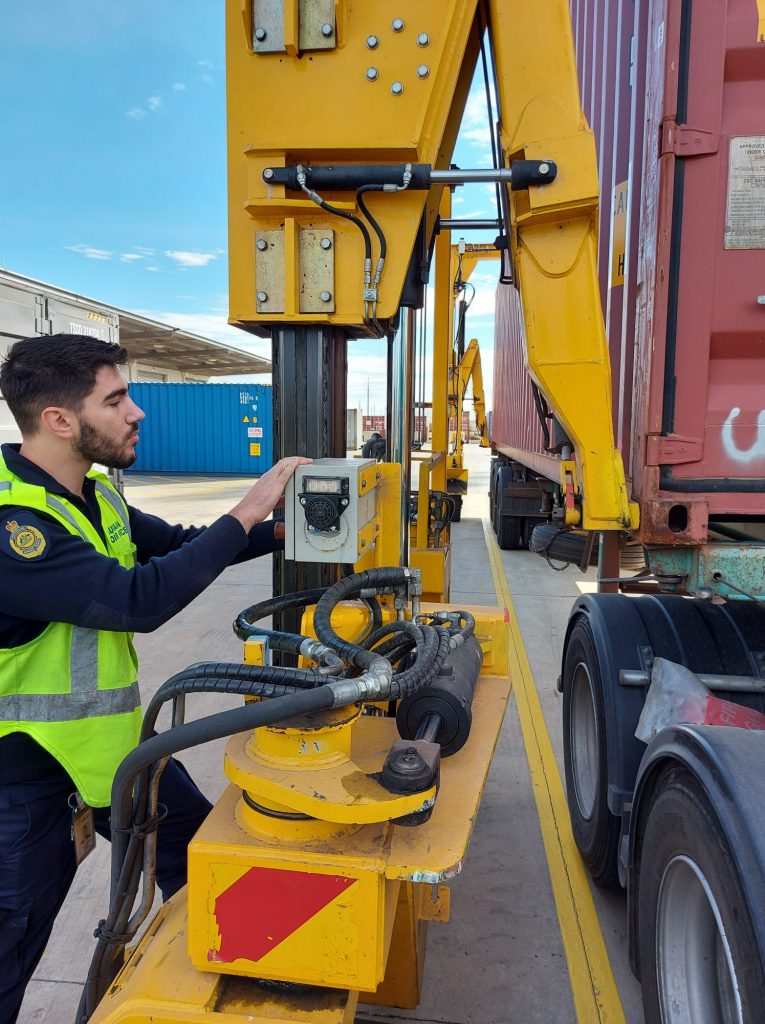 Thank you to the team from One Stop Training for the Straddle Carrier, Driver and Spotter training you delivered to our team. The training delivered to both our new drivers/spotters and recertification of our experienced drivers was much appreciated.
We were comfortable with the whole process from beginning to end. The assistance we received in tailoring the program to meet our specific and unique requirements was excellent, nothing was too much effort and One Stop Training kept in constant touch to ensure we were happy with the proposed training before it went ahead.
The trainer was experienced and knowledgeable in the operation of a range of straddle carriers and heavy plant machinery which made the new drivers feel immediately at ease. Even our experienced straddle carrier drivers were impressed with the trainers industry background and his ability to translate this to our particular model/brand of straddle carrier.
We would use One Stop Training again and recommend them to others who require a training provider experienced in the operation of specialised plant equipment in a high risk work environment.