Online White Card Banned – Face to Face Only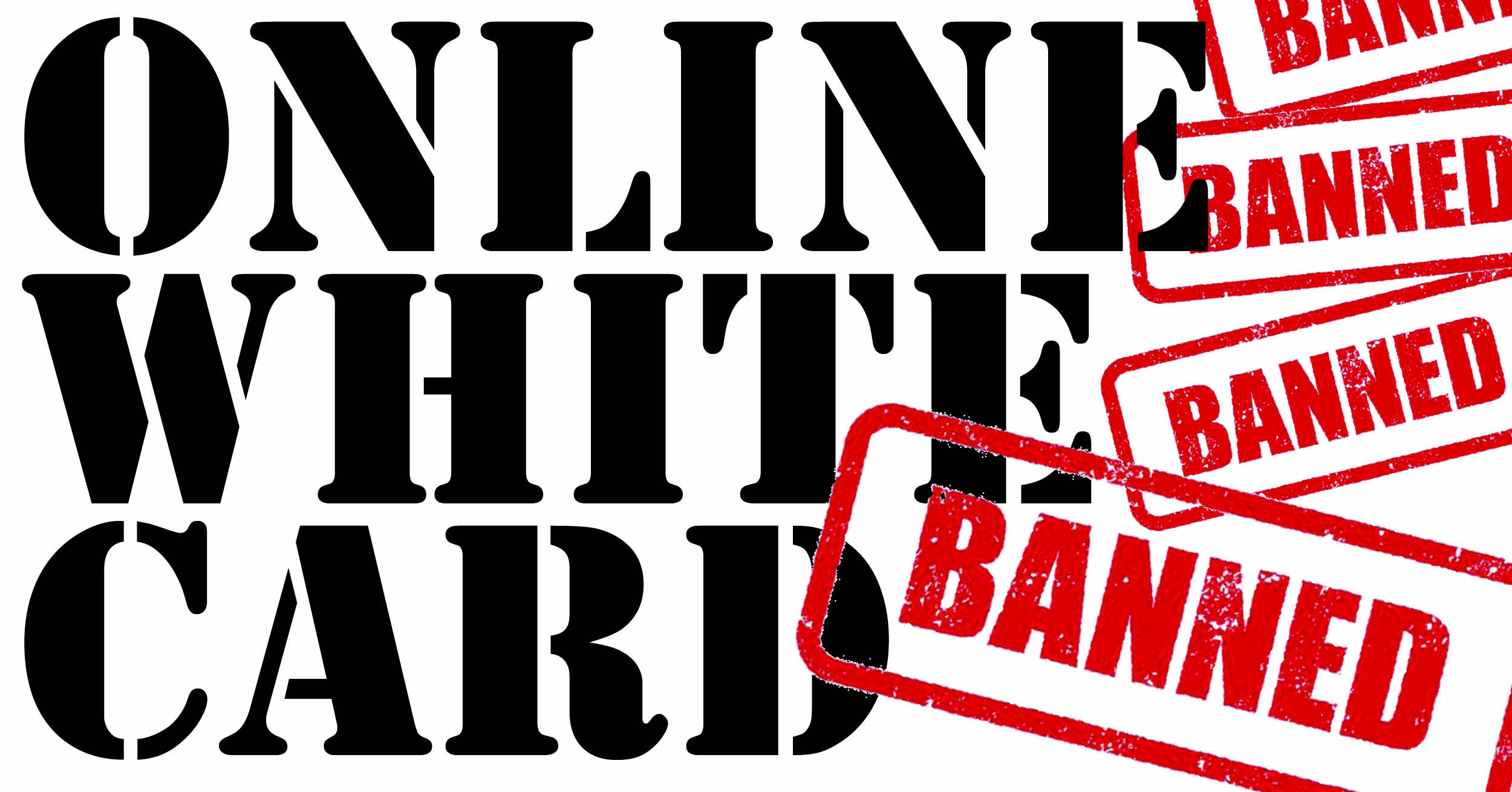 Online White Card Training banned from February 1, 2019.
The Construction Induction White Card is the first line of defense in keeping workers and the public safe from the impact of construction activities.
Many work-sites have stopped accepting cards issued online.
During training, it was unclear if the person completing the course was the person getting the card, therefore industry called for online training to be banned.
This came into effect on February 1, 2019.
White Card Training must be delivered

face to face

*

Online White Card Training banned
Training organisations to be approved by Workplace Health and Safety Queensland.
Training must physically take place in Queensland
Since 2004 One Stop Training has been an industry leader in face to face White Card training. Courses are weekly.
* If it is more than 100km to the nearest RTO delivering the course you can apply for an exemption. This will be helpful for those living in remote areas of Qld.