Govt Funded inc Forklift or Order Picker – Next enrollment session July 30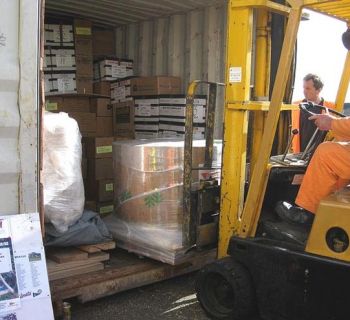 A Freight Handler is a person working in industries such as Warehousing and Logistics who works with cargo either manually or with machines such as Forklifts, Pallet Jacks or Order Pickers.
The program, funded under the Qld Government Certificate 3 Guarantee program is designed for both school leavers and mature age entrants, as a pathway to employment and further education.
Futures exist on the ground in the Logistics industry for Freight Handlers in Depots, Warehouses, Yards and Distribution Centres.
Job openings in the next 5 years are expected to be between 10,000 and 25,000 nationally. Over 16,000 people found employment in this sector in 2013/14.
To register your interest in attending the enrollment session, call 1300 556 387 or for more information go here.