Fake Job Ad Warning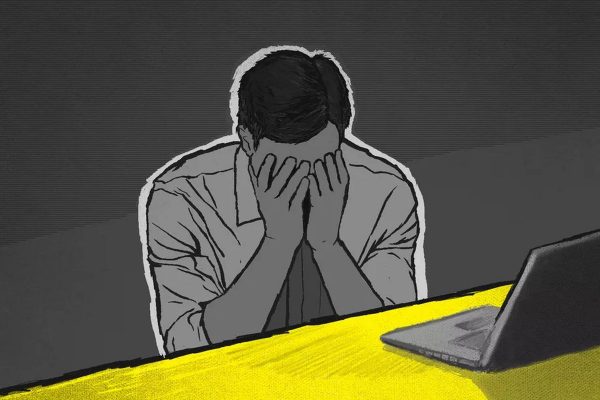 Maybe you have just lost your job due to COVID-19, or the work is about to dry up. The first thing to do is look for something else – jump online and see what might be available.
Beware of the fake job ads. They are everywhere, and seek.com.au is full of them.
Dozens and dozens of roles with recruitment companies looking for unskilled people all over town. Does this sound strangely familiar?
Food processing
Manufacturing
Picking and Packing
Warehouse Picking
No skills required
Training will be provided
Start ASAP
Full time or five days a week work
Good shifts and pay rate
All sounds terrific, doesn't it? Or does it?
The job advertiser may have an arrangement with a training company.
Once you apply, your information, personal record, work history, education history and contact information may be traded with a "training coordinator"
They may say they can facilitate getting you into the job
But first, you must complete their course
They may even offer to arrange it for free for you
Now you have gone from being an applicant to a trainee. OK, there is a job at the end, so push ahead and complete the course – this will take a few weeks to complete. Once the course is finished it can take another month or so to get a certificate.
So now what? You're ready to start work…
You follow up with the people you applied with and they may say speak to the training company. Speak to the training company and you may be told to speak to the advertiser – and around and around you go. Read what they have done to others here.
All the while, you see the same jobs advertised again and again, week after week. You try and get one of the jobs because you did the course but nobody will call you back or reply to your email.
What is actually happening:
The training co-ordinator has put you into a Government-funded course
Fees from the Government are shared between the co-ordinator, the training company and the advertiser.
The cycle continues
A tragic thing to do to people during the COVID-19 crisis, but they will see this as an opportunity and more people are going to be hurt.
Why are we telling you? Because we are protecting the training industry and those who need us, from these people.
Be very careful who you apply for jobs with
Be very careful what information you provide
They want to get their hands on your one opportunity for Queensland Government Funded Training assistance.
By the time you realise what has happened, it may be too late.
What can you do?