$95 Forklift Licence and Logistics course? Yep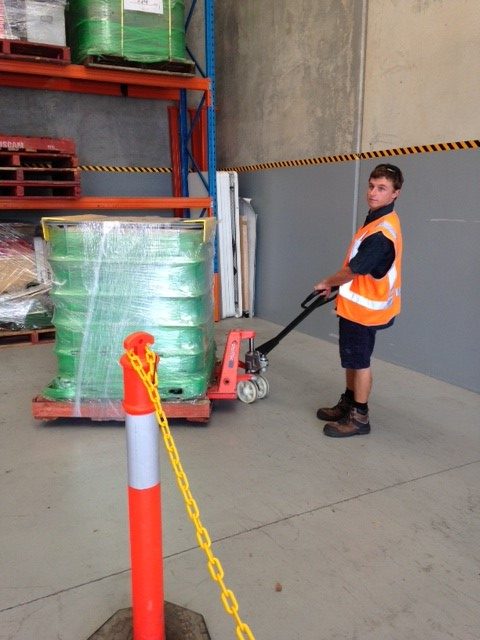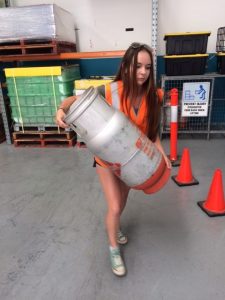 Funded by the Qld Government under the Certificate 3 Guarantee Program, we are excited to offer the Certificate III in Logistics, bundled with our Forklift Licence Course – for course details go here.
Eligibility criteria apply, check here to see if you are eligible.
Come along to one of our information and enrollment session s and see if the program is for you. No obligation, no fees due until you enrol.