COVID-19 changes mean we have moved our SkillsPack course to a facility which will allow a greater distance between students, and an increased level of access to services.
This means a less conventional setting for our courses – these are interesting times and we are doing our utmost to make sure our students and staff are safe.
Less than 60m walk from the bus stop. Please see the Translink website for timetables.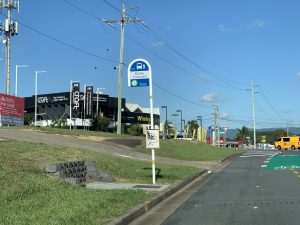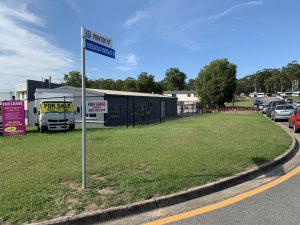 Opening Hours: 8:00am to 4:00pm on training days