Our Molendinar site on Enterprise Street is toward the back of the complex.
There is limited parking available on site, and we ask you only park in One Stop Training signed spaces. Otherwise, there is unlimited free on-street parking.
Due to COVID-19 restrictions, we are unable to provide hospitality facilities, so we ask you to bring your own food and drinks in a cooler bag, should you wish.
There is a selection of local cafes within a five-minute drive.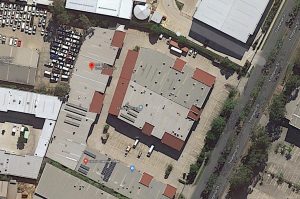 Opening Hours:
Monday 8:00am to 4:00pm
Tuesday 8:00am to 4:00pm
Wednesday 8:00am to 4:00pm
Thursday 8:00am to 4:00pm
Friday 8:00am to 4:00pm
Saturday 8:00am to 4:00pm
Sunday 8:00am to 4:00pm