Workplace Health and Safety Officer WHSO
This WHSO Training course provides the skills, information and ability to apply practical knowledge to WHSO's in their role under the changes to Workplace Health and Safety Legislation (in effect from July 1, 2018).
Who for? Workers who have been nominated by their employer to assist in managing obligations under the Act, as a WHSO.
Core element duration: 5 days of face to face training covering the critical elements of the WHSO function under the legislation.
Elective element durations: Three options for electives apply, depending on which industry is relevant
Services Industry (2 days)
Construction Industry (3 days)
General Industrial (4 days)
How to book your Workplace Health and Safety Officer WHSO Training
Where: Held at our Brisbane, Gold Coast and Logan training rooms, this course can also be delivered on client premises on arrangement.
Outcome: With the Core and Elective elements completed, a WHSO certification is issued. The qualification is valid for 5 years, with a recommended refresher period of 12 months.
How to book: Call 1300 556 387 and we will discuss the arrangements and make the booking for you.
Want to know more? Contact 1300 556 387, fill out the form here and we'll be in touch.
General Enquiry
All fields marked

*

are required.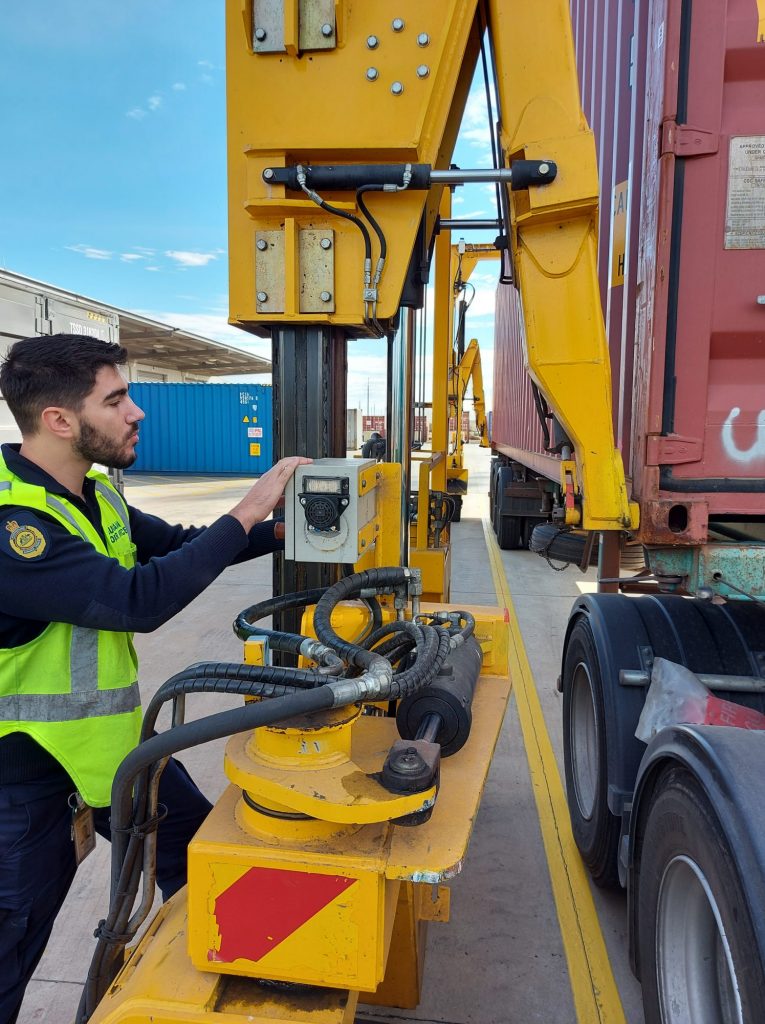 Thank you to the team from One Stop Training for the Straddle Carrier, Driver and Spotter training you delivered to our team. The training delivered to both our new drivers/spotters and recertification of our experienced drivers was much appreciated.
We were comfortable with the whole process from beginning to end. The assistance we received in tailoring the program to meet our specific and unique requirements was excellent, nothing was too much effort and One Stop Training kept in constant touch to ensure we were happy with the proposed training before it went ahead.
The trainer was experienced and knowledgeable in the operation of a range of straddle carriers and heavy plant machinery which made the new drivers feel immediately at ease. Even our experienced straddle carrier drivers were impressed with the trainers industry background and his ability to translate this to our particular model/brand of straddle carrier.
We would use One Stop Training again and recommend them to others who require a training provider experienced in the operation of specialised plant equipment in a high risk work environment.
We Work With...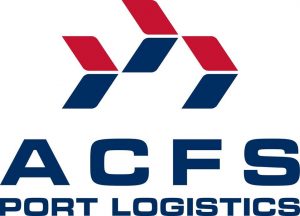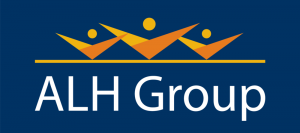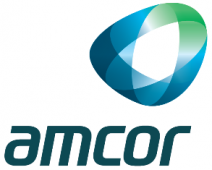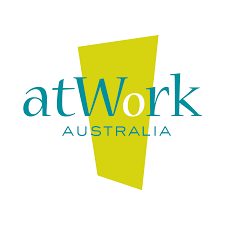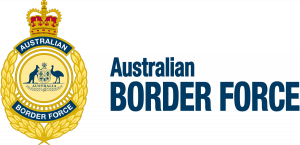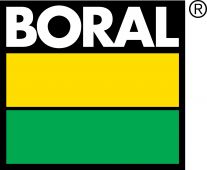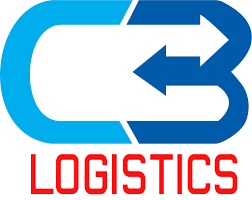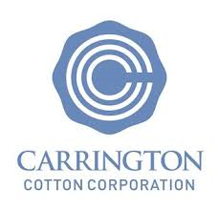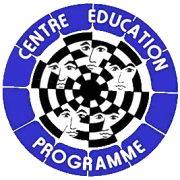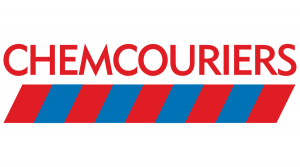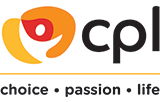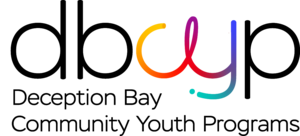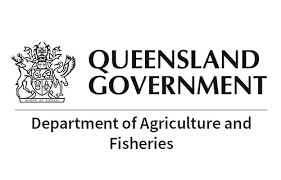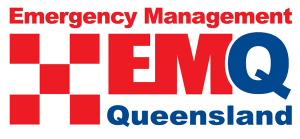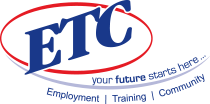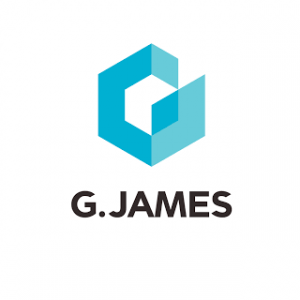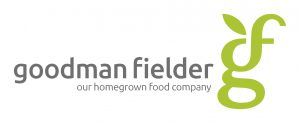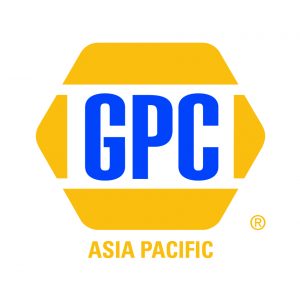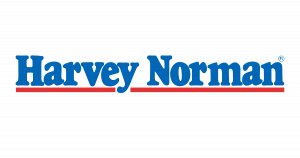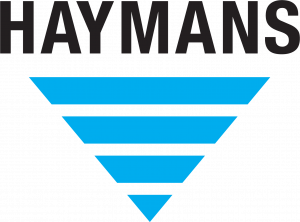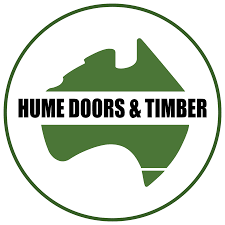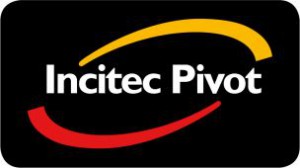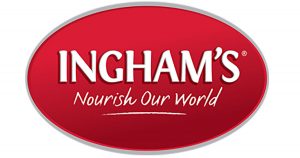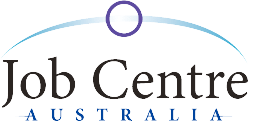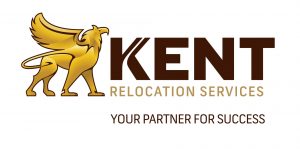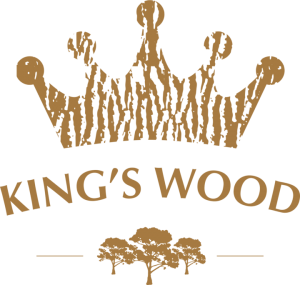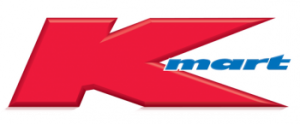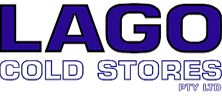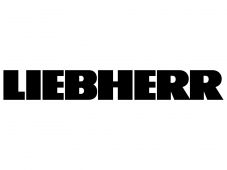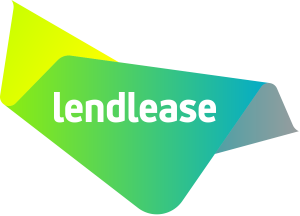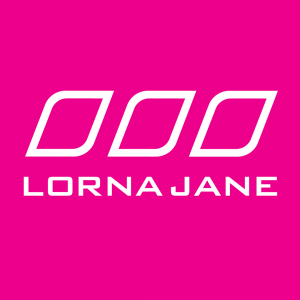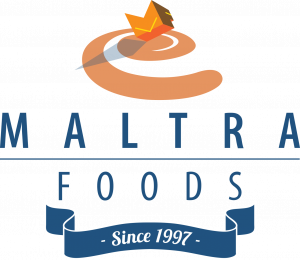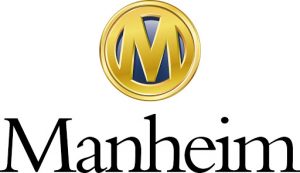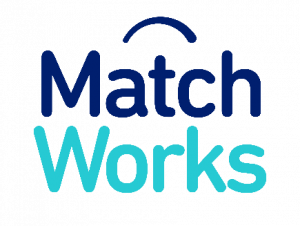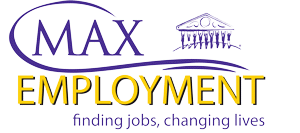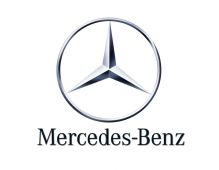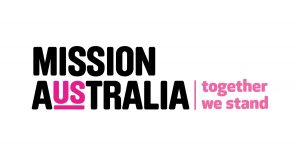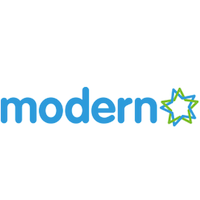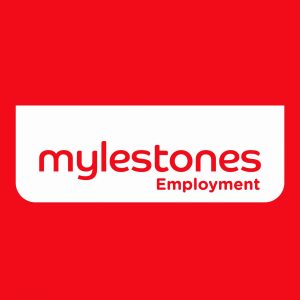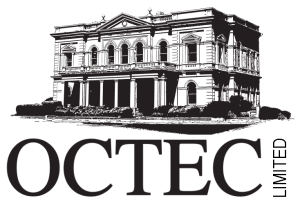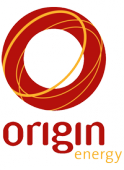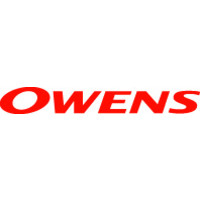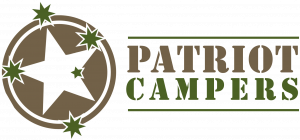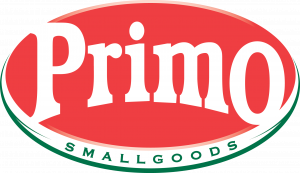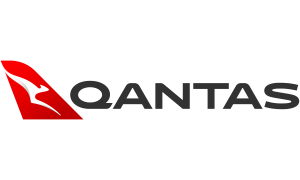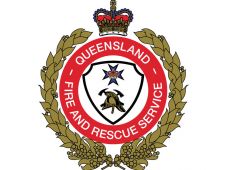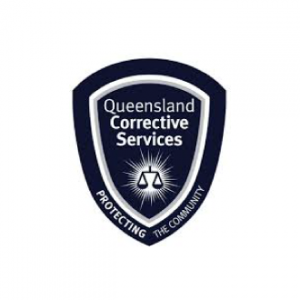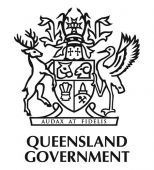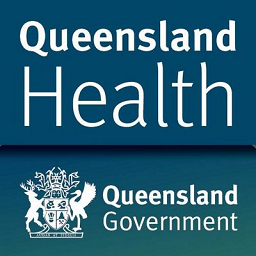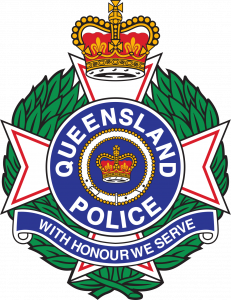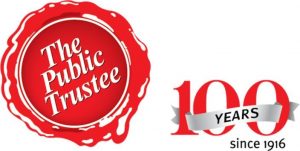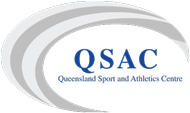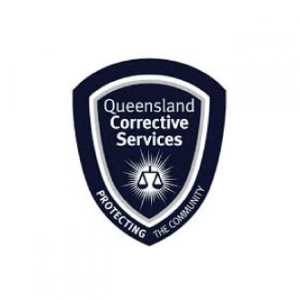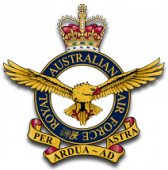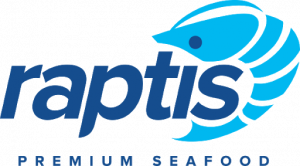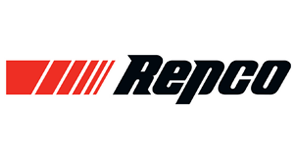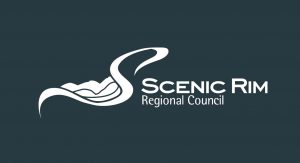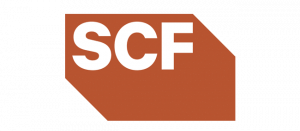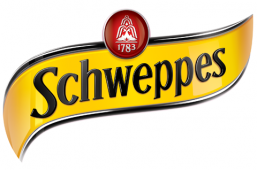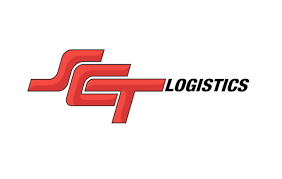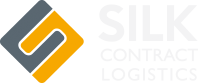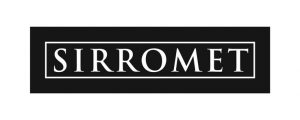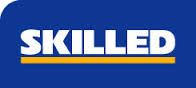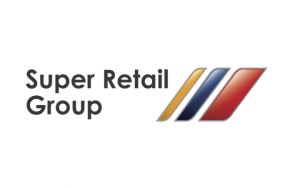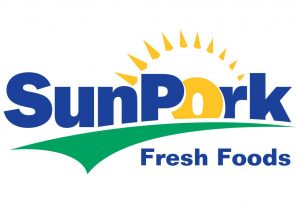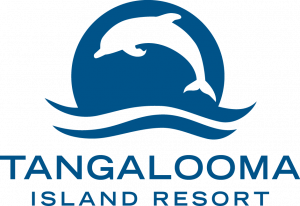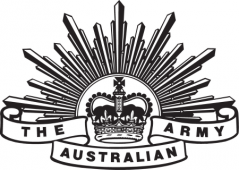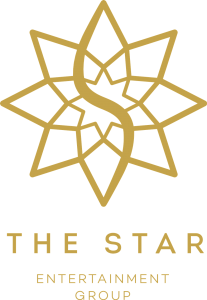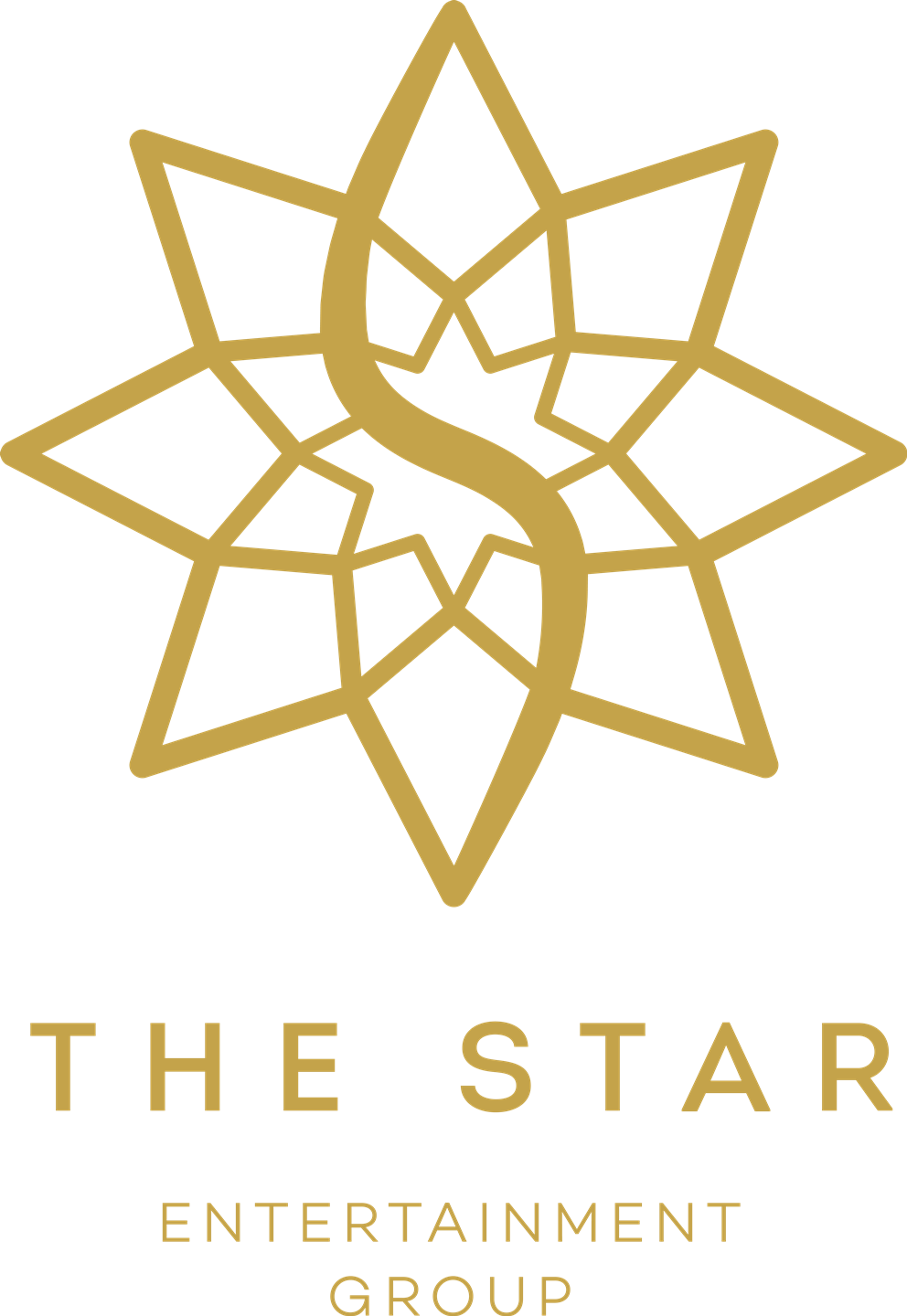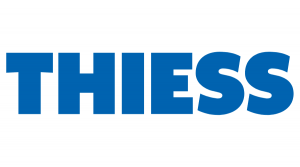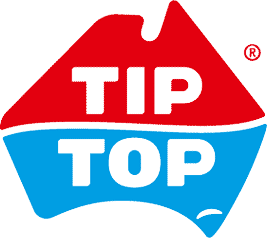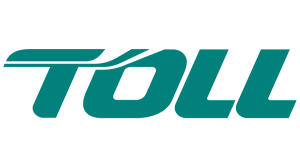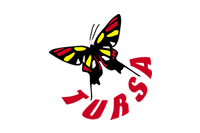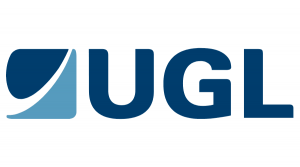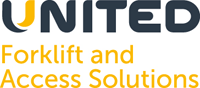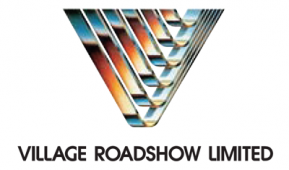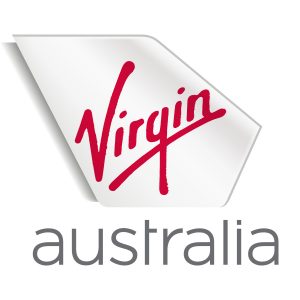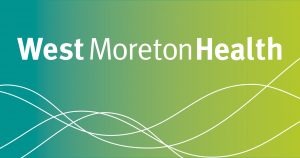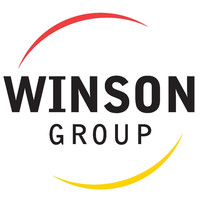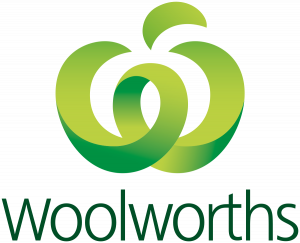 Workplace Health and Safety Training