White Card
Delivered as face to face training, you can achieve your CPCWHS1001 – Prepare to work safely in the construction industry, known as a 'White Card' quickly and effectively. The card is issued on the same day.
Want to work in construction? It starts starts here.
What is the White Card Construction Induction Course?
White Card training equips you with the essential skills and knowledge needed to work safely and effectively in the Construction Industry. It is a mandatory requirement in Australia to hold a White Card to undertake any work on a construction site.
Earn Your White Card
White Card training is required to be delivered face to face, with a mandatory assessment that you must successfully complete. The exam must be completed in English without the use of interpreters. It is important that you have a medium to high level of spoken and written English ability.
Upon successfully completing the course, you will achieve the nationally recognised unit of competency, CPCWHS1001 Prepare to work safely in the construction industry. Your White Card will be issued on completion of the course, confirming your readiness to enter the construction workforce.
Course Availability
Currently, we exclusively offer the White Card course for groups and commercial clients where minimum course enrolment numbers can be met. Please note that we do not offer this course for individual bookings at this time.
Getting Started
To enrol in our White Card course, you'll need to provide 100 points of identification, similar to what you'd need when opening a bank account. This ensures the security and authenticity of your certification.
Take the First Step Today!
Ready to kickstart your construction career? Reach out and require now on 1300 556 387 for more information.
We can train on your site!
Real training from industry experienced trainers
Face to face instruction, training and conversation means a realistic outcome
White card issued on successful completion of the course
Call 1300 556 387 for more information.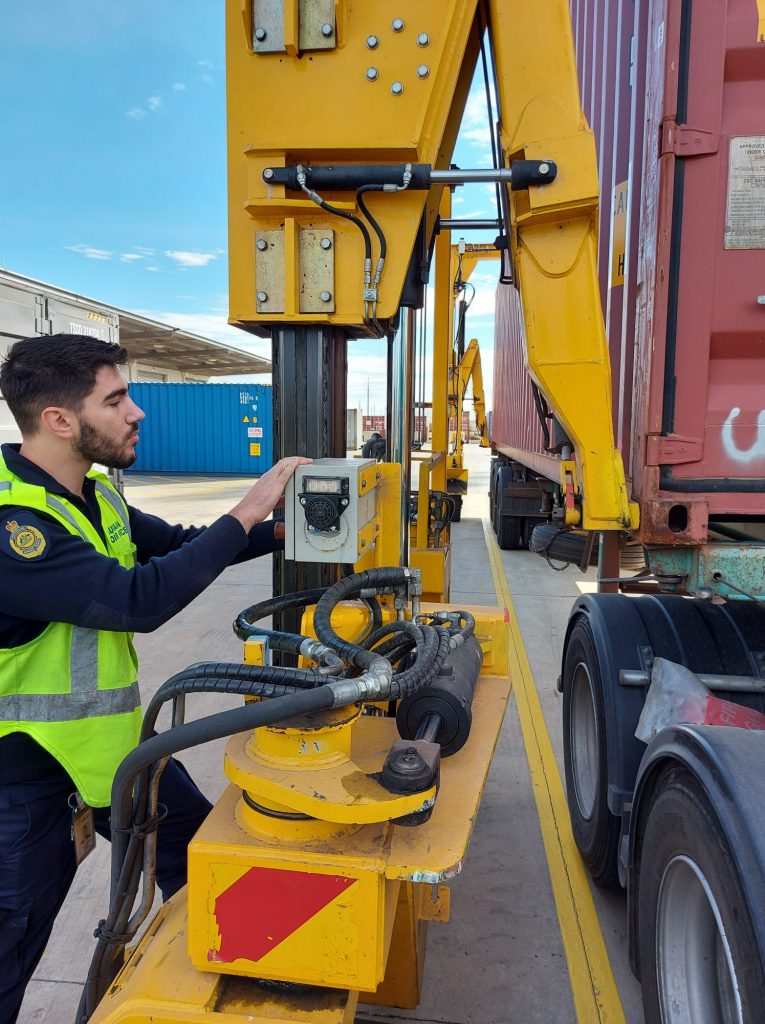 Thank you to the team from One Stop Training for the Straddle Carrier, Driver and Spotter training you delivered to our team. The training delivered to both our new drivers/spotters and recertification of our experienced drivers was much appreciated.
We were comfortable with the whole process from beginning to end. The assistance we received in tailoring the program to meet our specific and unique requirements was excellent, nothing was too much effort and One Stop Training kept in constant touch to ensure we were happy with the proposed training before it went ahead.
The trainer was experienced and knowledgeable in the operation of a range of straddle carriers and heavy plant machinery which made the new drivers feel immediately at ease. Even our experienced straddle carrier drivers were impressed with the trainers industry background and his ability to translate this to our particular model/brand of straddle carrier.
We would use One Stop Training again and recommend them to others who require a training provider experienced in the operation of specialised plant equipment in a high risk work environment.
We Work With...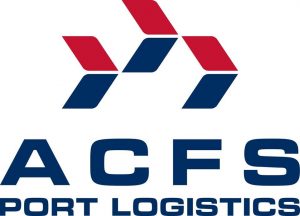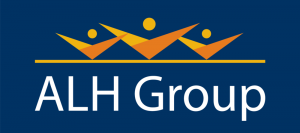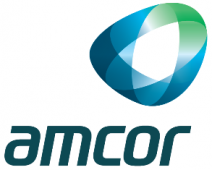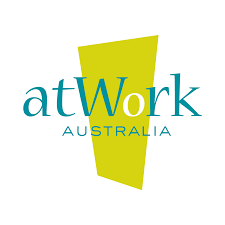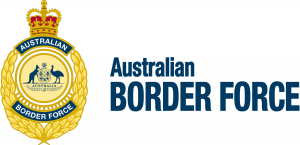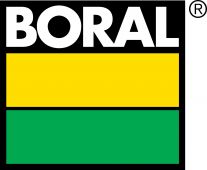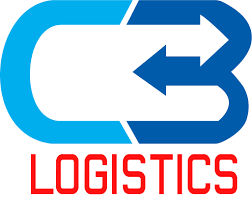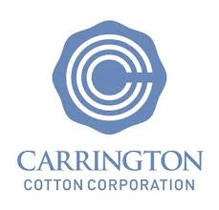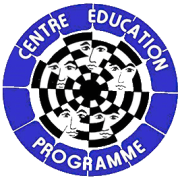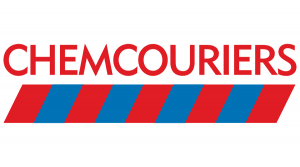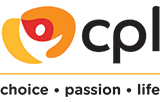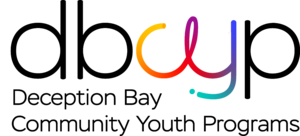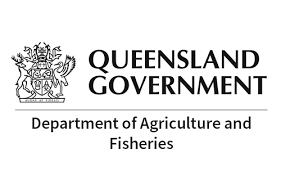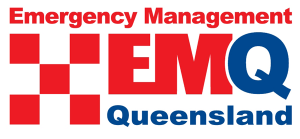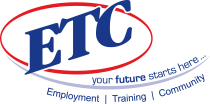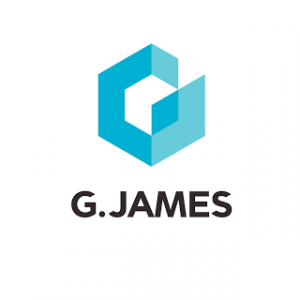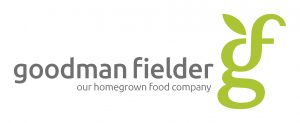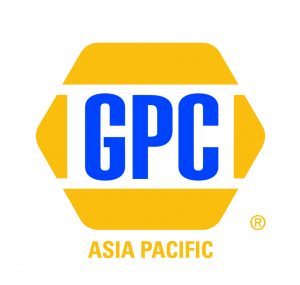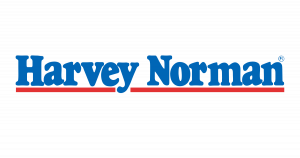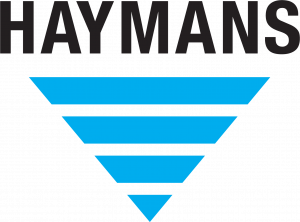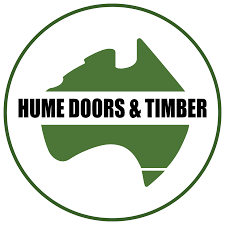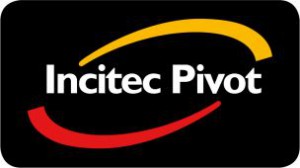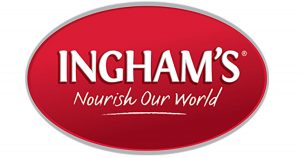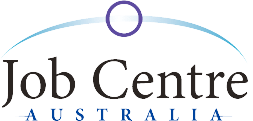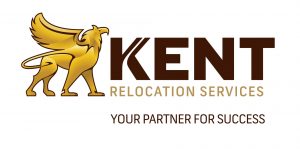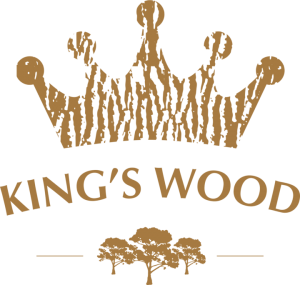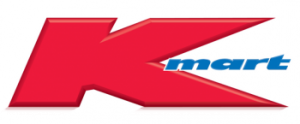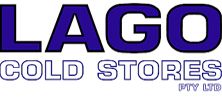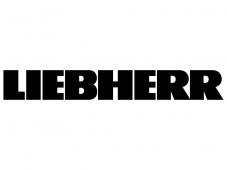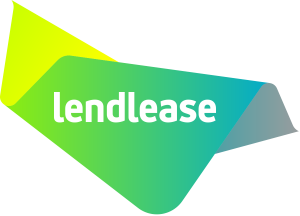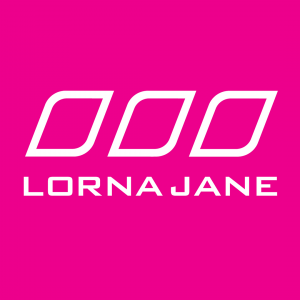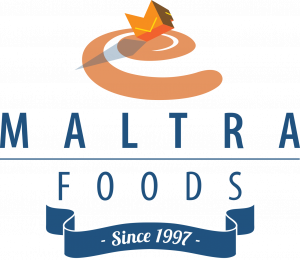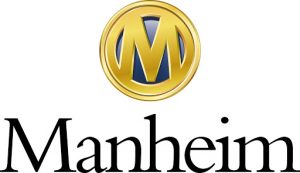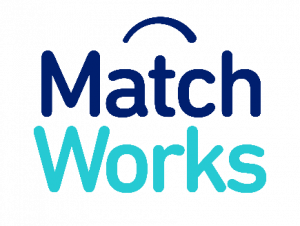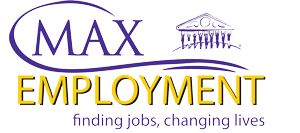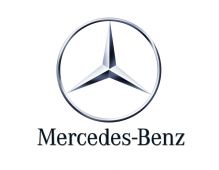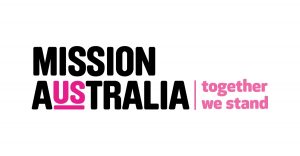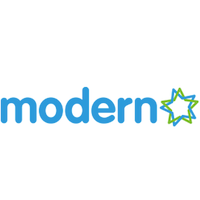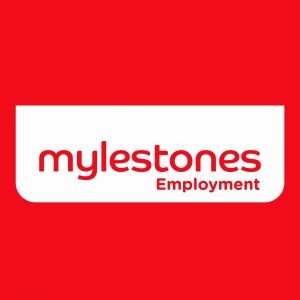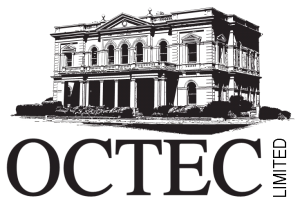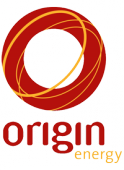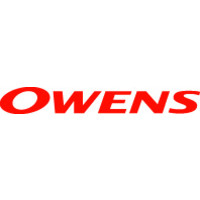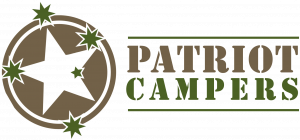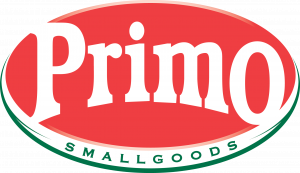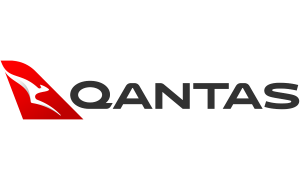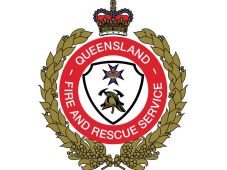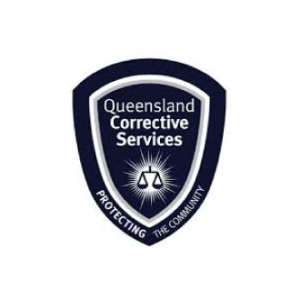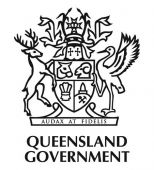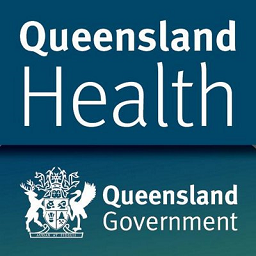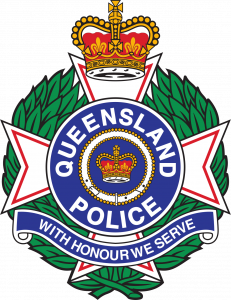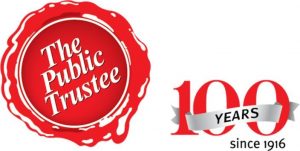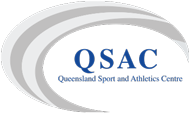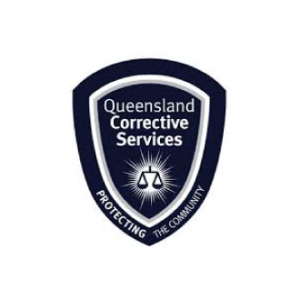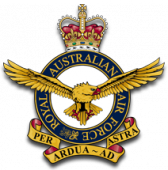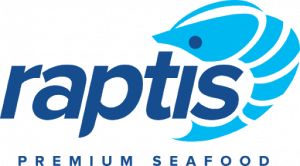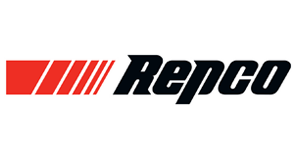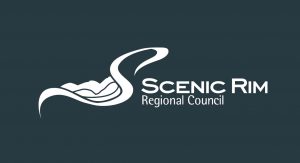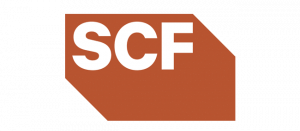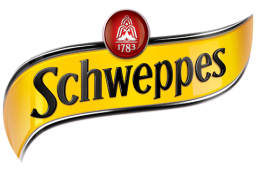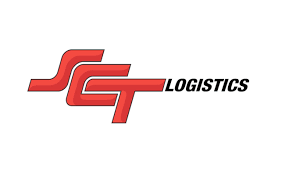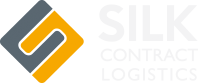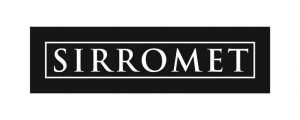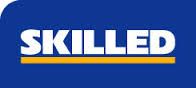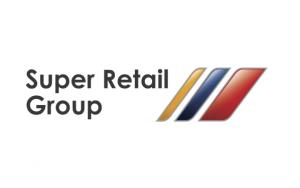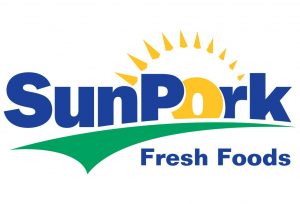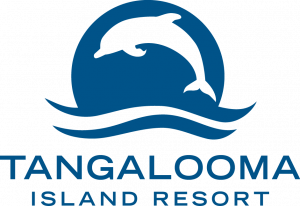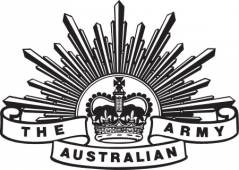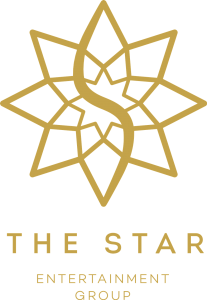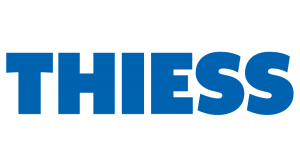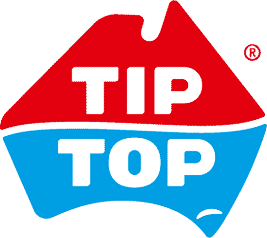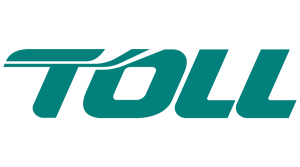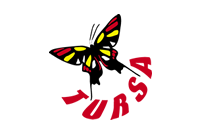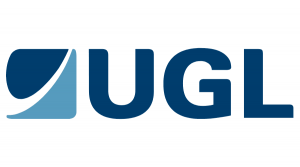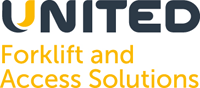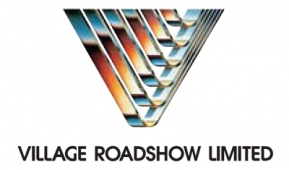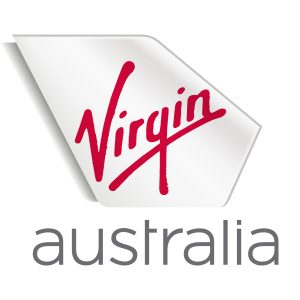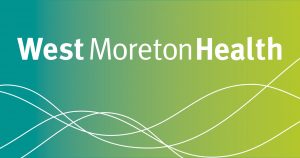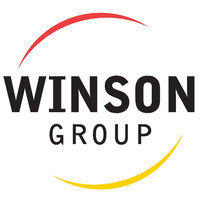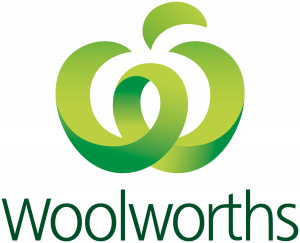 White Card Construction Training