Scissor Lift
The Scissor Lift is one of the most common machines used in construction and maintenance. Training is a legal requirement for operating any plant and machinery.
This is a one day course that covers the fundamentals of the safe operation of a scissor lift and results in a nationally recognised qualification.
It is a combination of theory activities in the classroom and practical activities in the yard, covering the basics of operation, motion control and working in elevated spaces. The course concludes with a theory and practical assessment of the knowledge and skills learned throughout the course.
Our course (RIIHAN301E) is a nationally recognised program delivered from our facilities or your premises. Scissor Lift Training in Brisbane and the Gold Coast is designed to allow operators to achieve the competencies to provide evidence of formal training on the equipment.
Our pass rates are excellent, and we work hard to deliver the best possible outcome for every trainee. We want to see our trainees succeed as much as they do!
Additionally, we can train on your site
Real training from industry experienced trainers
Face to face instruction, training and conversation means a realistic outcome
Trainers who treat every student as an individual
Welcoming and inclusive learning environment
Small class sizes
Enjoyable and easy to understand instruction
Quality training facilities with modern, real-world equipment
Spacious facilities for practical training
All training and learning materials provided, including pre-study materials
Close to public transport and lunch facilities
Excellent success rate and high student satisfaction ratings
Call 1300 556 387 for more information.
Get in touch to book your Scissor Lift course today!
We Work With...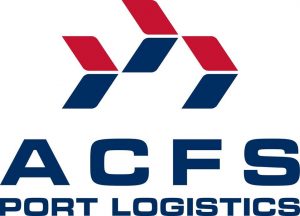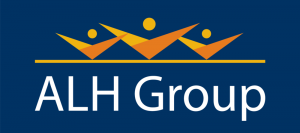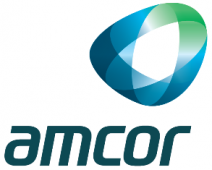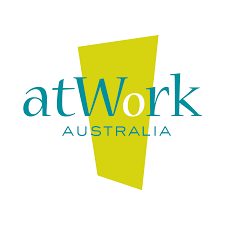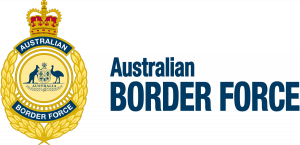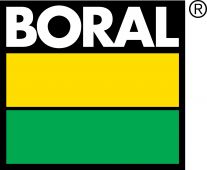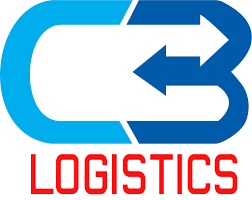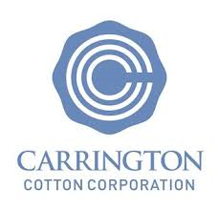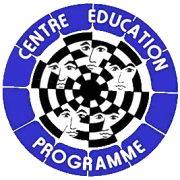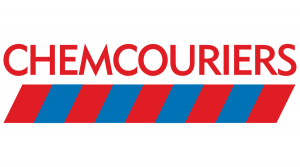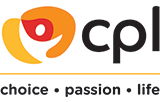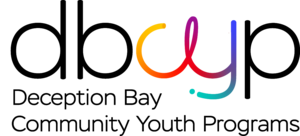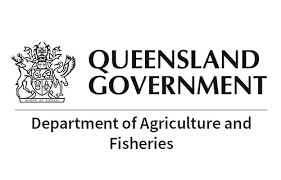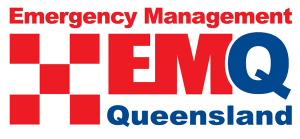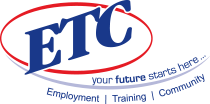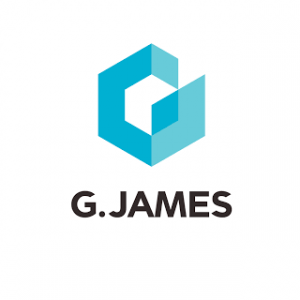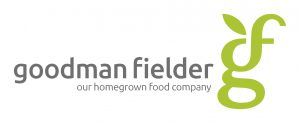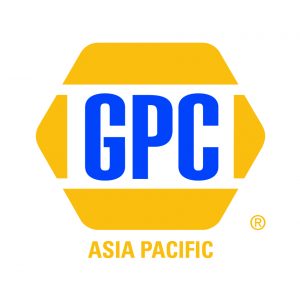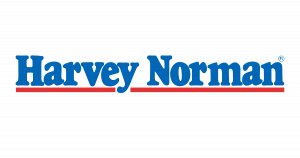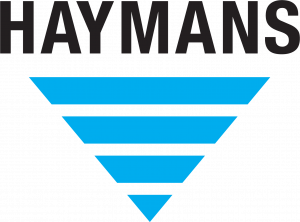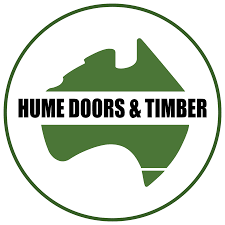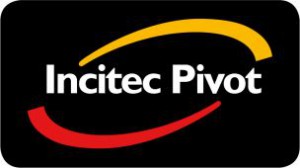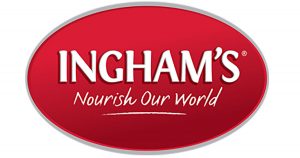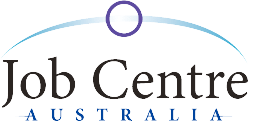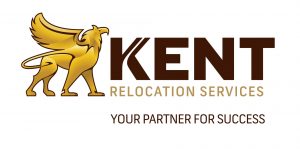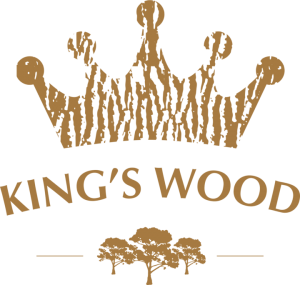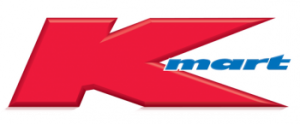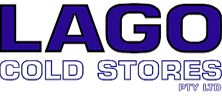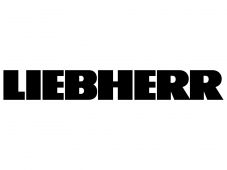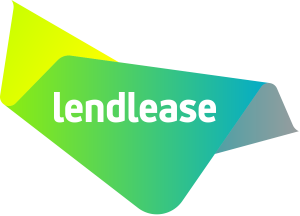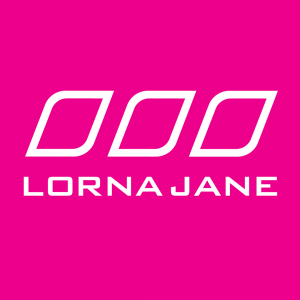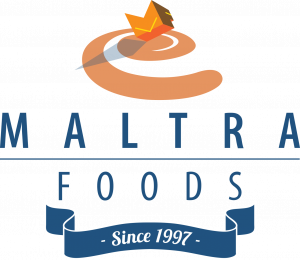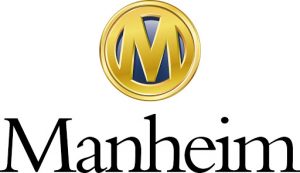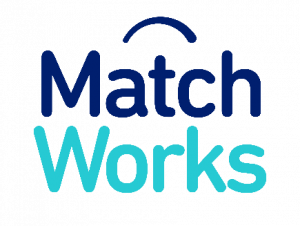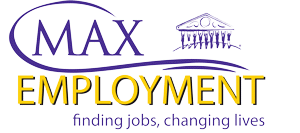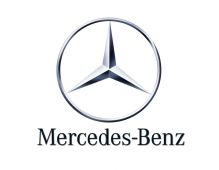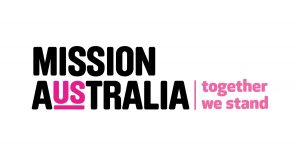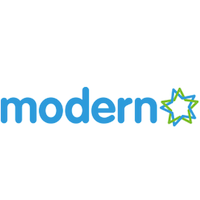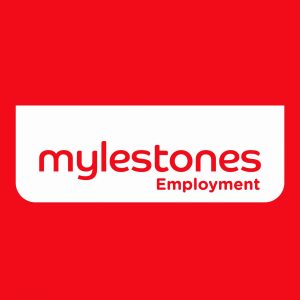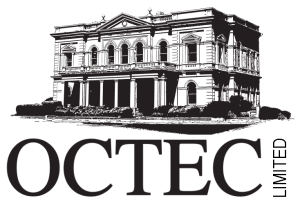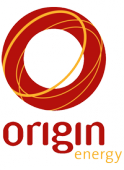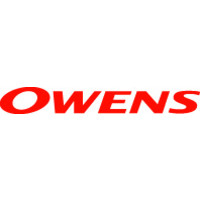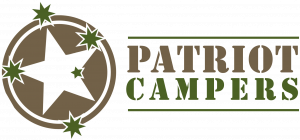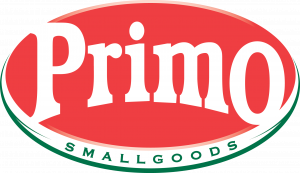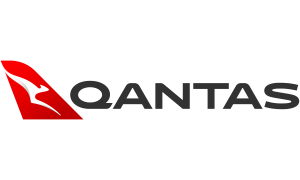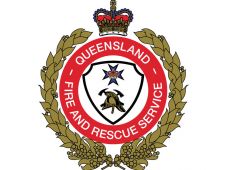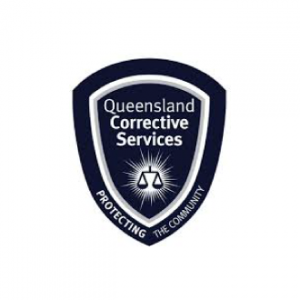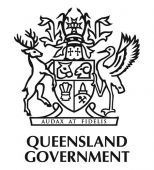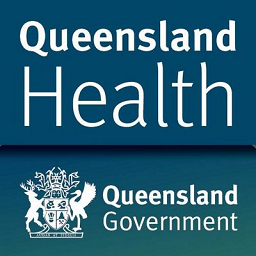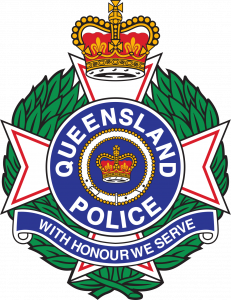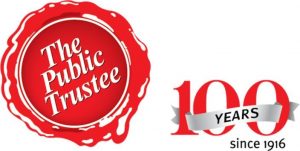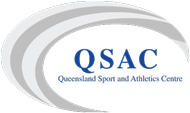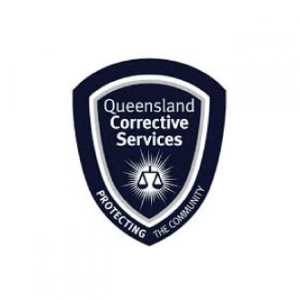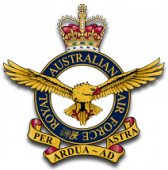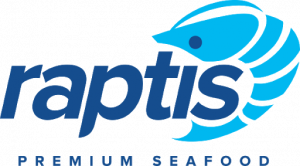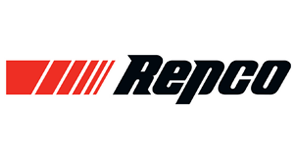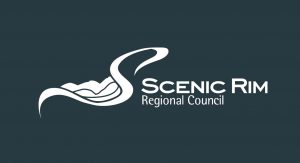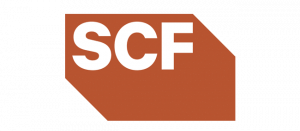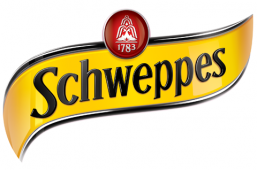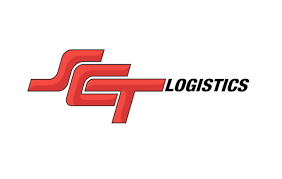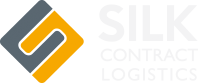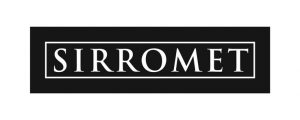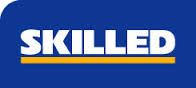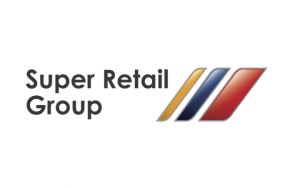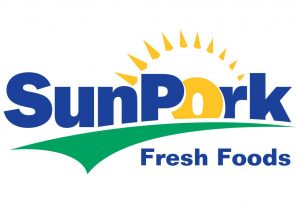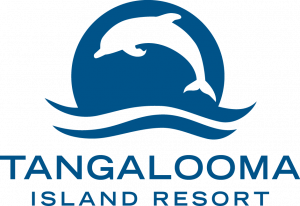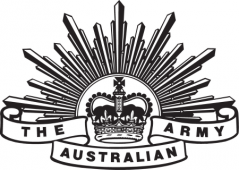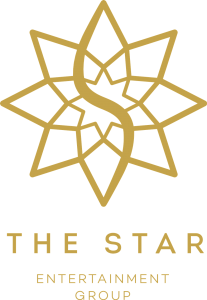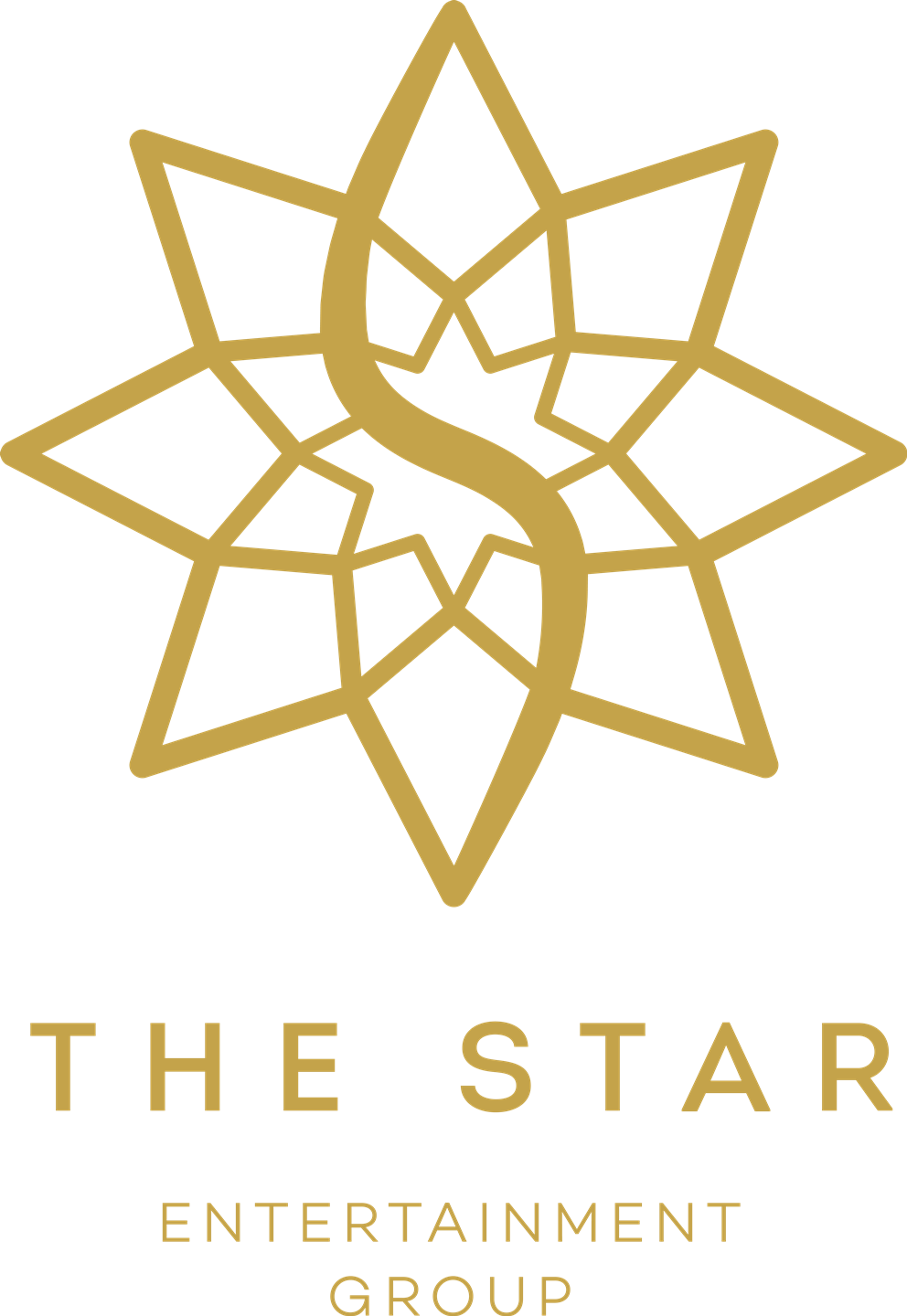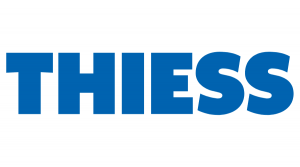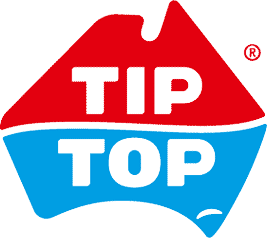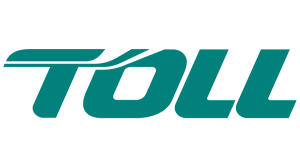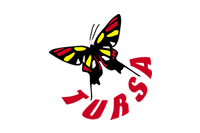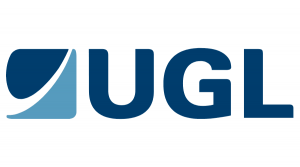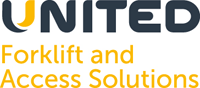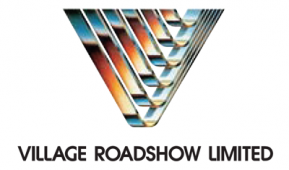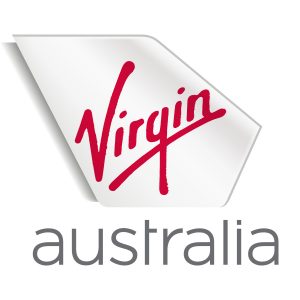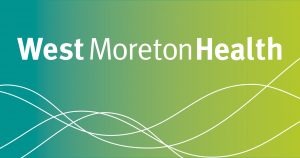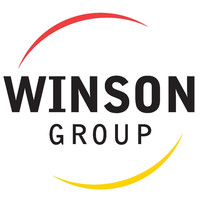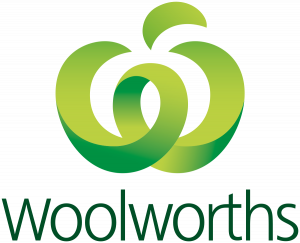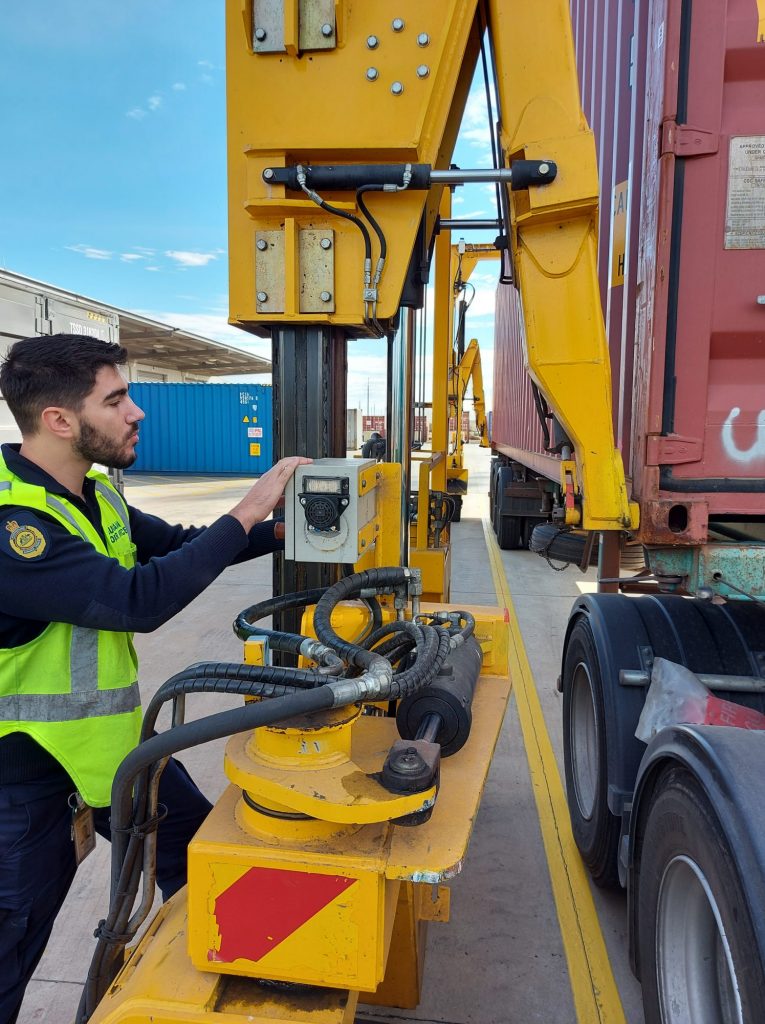 Thank you to the team from One Stop Training for the Straddle Carrier, Driver and Spotter training you delivered to our team. The training delivered to both our new drivers/spotters and recertification of our experienced drivers was much appreciated.
We were comfortable with the whole process from beginning to end. The assistance we received in tailoring the program to meet our specific and unique requirements was excellent, nothing was too much effort and One Stop Training kept in constant touch to ensure we were happy with the proposed training before it went ahead.
The trainer was experienced and knowledgeable in the operation of a range of straddle carriers and heavy plant machinery which made the new drivers feel immediately at ease. Even our experienced straddle carrier drivers were impressed with the trainers industry background and his ability to translate this to our particular model/brand of straddle carrier.
We would use One Stop Training again and recommend them to others who require a training provider experienced in the operation of specialised plant equipment in a high risk work environment.