Health and Safety Representative HSR
The course is intended to assist HSRs understand their roles and functions as to how the WHS legislation will influence health and safety outcomes in their workplace. The course aims to provide participants with the knowledge and skills necessary to fulfil their role as HSRs.
Our Health and Safety Representative Training course provides the skills and knowledge for an elected HSR to operate effectively under the 2018 revision of the Safety Act 2011.
A Health and Safety Representative's (HSR) role is to constructively influence the safety outcomes and performance of a workplace, therefore this course is a requirement for all workplace HSR's.
How to book your Health and Safety Representative Training
Health and Safety Representative Training Course Goals
Understand and interpret work health and safety legislation
Learn the relationships between the legislation, workplace and the role of HSR
Roles and responsibilities in the workplace
Manage and maximise the effectiveness of Health and Safety Committees
Workplace consultation processes
Negotiation, communication and problem solving
Apply the knowledge and skills of an HSR to direct observed activities
Understand how to issue an improvement notice and cease unsafe work
One Stop Training is approved by Workplace Health and Safety Qld to deliver the Health and Safety Representative Training program. On conclusion, a certificate is issued on behalf of the Qld Government.
Health and Safety Representative Training
| | | | | | |
| --- | --- | --- | --- | --- | --- |
| Name | Course Start Date | Course End Date | Cost | | |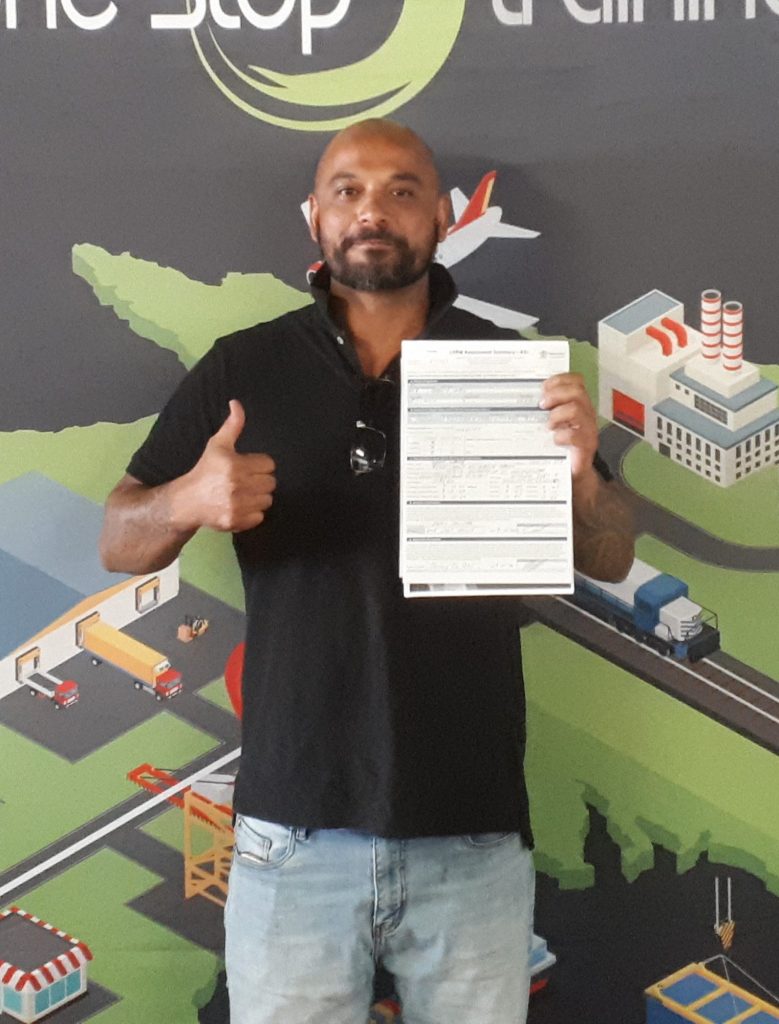 "I just completed my Certificate III and forklift ticket. I couldn't have asked for a better and more understanding teacher. One of the best! Very accommodating to everyone in the classroom and ensures that you understand each question correctly and are kept up to date so no one falls behind. Great experience, great teacher. Thank you!"
We Work With...