Certificate II in Automotive
This qualification AUR20720 – Certificate II in Automotive Vocational Preparation, reflects the role of individuals who perform a limited range of tasks relating to bicycles, assembly and maintenance.
This qualification reflects the role of individuals who perform a limited range of tasks relating to identifying and inspecting mechanical and electrical components and systems of light vehicles, heavy vehicles, outdoor power equipment, bicycles, marine craft and motorcycles.
You will gain the basic skills and knowledge required to carry out tasks safely and effectively. You will become familiar with bicycle electrical and mechanical components and systems and the tools used to maintain them.
Like to learn more?
Training program includes:
Follow environmental and sustainability best practice
Communicate effectively in an automotive workplace
Resolve routine problems in an automotive workplace
Follow safe working practices in an automotive workplace
Identify automotive electrical systems and components
Identify automotive mechanical systems and components
Use and maintain tools and equipment in an automotive workplace
Apply for jobs and undertake job interviews
Remove and tag bicycle components
Remove, repair and refit bicycle tyres
Maintain specialised bicycle repair tools and equipment
Service bicycle drivetrain systems
Remove, refit and adjust bicycle accessories
Identify, select and use low voltage electrical test equipment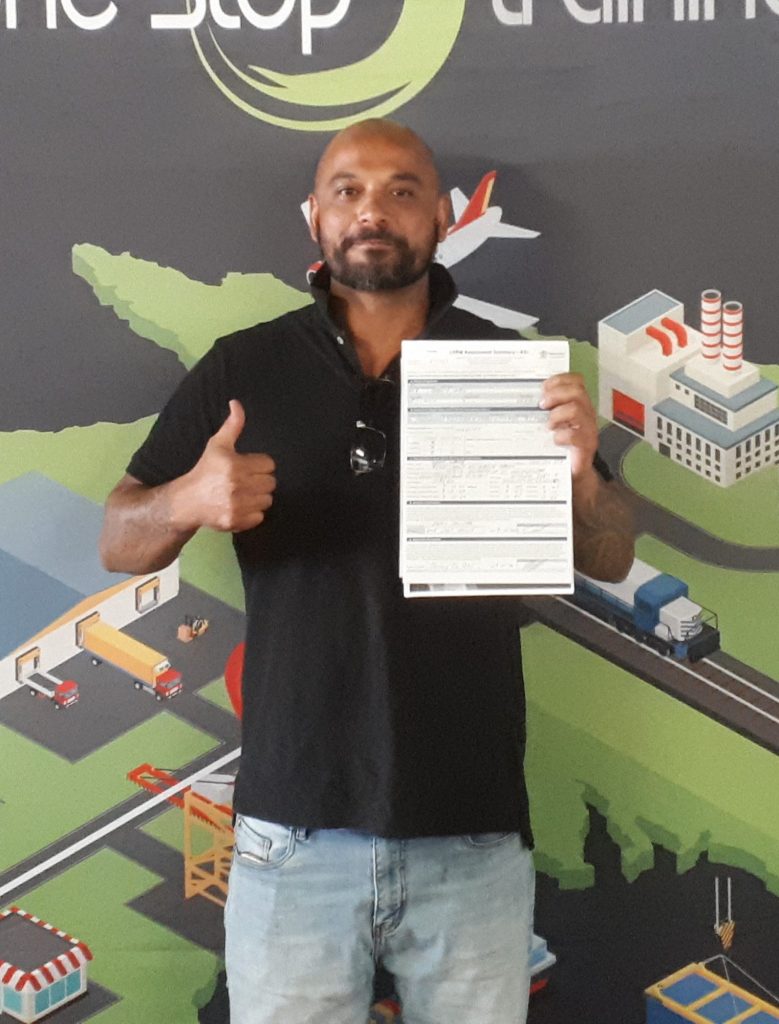 "I just completed my Certificate III and forklift ticket. I couldn't have asked for a better and more understanding teacher. One of the best! Very accommodating to everyone in the classroom and ensures that you understand each question correctly and are kept up to date so no one falls behind. Great experience, great teacher. Thank you!"
We Work With...