Certificate II in Automotive
This qualification AUR20720 – Certificate II in Automotive Vocational Preparation, reflects the role of individuals who perform a limited range of tasks relating to bicycles, assembly and maintenance.
This qualification reflects the role of individuals who perform a limited range of tasks relating to identifying and inspecting mechanical and electrical components and systems of light vehicles, heavy vehicles, outdoor power equipment, bicycles, marine craft and motorcycles.
You will gain the basic skills and knowledge required to carry out tasks safely and effectively. You will become familiar with bicycle electrical and mechanical components and systems and the tools used to maintain them.
Like to learn more?
Training program includes:
Follow environmental and sustainability best practice
Communicate effectively in an automotive workplace
Resolve routine problems in an automotive workplace
Follow safe working practices in an automotive workplace
Identify automotive electrical systems and components
Identify automotive mechanical systems and components
Use and maintain tools and equipment in an automotive workplace
Apply for jobs and undertake job interviews
Remove and tag bicycle components
Remove, repair and refit bicycle tyres
Maintain specialised bicycle repair tools and equipment
Service bicycle drivetrain systems
Remove, refit and adjust bicycle accessories
Identify, select and use low voltage electrical test equipment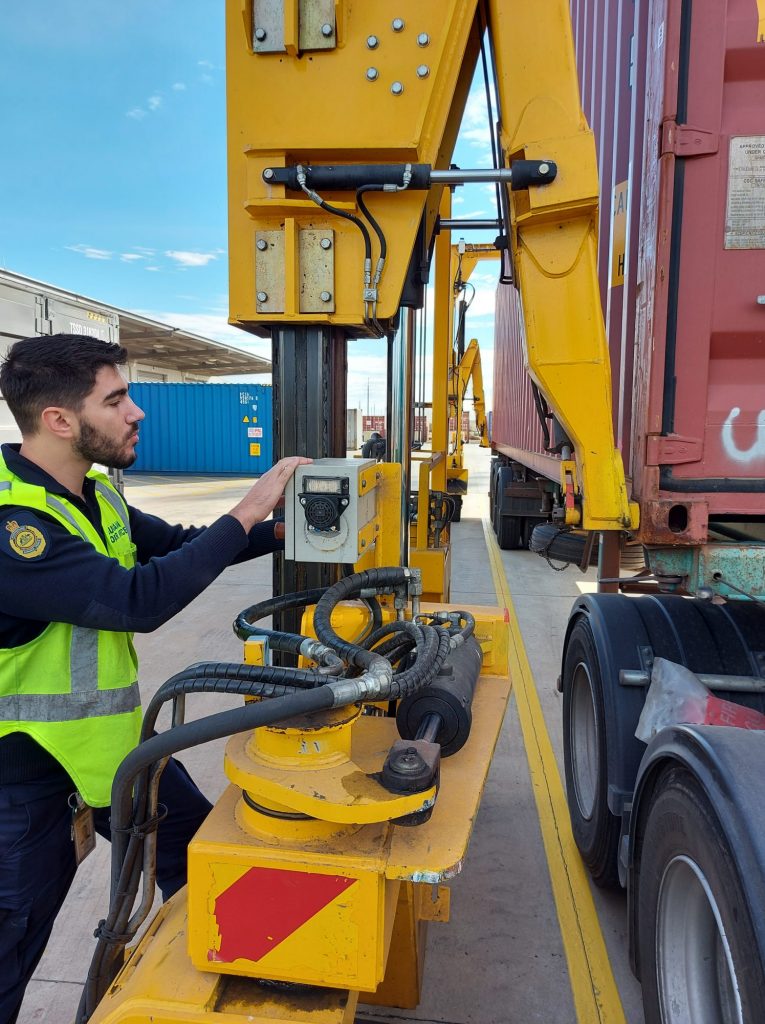 Thank you to the team from One Stop Training for the Straddle Carrier, Driver and Spotter training you delivered to our team. The training delivered to both our new drivers/spotters and recertification of our experienced drivers was much appreciated.
We were comfortable with the whole process from beginning to end. The assistance we received in tailoring the program to meet our specific and unique requirements was excellent, nothing was too much effort and One Stop Training kept in constant touch to ensure we were happy with the proposed training before it went ahead.
The trainer was experienced and knowledgeable in the operation of a range of straddle carriers and heavy plant machinery which made the new drivers feel immediately at ease. Even our experienced straddle carrier drivers were impressed with the trainers industry background and his ability to translate this to our particular model/brand of straddle carrier.
We would use One Stop Training again and recommend them to others who require a training provider experienced in the operation of specialised plant equipment in a high risk work environment.
We Work With...